---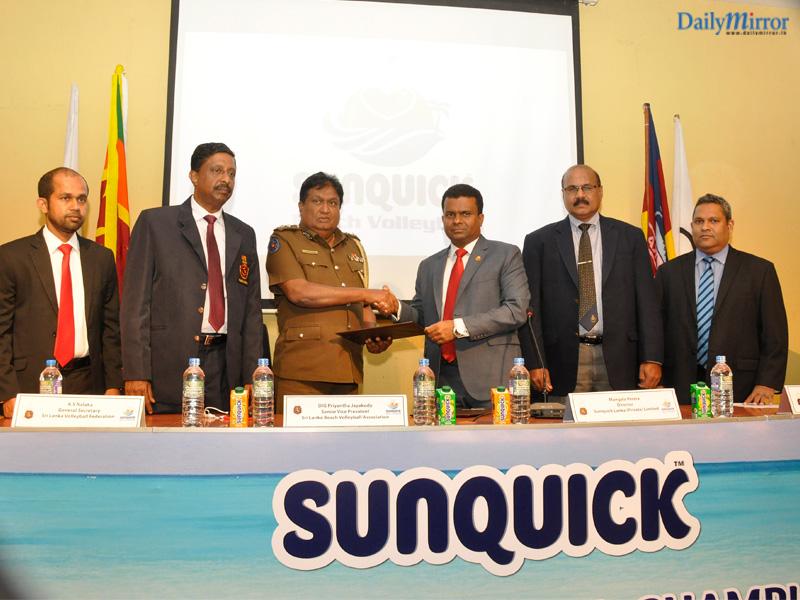 Sunquick, the world renowned fruit drink has once again come together with the Sri Lanka Volleyball Federation to conduct the Annual Sunquick National Beach Volleyball Championship for year 2019. Sunquick has been a supporter of the national game for many years, conducting the Sunquick National Beach Volleyball Championship since last year and being a sponsor of the Mercantile Volleyball Championship since 2012.
The matches of the Sunquick National Beach Volleyball Championship will be held on 20th, 21st and 22nd of December at the Public beach park in Negombo. The matches will be held under 3 categories – Open, Under 20 and Under 25 in the male and female groups. Attractive monetary prizes will be presented to the winner's courtesy of Sunquick.
Parallel to the Sunquick National Beach Volleyball Championship 2019, the day will include an evening beach party with many entertainment activities with music and fun games, for the enjoyment of everyone joining in the thrill of the tournament.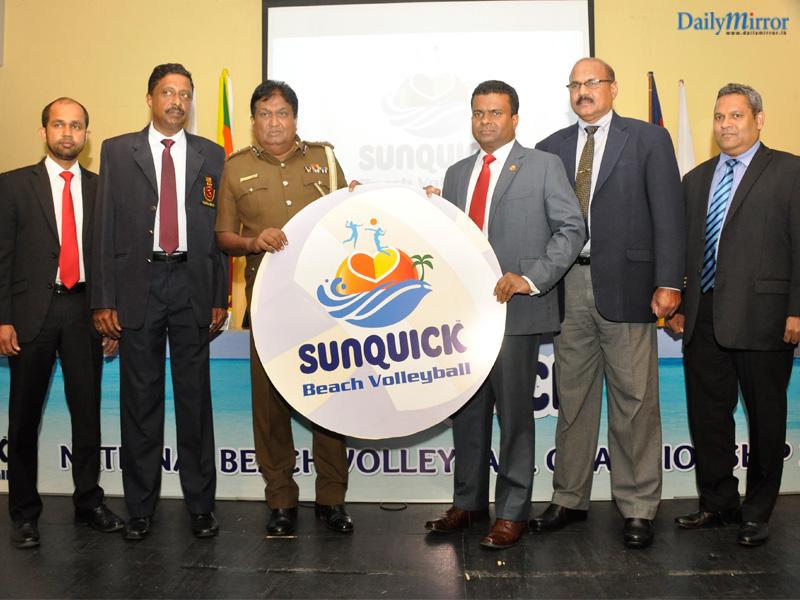 Branded as a family friendly drink, Sunquick provides the natural goodness and taste of real fruit. The Danish based multinational brand is consumed by millions in over 100 countries around the world. Sunquick is locally distributed by the Scan Products Division of C. W. Mackie PLC, and is the category leader in the squash and cordial market with more than 68% market share. Sunquick recently introduced the new tetra pack to the market with the purpose of offering more convenience to the consumers. The tetra packs come in two sizes – 200ml and 125ml, for the popular fruity flavors of Orange and Mixed Fruit from the Sunquick range.
The Sunquick product range is manufactured in the state of the art European standard manufacturing factory located in Horana.