---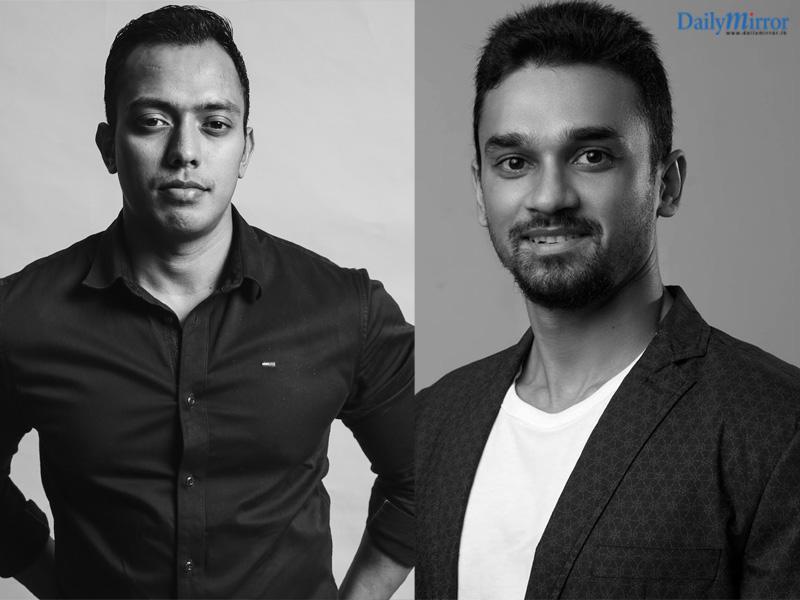 Shining a spotlight on the immense potential of Sri Lankan talent, two young professionals, have recently received prestigious international appointments with Publicis Groupe. Rinesh Jayarathne who was part of the Leo Burnett Sri Lanka team since 2011 was recently recruited as a Brand Services Partner at Leo Burnett Mumbai and Wasim Akram who began his career at Leo Burnett Sri Lanka in 2005, was appointed to the post of Senior Account Director at Publicis Malaysia. Both of these appointments reflect how Sri Lankan advertising talent is on the rise and ready to take on challenges in the global marketing communications industry.
Rinesh had been a part of Leo Burnett Sri Lanka for eight years. He joined the company as a Brand Executive, and started his 1st year in style, when he won the local Young Spikes Competition and went on to represent Sri Lanka at the Spikes Asia Festival of Creativity in Singapore. In 2013, he was promoted to the post of Senior Band Executive and gained valuable global exposure at AdFest in Thailand. In 2014, he attended the Fast Track Programme in Malaysia in preparation for a new role in Brand Management, and a year later, he won the local Young Lions Competition and went on to represent the country at the Cannes Lions Festival of Creativity in France. During his time at the agency, Rinesh also received immense exposure at the Publicis Groupe Power of One - Leaders Studio in Shanghai and worked on an array of high profile client projects and campaigns.
Having spent eleven years at Leo Burnett Sri Lanka, Wasim Akram initially joined the company as a Brand Executive and rose in rank. By 2015, he had moved into a leadership role as a Manager/Engagement Planner and shortly thereafter, he became Director, ARC Worldwide, which is a part of the Leo Burnett Group. During his time at ARC, he excelled in every challenge that he took on, playing a key role in helping the agency harness the power of planning and research to deliver poignant and impactful campaigns. He was also instrumental in developing the agency's consumer engagement, shopper marketing and event management expertise which led to the building of productive relationships with key clients. During his career, he also shone at top industry events and represented the country on several occasions. He emerged as the winner of the Bright Sparks competition, which was organized by the National Institute of Marketing in Sri Lanka in 2016, he was named a winner of the Young Lions Competition in Sri Lanka in the same year, and went on to compete in France, he also represented the country at the Young Spikes Competition and Festival in Singapore. Wasim was recently appointed Senior Account Director at Publicis Malaysia and is gearing up for an exciting new phase of career growth and international exposure.
Over the 20 years, Leo Burnett has had a tradition of nurturing talent and developing the next generation of leaders in the industry. Leo Burnett and Publicis Worldwide are part of Publicis Groupe which was founded in 1926 and is the third largest communications group in the world.