---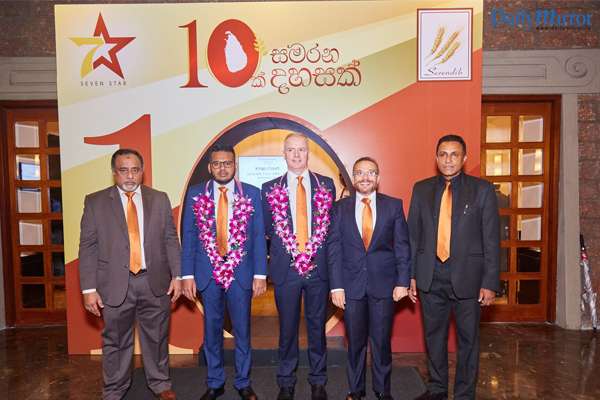 From Left: Abdul Cader- Director Sales & Marketing,SFML, Mohamed Riyal-Chief Executive Officer,SMFL, Kevin O'Leary – CEO, Al Ghurair Food Group, ZeeshanKhawar - Chief Financial Officer, SMFL, Kalinga Wijesekera Head of Marketing & Communications, SFML.
Serendib Flour Mills, part of the Dubai based Al Ghurair Group, recently celebrated 10 years since its '7 Star' wheat flour products were launchedin the Sri Lankan market. For a decade, the company has remained dedicated to nourishing the nation by providing wholesome, nutritious and versatile flour products that are used in bakeries, hotels, restaurants, cafés, homes and factoriesacross the island. With an ongoing commitment to unwavering quality, building an efficient and dynamic team as well as running a sustainable and environmentally friendly operation, the manufacturing of '7 Star' wheat flour is done in adherence with industry-best standards andworld-class protocols.
The company has also made considerable efforts to ensure that its people remain at the heart and soul of its operation. Today, SFML has a robust workforce of industry professionals, comprising 340 permanent employees out of which 81 team members have completed ten years of service and 91 have completed a tenure of at least five years at the company. As part of the company's retention strategy, SFML has strived to create an inclusive and supportive workplace culture, where team members have been able to build strong family-like bonds. Flexibility is an integral part of SFML's culture, and the company steers away from rigidity when it comes to the management and development of its team. The company employs an open-door policy and encourages staff to take responsibility for their time, work and deliverables. As a result, the team working on the '7 Star' range of products is motivated, passionate and committed to delivering excellence.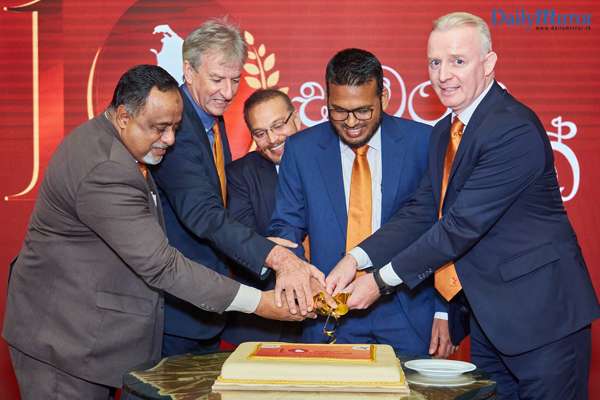 10th Anniversary cake cut by Serendib Senior Managers and Kevin O'Leary – CEO, Al Ghurair Food Group
Commenting on the company's milestone anniversary, Mohamed Riyal CEO, SFMLstated: "we are truly pleased to see how the '7 Star' range of flour has become a staple food acrosshouseholds and a trusted raw material for industriesthroughout the nation. We are honoured to celebrate this milestone anniversary, and we would like to thank our valued customers and partners for being an important part of our success story. As we look to the future, we hope to further strengthen our position in the marketplace. Our '7 Star' values have served as a solid foundation for our operation, and going forward we will continue to offer our customers access to the finest selection of high quality wheat flour products available in the country."
The company's journey in Sri Lanka started in 2008, when its state-of-the-art milling facility was set up. Located at the Colombo Port, the facility today mills 1,000 tonnes of wheat per day using the latest Swiss Buhler Technology and engineering. Under the guidance of fifth generation miller Mark Healing, SFML has managed to set up one of the most robust and efficient milling operations in the region that is run in alignment with the highest global standards. The company first introduced the B2B products such as Bakers flour, Household flour andRotti flour in 25kg/50kg and thereafter in 2012 introduced the retail packs such as All Purpose, Wholemeal etc in 1kg to the B2C market. In 2012, the company expanded its product portfolio further with the introduction of Atta Flour, All Purpose flour, Semolina and Wholemeal flour, which were made available in retail packsof 1 kg.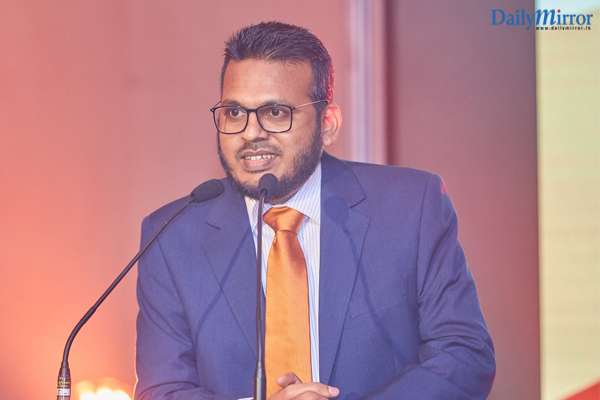 Mohamed Riyal Chif Executive Officer, SFML
Over time, the company went on to strengthen its brand image and corporate identity and won several accolades for its efforts. Having achieved year-on-year growth and continuously diversified its portfolio to meet the needs of consumers and B2B clients, SFML has evolved into a dynamic industry leader. The company's talented team which comprises some of the best professionals from the industry, have helped SFML to go from strength to strength over the years and solidify its position at the forefront of the wheat flour production industry.
SFML's commitment to people extends beyond its team as well, and the company has established strong and meaningful relationships with its distribution partners. Today, there are over 100 distributors and direct dealers of '7 Star' Flour in the local market, many of whom have been valued partners since the brand began its journey ten years ago. The close rapport which SFML has built with its dealers has enabled the company to react to market conditions and changes in a timely manner and continuously meet the needs of consumers.
SFML has also made a considerable effort to give back to local communities and uplift the baking industry at large by supporting a range of CSR projects and vocational training programmes. Today, SFML supplies the local market with 12 varieties of wheat flour, including healthy and fortified flour options that are available in retail and B2B formats. Built on the values of purity, innovation, quality, freshness, expertise and trust, the '7 Star' range of flour plays an integral role in nourishing Sri Lankans from all walks of life and all corners of the island.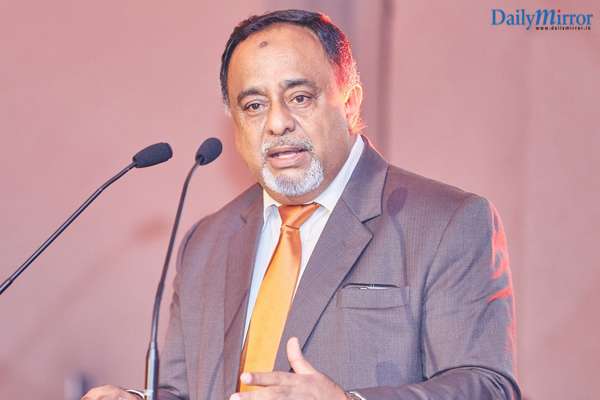 Abdul Cader Director Sales & Marketing, SFML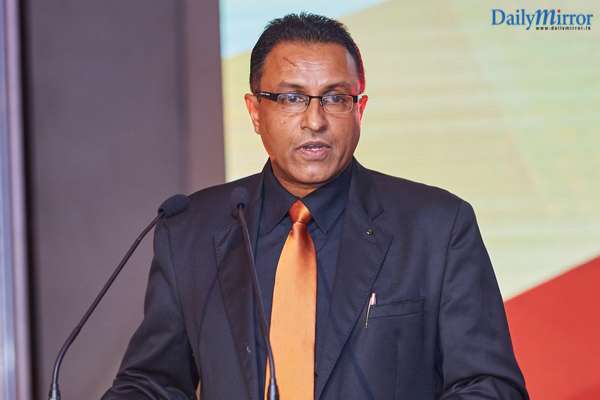 Kalinga Wijesekera Head of Marketing & Communications. , SFML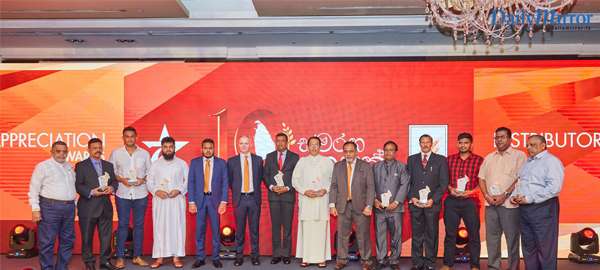 Distributors who have complete 10 years with Serendib Flour Mills