---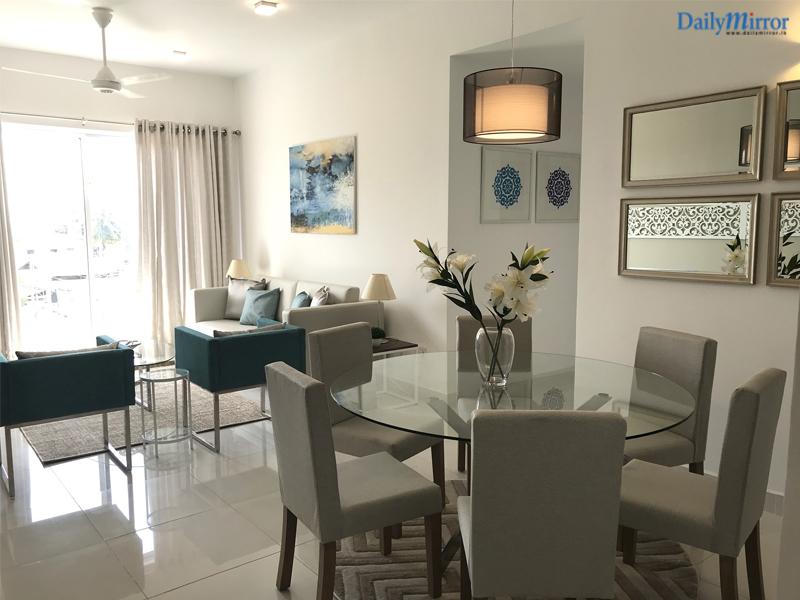 Selecting a home is all about affordability and accessibility, two key factors prospective buyers should consider when choosing their homes. Considering the increasing traffic congestion, connectivity is a vital determinant of how successful upcoming properties will be. Most professionals are ensuring their dream home offers easy connectivity to Colombo and the Port City, which could be a source of highly skilled jobs once completed. Keeping this in mind, the ongoing construction of the Outer Circular Highway and the scheduled Port Access Elevated Highway will provide a quick and easy conduit to reach Colombo and the Port City within a short time, despite living in the suburbs.
The new highways will ensure traffic flows smoothly, with no traffic lights and obstacles along the way. The Southern Expressway has halved the time taken to reach the south of Sri Lanka and the Outer Circular Highway and the Port Access Elevated Highway will combine to facilitate traffic at high speeds to access the commercial heart of Sri Lanka from a place like Wattala.
A legendary name in real estate development, Kelsey Homes ensures all its properties offer quick access to commercial hubs. URBAN HEIGHTS - Wattala, Kelsey Homes' highly anticipated five-storey apartment complex will be ready for homeowners to move in October 2019. Ten units have already been sold within the exclusive gated community, leaving six additional units for prospective buyers to select their dream home. URBAN HEIGHTS - Wattala provides a line of upmarket, beautifully designed units that offer optimal value and a high return on investment, as the residents will be able to access Colombo/Port City in 30 minutes by 2022, via the Port Access Elevated Highway.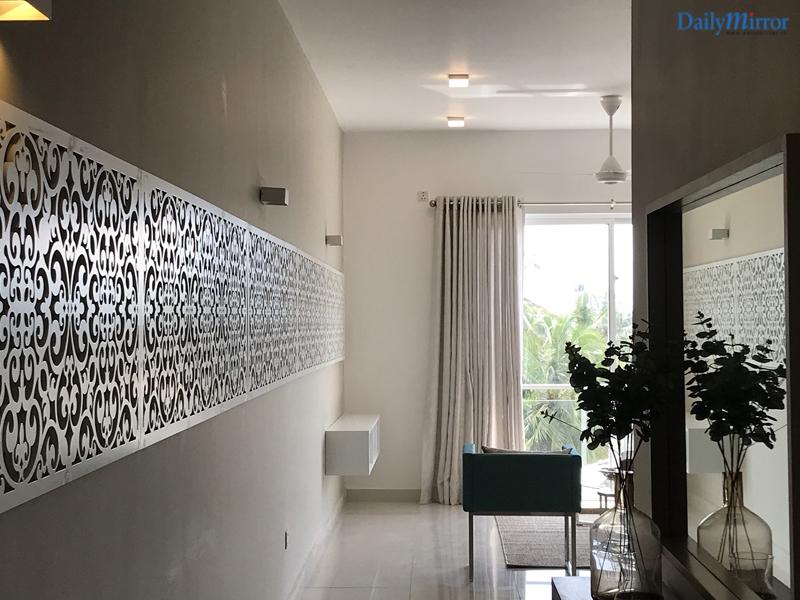 Professionals and reputed businessmen as well as other prospective buyers can also avail of an amazing loan facility from Hatton National Bank, to obtain of 75% of the property value, which makes it a highly attractive proposition.
Set amidst the rapidly urbanising suburb of Wattala, each spacious unit covers an area of 1,200+ square feet and homes are priced from Rs. 20 million upwards.
Offering residents, a lifestyle of comfort and convenience, the complex features a wide range of facilities including a fully equipped gymnasium and very striking views from the roof terrace including a view of the sea. The apartment complex is equipped with a lift, a garbage disposal room and allocates covered parking areas and 24-hour security, for all residents, ensuring that they remain safe at all times. Provided with the finest equipment and modern facilities in each unit, URBAN HEIGHTS provides comfortable homes within a gated housing development. To learn more about this project and other projects by Kelsey Homes, all aspiring homeowners are welcome to visit the stall A74A at the Sri Lanka Real Estate and Property Expo 2019, which will take place from 6th – 8th September 2019 at BMICH.