---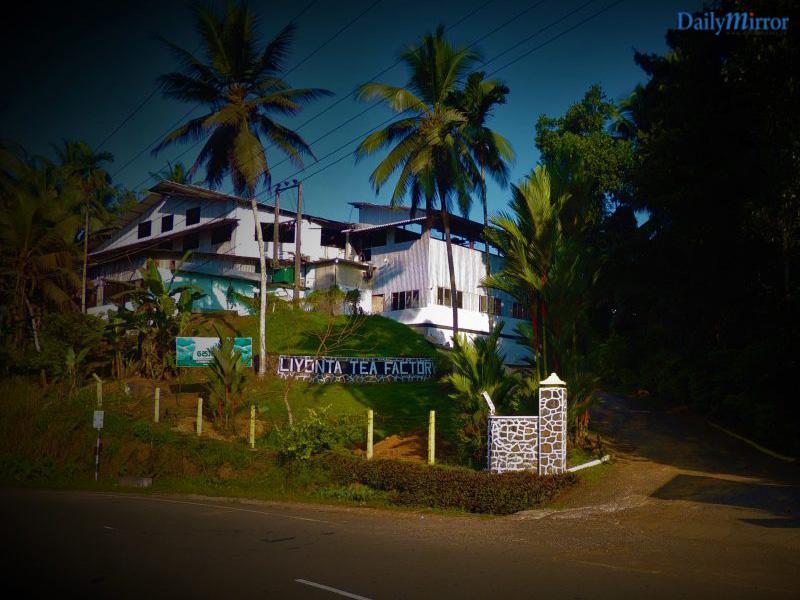 At the e-Auction held on 17th & 18th April 2020, an all-time record price of Rs.1,400/= was recorded for a Low Grown OP grade manufactured by LIYONTA TEA FACTORY. What is notable of this record is that they have broken their own record price of Rs.1,250/= which was the record time high at the e-Auction last week which was held on 16th & 17th April 2020.

At both occasions these teas were sold by M/s BARTLEET PRODUCE MARKETING (PVT) LTD and purchased by M/s MAY COMPANY CEYLON (PVT) LTD and M/s BEETA TEAS respectively.

Liyonta Tea Factory is situated in the Matara District and well-known as one of the most prestigious tea manufactures in Sri Lanka. It is managed by Mr. Ronnie Liyanage. This factory has continuously shown growth and ensures its stake holders, that will benefit through their success.