---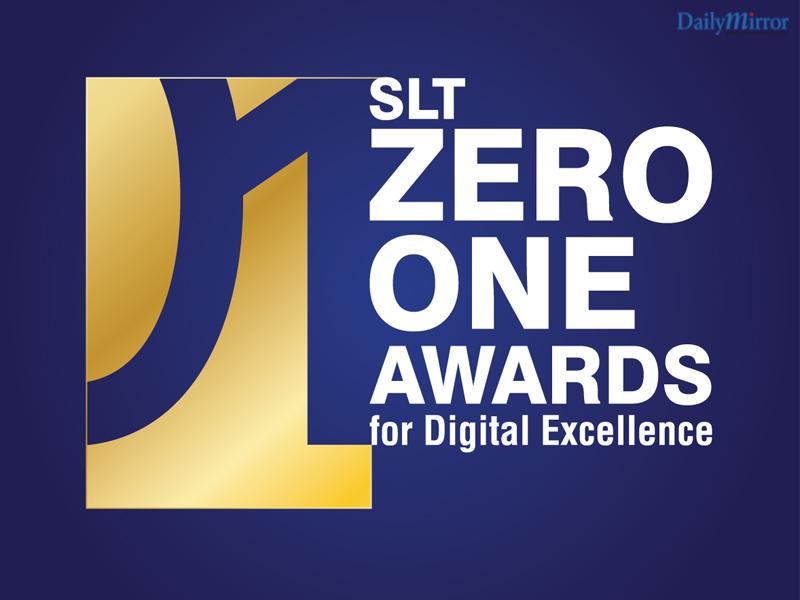 Sri Lanka Telecom (SLT) the national ICT and digital solutions provider was proud to launch the 3rd edition of the "SLT 01 Awards for Digital Excellence". This ceremony took place at the "SLT Digitastic"-Digital Lifestyle Expo, Hall B, BMICH. This year, the company will be accepting applications from organizations and individuals for digital initiatives carried out during the period of 2018 to 2019. SLT is extending this awards to south Asian countries commence from this year.
SLT 01 Awards was inaugurated in the year 2016 to recognize, honour and reward excellence in digital initiatives. It was launched with the purpose of motivating and encouraging more organisations and individuals to innovate in their respective fields using digital platforms, all in the spirit of pioneering and innovation and to create a lasting impact on society. The first edition of the awards received an overwhelming response and was a tremendous success, having filled the gap in the arena of awarding schemes that covered digital services at large. Spurred on by the past successes, the company has made this awards programme an annual event.
This year's awards will be conducted under three categories: Main Category Awards, Lifetime Awards and Sector Awards, with the Main Category Awards being further divided into Institutional and Individual Awards. A total of three lifetime awards will be given out this year, including 54 Institutional Awards and 3 Individual Awards.
The company is inviting applications from the following nine industries , sectors: finance, information, travel and leisure, media and publishing, healthcare and personal services, professional services, retail, manufacturing / transportation / storage and logistics, government institutions and NGOs as well as individuals and teams for their achievements in their respective fields that have been accomplished by leveraging on digital technologies which resulted in an impact on the country's economy or society during the reporting period.
The SLT 01Awards for Digital Excellence 2018/2019 Awards Ceremony has been scheduled to take place on a grand scale once again, in the month of February 2020. As always, entries will be screened and adjudged by a panel of judges comprising of both international as well as local experts in the digital sphere.
Whilst encouraging more organizations, individuals and teams to apply for the largest digital awards in Sri Lanka, SLT also encourages all Sri Lankans to continue to think out of the box and innovate by using digital platforms which will help to create improved living standards and a brighter future for all citizens. For more information on SLT 01Awards for Digital Excellence, please log on to www.01awards.lk