---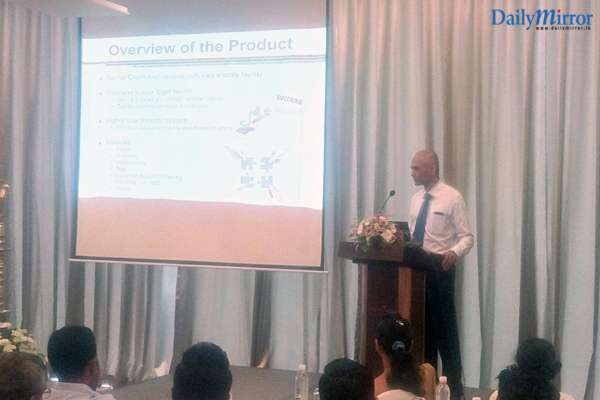 Ceylon Electricity Board (CEB) is the leading state-owned organization in using Computerized Maintenance Management Solution(CMMS) for utility management in Sri Lanka with its solution partner Acecam (Pvt) Ltd. CEB continues the journey of improving their entire maintenance management process by implementing "TOMMS" which is a computerized maintenance management software (CMMS) for its critical asset management in a staggered approach based on the asset concentration.
Transmission division, holder of over 60 grid stations, high tension electric lines etc. spread across the country commenced automating the maintenance management process in grand scale with a project kick-off meeting on 3 April 2018 at Moven-pick hotel with the participation of senior officials of CEB and its solution provider Acecam (Pvt).
Automation of maintenance management process will improve the quality of power supply with efficient preventative maintenance of assets to minimize unexpected breakdowns. Cost savings to the country through this initiative will be enormous and the impact will spread across the entire economy of Sri Lanka.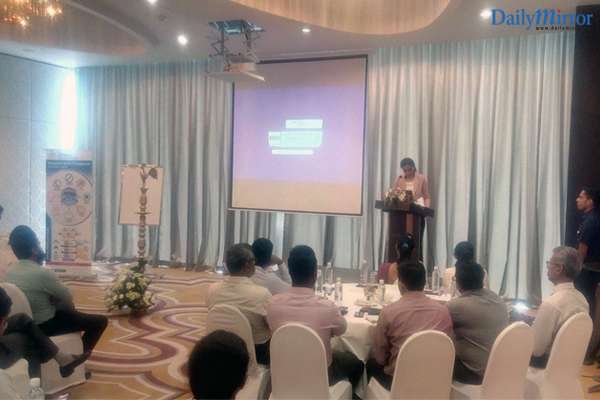 According to a senior officer of Transmission Asset Maintenance Division, "gone are the days of using traditional methods to keep track of our maintenance program. Hereafter we are planning to store a wealth of information about each asset, including information about warranties, manufacturers, catalogs, vendor details and expenses in a single software which provides us a high traceability and minimize probable human errors in practicing asset maintenance routines."
Addressing the gathering another senior officer of Transmission Division said that "after implementing TOMMS CMMS, our team can make correct decisions on assets and its maintenance aspects being on-site or off-site through seamless access to the asset related information via the web. We want to make informed decisions on our assets quickly to minimize unnecessary expenses, delays in the processes and improve service quality."
According to Mr. Ruwan Manchanayake, Director at Acecam, TOMMS CMMS is an excellent tool useful for the companies that are extremely dependent on the operational state of their equipment, especially in the fields of Manufacturing, Power & Energy, Marine and Offshore, Construction, Transportation & Highways, Irrigation & Water Management, Hospital & Healthcare, Hotel & Leisure Management, Facility Management etc. TOMMS CMMS makes it possible for both the operational and strategic level staff of CEB to collaborate in defining, controlling and managing maintenance tasks pertaining to their assets.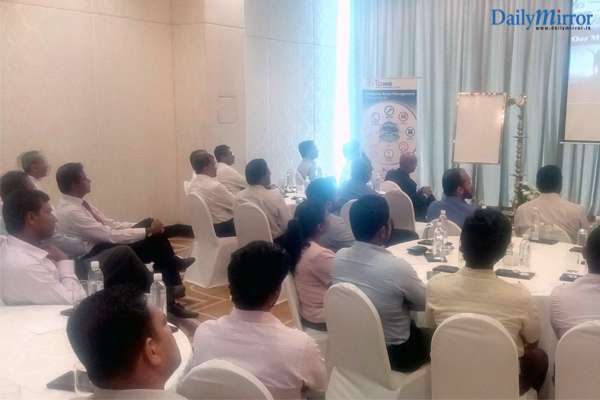 TOMMS CMMS has been implemented by Acecam for many critical assets belongs to both government and private sector. Acecam claimed that their solution is used to manage more than USD 10 billion worth of assets in Sri Lanka. TOMMS CMMS is capable of ensuring real time asset monitoring and tracking and leading to complete data driven predictive maintenance management solution that can be integrated with any leading ERP system in the market and which is also capable of functioning autonomously as an overall Enterprise Asset Management(EAM) solution.