---
The fall of the government has led to chaos in the Green party.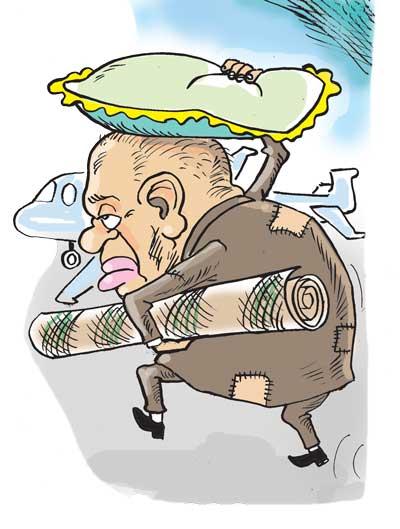 The Green party bigwigs have begun lamenting that the onetime monolith party has now been virtually pushed to the country's political fringe.

They attribute the unprecedented electoral setback suffered by the party to certain irresponsible statements relating to Buddhism and the majority community made by one- or two-party seniors.

A former purohita from the South to whom this finger of accusation is pointed has now gone into the silent mode. The man has now decided to quit politics, they say.

He has reportedly told his political intimates that he is planning to seek domicile in Argentina. This politico once looked on as a master- election strategist, cut his teeth on politics as a Blue, and later turned Green like his father.