---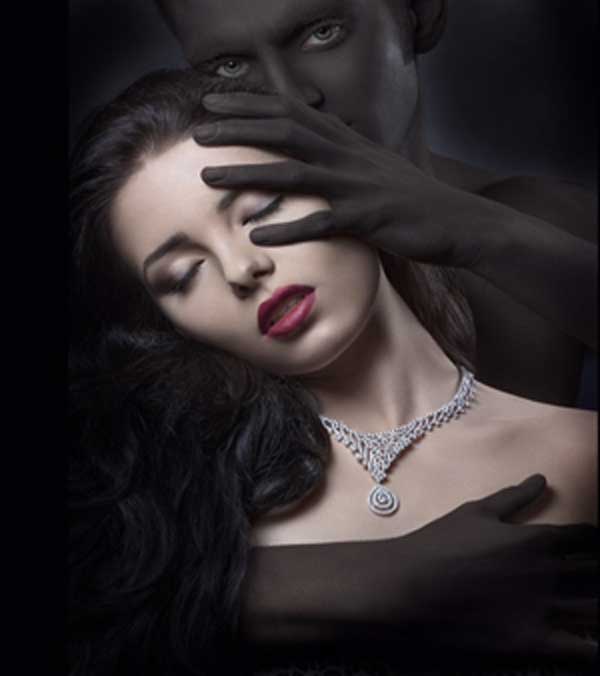 Tiesh will be unveiling its latest collection at the upcoming CFW Design Trunk Show 2014. Over the span of 11 years CFW has played a pivotal role in uplifting Sri Lanka's design talent and Tiesh is extremely proud to feature an exquisite collection of jewellery at one of CFW's prestigious fashion events. . The CFW Design Trunk Show is part of an initiative to promote retail opportunities for designers that participate in Colombo Fashion Week. This event will showcase a diverse range of collections and hopes to bring a strong commercial aspect to the business of fashion designing.


Since its inception in Kandy in 1997, Tiesh has been at the forefront of the gems and jewellery trade primarily for the overseas market. The company has shown a constant and steady growth and has gained a strong reputation for the reliability, quality and uniqueness of its products and services; which eventually led to Tiesh opening its first branch in Colombo in 2012. Tiesh has expanded its reach both locally and internationally and offers a vast range of gemstones and gem-set jewellery collections, featuring diamonds precious stones and semi-precious stones. Tiesh sets all gemstones in both precious and semi-precious metals and beautifully crafts jewellery for every occasion.


To ensure the satisfaction of all customers and to provide them with the best standards of service, Tiesh has at its disposal, a state-of-the-art show room, a well-equipped workshop, a gemological museum and video presentations that outline the various aspects of the gem and jewellery industry in Sri Lanka. The Tiesh team also comprises talented jewellery designers and craftsmen as well as friendly staff who are fluent in several foreign languages.


The CFW Design Trunk Show will feature 10 of Sri Lanka's most prominent designers who regularly showcase their work at Colombo Fashion Week. The designers will be unveiling their seasonal collections against the elegant setting of the Regency Wing of Galle Face Hotel on 29 and 30 November 2014, from 4.00 p.m. onwards.