---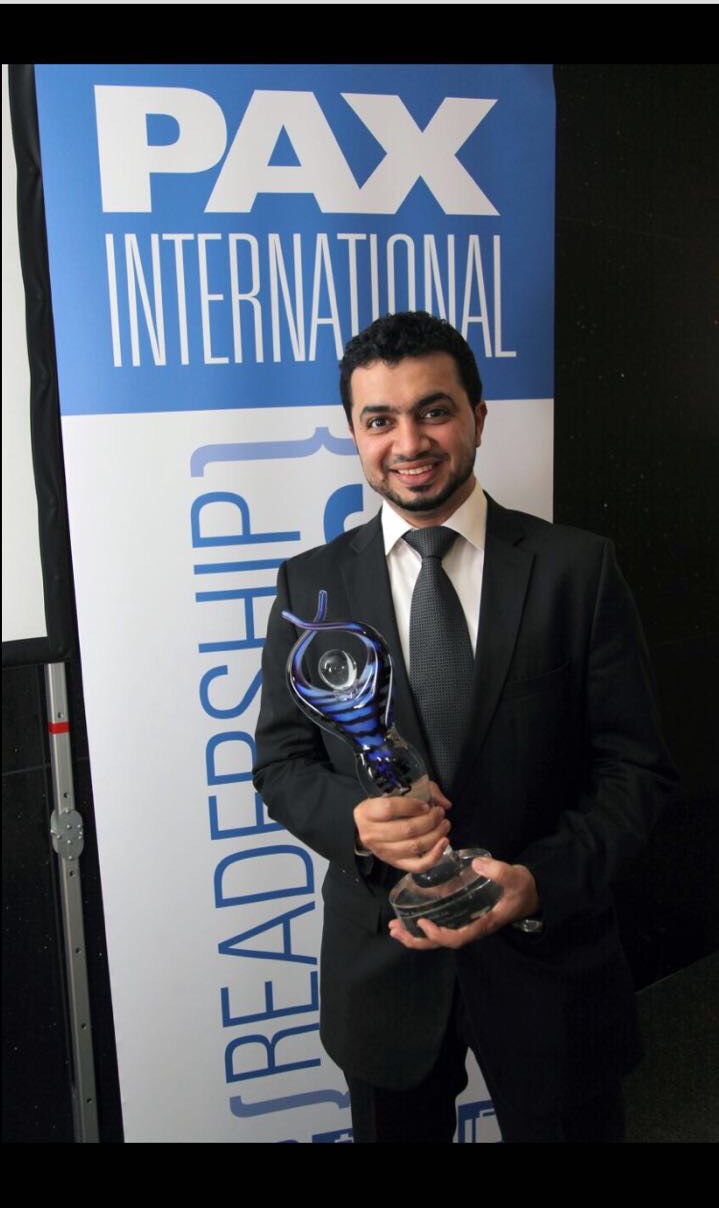 Oman Air, the national airline for the Sultanate of Oman, has been voted the 'Best In-Flight Duty Free' provider in the Middle East by readers of the German passenger services industry publication, Pax International Magazine. The airlinereceived the award at a ceremony at the Radisson Blu Hamburgon Wednesday 5th April 2017.
Oman Air is committed to providing an excellent duty free range, offering a wide range of high-quality products including fine fragrances, exquisite jewellery and the latest travel gadgets. The airline'sProduct and Brand Development team are highly trained to select each individual product available on board the airline. A great deal of care and in-depth research is undertaken to ensure that they reflect the award-winning standards of the airline and help to re-inforce Oman Air's unique personality and on-board product.
Abdulaziz Alraisi, Executive Vice President, Products and Brand Development, said: "Oman Air is delighted to have been named as the 'Best In-Flight Duty Free' provider in the Middle East in 2017 by Pax International Magazine. At Oman Air we work very hard to ensure that we are providing our guests with the absolute best and this encompasses every detail of the on-board experience, including the products that we sell on our aircraft. It is therefore a real honour that our high quality product range has been recognized by the readers of such a well-respected industry title."
Oman Air has recently added to its exclusive portfolio of on-board products with a brand new collaboration with Roja Perfumes. Created by English born Roja Dove in 2001, Roja Perfumes are famous for using only the best quality materials and have established themselves as the finest fragrances in the world. These exquisite perfumes are available exclusively to first and business class guests.
This latest accolade can be added to Oman Air's list of industry awards which over the years have recognized the airline for leading the industry in its commitment to quality, comfort and a seamlessguest experience.
For more information log into www.omanair.com