---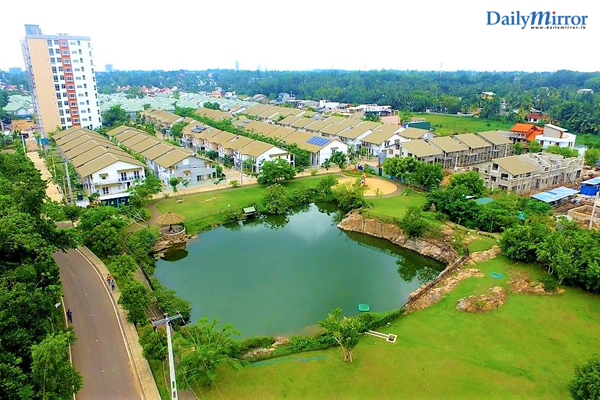 The Orchid- Phase 2 model apartments is opened for the public to come and experience the modern urban living style. An initiative by the premier housing project development company Nivasie Developers Pvt Ltd, the construction of the 160-unit 12 storied apartment began in April last year and will be ready to occupy by March 2018.
The phase two, built together with its parent company and renowned contractor International Construction Consortium Pvt Ltd (ICC), is experiencing impressive sales with over 56pct of them already being sold today, especially popular among doctors and health professionals with many hospitals and institutions close to its vicinity, such as Dr. Neville Fernando Teaching Hospital, Millennium IT, Horizon Campus, SAITM, CINEC Campus, SLIIT, among many others.
This comes after its previous success with the apartment's phase one which was a 94-unit 11-storied building completed by June last year, offering the very first vertical living experience in Malabe.
In a continuous effort to make owning or investing in these apartments much easier, Nivasie Developers Pvt Ltd have partnered with leading banks and financial institutions that offers attractive and flexible payment structures.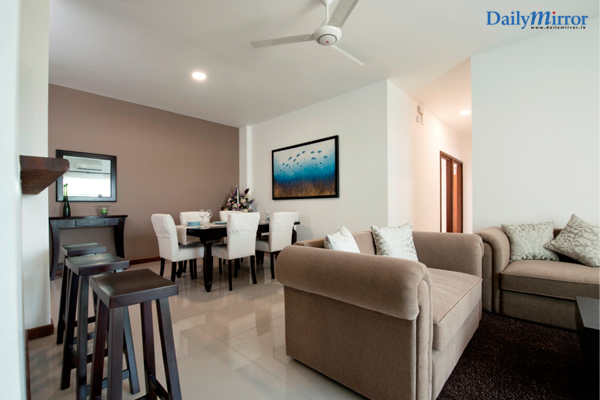 The unique surrounding is a modern sanctuary for the ones who wishes for an apartment in the urban development. An elevated ramp gives every apartment owners a stunning view of the surrounding. Malabe today trends as an ideal location for a home away from the city with many greenery surrounding nature- fresh air, less noise and a relaxing environment. In the past few months the city has seen many commercial and residential infrastructure developments, and has easy access to the outer circular highway where residents could reach Galle, Matara, Katunayake airport, Kandy and Kurunegala in no time.
The apartments are fully-equipped with utilities, gas, telephone and cable television connections, fitted pantry cupboards, smoke and heat detectors, LED lamps, provisions for fitting air conditioners and a free parking spot. Selected ones have stunning panoramic views of the suburb. The complex features a gymnasium, swimming pool, 24-hour security, back-up generators, CCTV and fire protection systems, two elevators with easy access, waste water and sewer treatment facilities, beautifully landscaped gardens, eco-friendly building concepts, a 2.4km public jogging track and surrounded by lush green paddy fields, the apartments are ideal for families looking to get away from the bustle of the city but still remain in close proximity.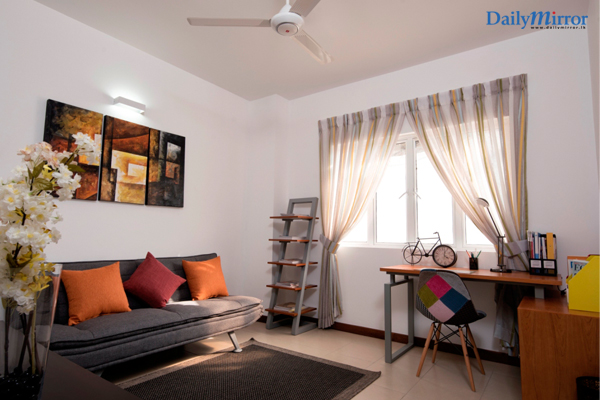 The Orchid project owned by Nivasie Developers Malabe Pvt Ltd is a stunning 22-acre prime property in Malabe hosting an exclusive modern community with a mix of houses and apartments. It was featured as 'The Modern Village in Malabe' by Lamudi, a leading property website. Nivasie and ICC together has successfully completed various projects, creating milestones in the construction and housing development industry large-scale housing development projects in Sri Lanka. With a rich and diverse experience for over 35 years, ICC has proved to be the country's pioneering construction company renowned for maintaining quality standards and timely delivery.