---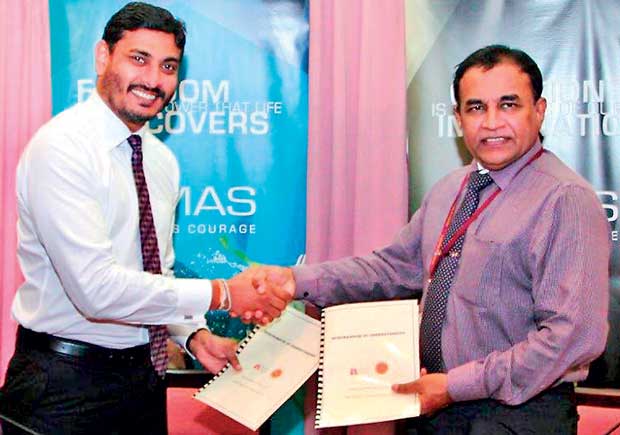 Shakthi Ranatunga - Group HR Director MAS, and Prof. Upul B Dissanayake – Vice Chancellor, University of Peradeniya, at the signing ceremony.
A Memorandum of Understanding was signed between MAS Holdings and the University of Peradeniya recently, signalling another milestone in MAS's strategy of working with universities and academic institutions across Sri Lanka.
The discussions were initiated and the agreement facilitated by MAS Intimates Linea Clothing in Kandy, who will become the primary partner in this collaboration.
"MAS strives to differentiate as an innovation partner for global fashion brands and we continuously need a variety of intellectual and technical capabilities to come into the organisation. It is imperative for future graduates to be more knowledgeable in areas beyond just clothing and textiles in order to succeed in the industry", said Shakthi Ranatunga, Group HR Director MAS Holdings.