---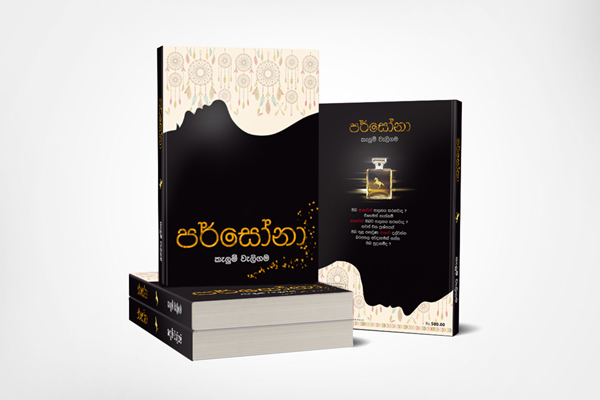 Acclaimed Author Kelum Weligama is set tounveil his latest work 'Persona' by means of a virtual book launch - the first in Sri Lanka's publishing history - on 25 February 2017. Kelum Weligama is also the author of best selling personal development books,such as 'Jeewithaya Wenas Karana Katha 1 &2' (Inspirational Stories for Life) 'Tharagaye Weeraya' (Man of the Match) and 'Maha Molakayo' (Master Minds)
Moving away from traditional book launches,Weligama has chosen to launch his newest novel via the online sphere. This will also present an opportunity for Sri Lankans living overseas and anyone who has access to the web, as well asthose with a love for reading to enjoy the popular author's latest creation.
Juxtaposed between the colorful fashion world and competitive business arena, the novel is woven around man's unending attraction towards power, lust and love.The launch of 'Persona' is in collaboration with Tharu Ravi Designs and Sanka Dineth, whose creative 'Persona' title song, will also be released on the same day that the novelwill be released online.
An exhibition of new generation work by Dominic Online Art Gallerytogether with a vibrant discussion by esteemed industry experts, who will review the novel,will also take place on the launch day. Impatient fans can also pre-order the book prior to its launch via www.gotit.lk. The trailer of the book can be viewed online and those seeking further information, can log on to the specially created 'Persona'Facebook page or www.gotit.lk/Persona for further information.