---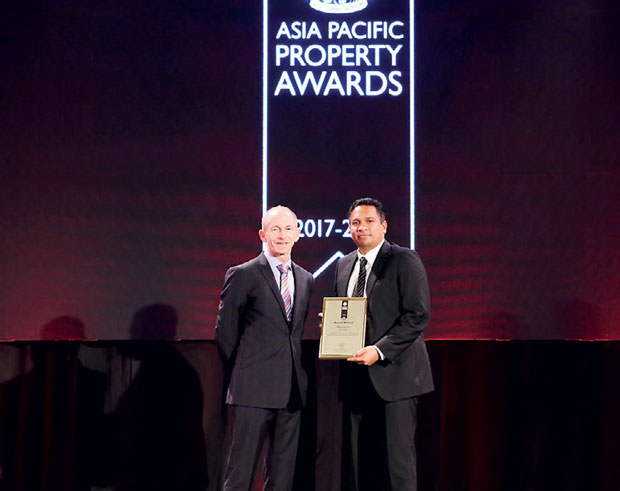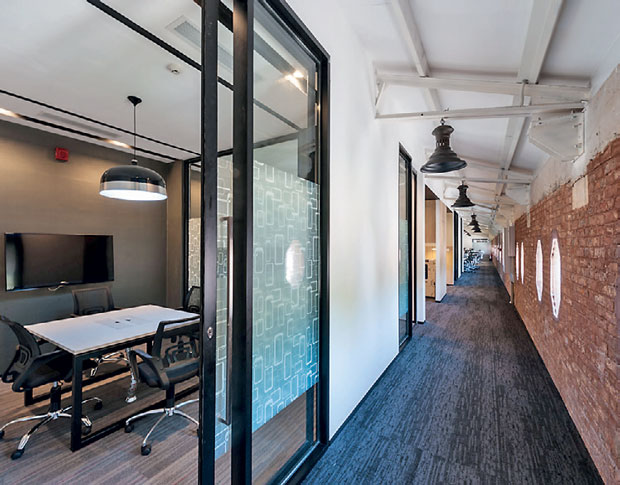 In a fitting acknowledgment of a 37-year legacy in the field of Sri Lankan architecture, Kahawita De Silva & Associates Pvt Ltd (KDS) was conferred the prestigious award for the Best Office Interior – Sri Lanka 2017-2018 at the Asia Pacific Property Awards held recently.
KDS won the award for one of their flagship projects, The London Stock Exchange House in Colombo.
KDS also won the coveted Five Star Award for Office Interiors – Sri Lanka and was granted the privilege of being nominated as the entrantfrom the Asia Pacific for the Global Awards which will include entries from all over
the world.
"It is a tremendous honour not just for us at KDS and the entire Sri Lankan industry of Architecture," says Nilesh de Silva, Chartered Architect, Director of Kahawita De Silva & Associates Pvt Ltd.
"To us, the awards affirmthe vision that has been our philosophy throughout the years, commencing from the time my parents, Architect Yvette Kahawitaand Elmo De Silva started the Company back in 1979"
Nilesh says he is thankful to his clients and his team at KDS who made it all possible. "As a third-generationfirm of Architects and Engineers, we have been able to sustain a strong sense of flexibility and innovation throughout 37 years of operations,handling various projects locally and globally; our work with our clients has been a rewarding experience, giving us the opportunity to create spaces that engage with new concepts in keeping with client needs."
Having embraced innovative concepts and emerging trends within multi-dimensional disciplines such as architectural services, interior design solutions, engineering solutions, quantity surveying, feasibility studies, town and urban planning and other aspects of design and build projects, KDS has been able to offer their clients cutting-edge solutions that encompass the entire spectrum of architectural needs of today. Services from technological inputs to value engineering and sustainable project development are all offered as services under their one hub concept.
The company specializes in providing services for large scale ventures such as hotels and resorts, urban designs and infrastructural projects, bespoke homes, retail and public spaces, offices and condominiums and healthcare facilities,among others, says Nilesh
in conclusion.