---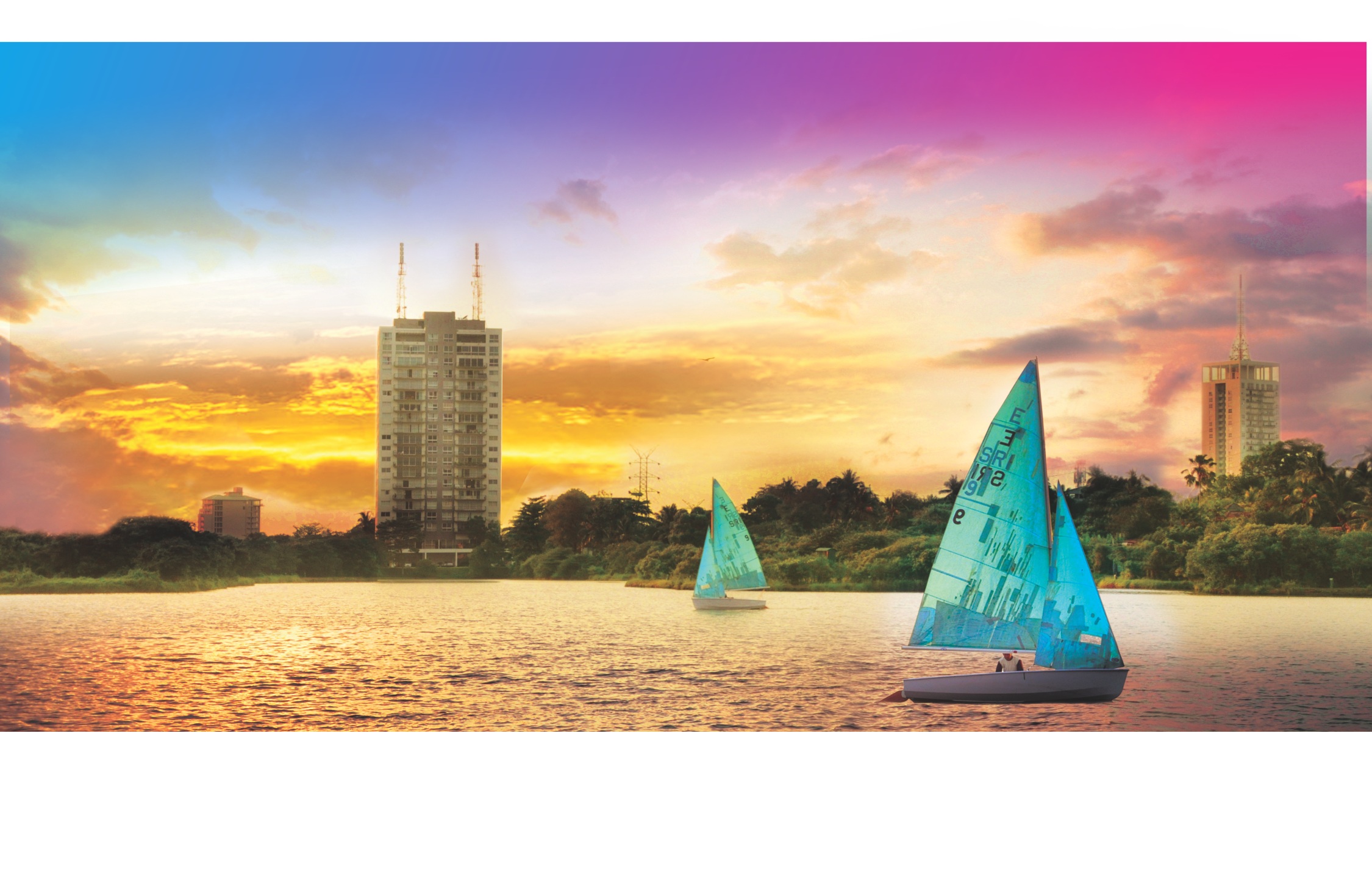 Blue MountainProperties (Private) Limited, Sri Lanka'sleadingpropertydeveloper, announced that their flagship real estateproject in Rajagiriyawassold out on launchday.
The exclusive project, Antara, islocated in the administrative capital of Sri Lanka, Rajagiriya and consists of spacious plots ideal for building luxurious homes.
This gated community comprises of 24-hour security services and secured boundary wall. The project is located within close proximity to leading schools, hospitals, supermarkets and many other conveniences, makingit a muchs oughtafter address in the region.
The total land value of the projectisRs. 125 mn, and itssuccessis a clearindicator of the demand for quality real estate in Sri Lanka. Due to itsconvenient location in the highly residential Madinnagoda region in Rajagiriya, Antara offers its customers value for money, making for a trem endous investment for their future.
Dr. Hiran Hettiarachchi, Group Chairman, was delighted with the achievement. Commenting on the same he said, "The factthatall the available plotssold out on launchdaybears testament to ourcustomers' unwavering trust in the Blue Mountain brand and the steadydemand for good properties. While expressing mysincerest gratitude to ourcustomers, I alsowish to thankmy team at Blue Mountain who work tirelessly to ensure our customers get the best possible real estate solutions, always."
As is the case withmost of Blue Mountain's real estateprojects, Antaratoowaspurchased by professionals and top-levelexecutivesfromleading organisations. The result, Blue Mountain has been able to set the foundation for yetanotherhighly respectable neighbourhood.
Sinceitsinception six yearsago, the Blue Mountain Group has fastrisen to become a key player in Sri Lanka's real estateindustryand hasbecomesynonymouswith trust, innovation and reliability. Blue Mountainenjoysa substantialshare in the market and thecompany's services include construction, apartments and condominiums, property management, land sales, valuation, surveying, legal service and much more.