---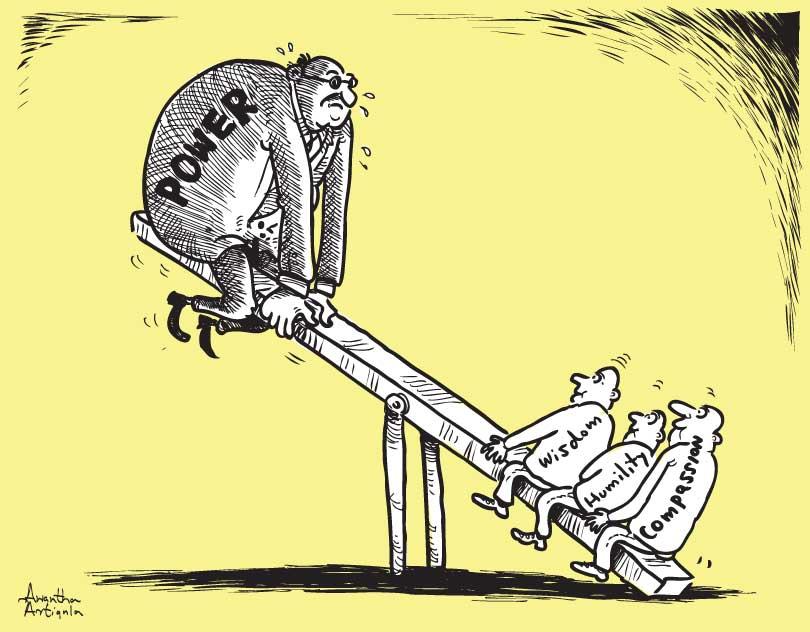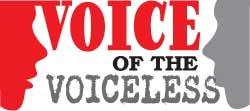 Would like to give you a different article today – to leave you with Pearls of Wisdom gathered over the years, pics of really great people who demonstrate their greatness through their innate goodness and humility and one of the most important attributes, compassion!!!
Never tell anyone your plans, show them your results instead
Never reply when you are angry. Never make a promise when you are happy. Never make a decision when you are sad
Never hate jealous people. They are jealous because they think you are better than them
Always remember that your present situation is not your final destination. The best is yet to come
Trust means everything, but once it's broken sorry means nothing.
One great lesson I have learned from my life – there is no market for your emotions, so never advertise your feelings, just show your attitude.
If you're helping someone and expecting something in return, you're doing business, not kindness.
Difficulties in your life do not come to destroy you, but to help you realise your hidden potential and power.
Every pain gives a lesson and every lesson changes a person.
When you wish good things for others, good things come back to you. This is the law of nature.
Don't give up. Your day will come. It's just a matter of time.
Stop expecting loyalty from people who can't even give you honesty.
Never cry for the person who hurts you. Just smile and say: Thanks for giving me the chance to find someone better than you.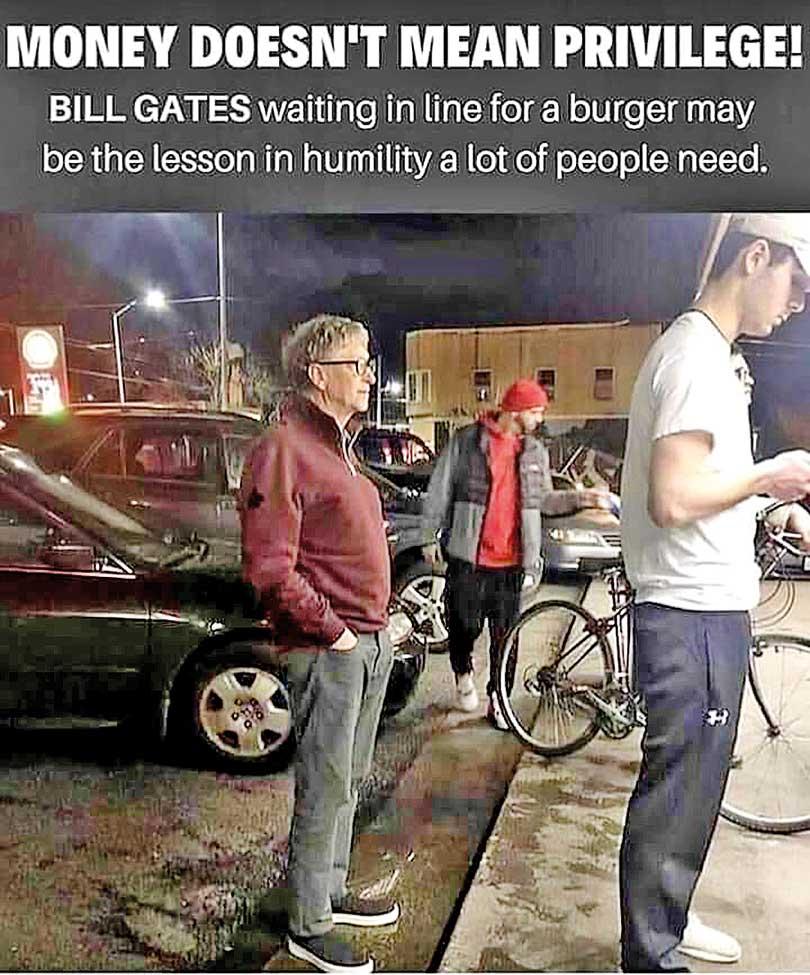 All of the above are excellent lessons not just for us but for the world at large!!! The anger of God seems to be coming down on us in spades, the world over; it is time to rethink our values and priorities and our ways of dealing with people and situations!!! To be a better people, to build a better nation!!! We can only hope the election gives us the chance to rebuild!!!
The pictures above depict that power and money do not mean privilege, unlike the majority of our politicians who think they do!!! Sadly, not only they but their kith and kin and even their aides think they too are entitled to it!!! Our politicians have numerous lessons to learn in humility and we can only hope they do but from what we see, it is most unlikely!!!
The pictures below show compassion in its truest form, thinking of and concern for those who are less privileged, funding education, giving free food to the needy, bringing a smile to the face of a child, the selflessness of these acts are priceless, they are genuine and what our country desperately needs today!!! If we can find a handful of our politicians who are genuine and caring, there is still hope for our country!!!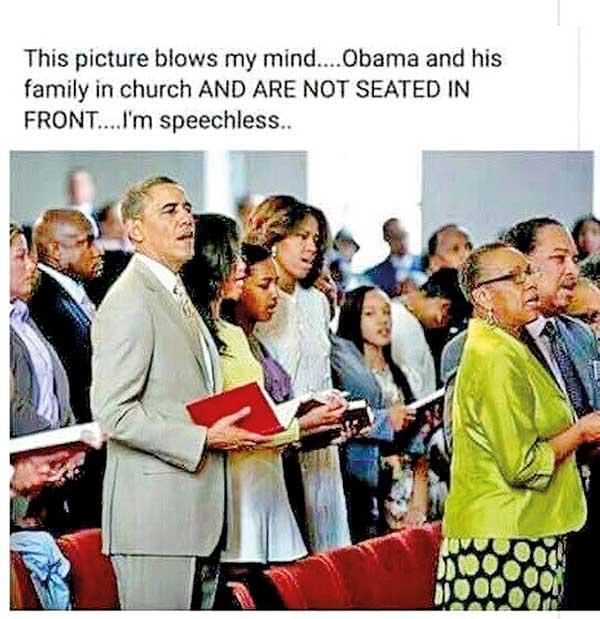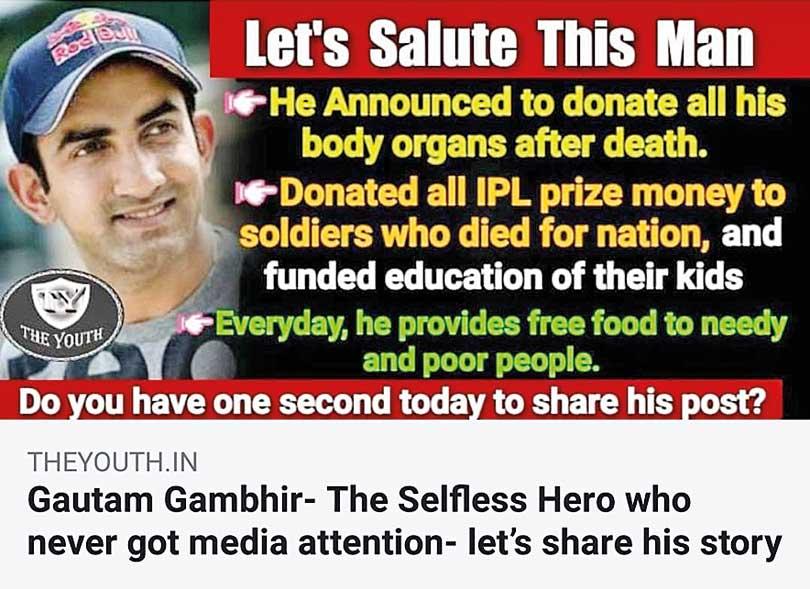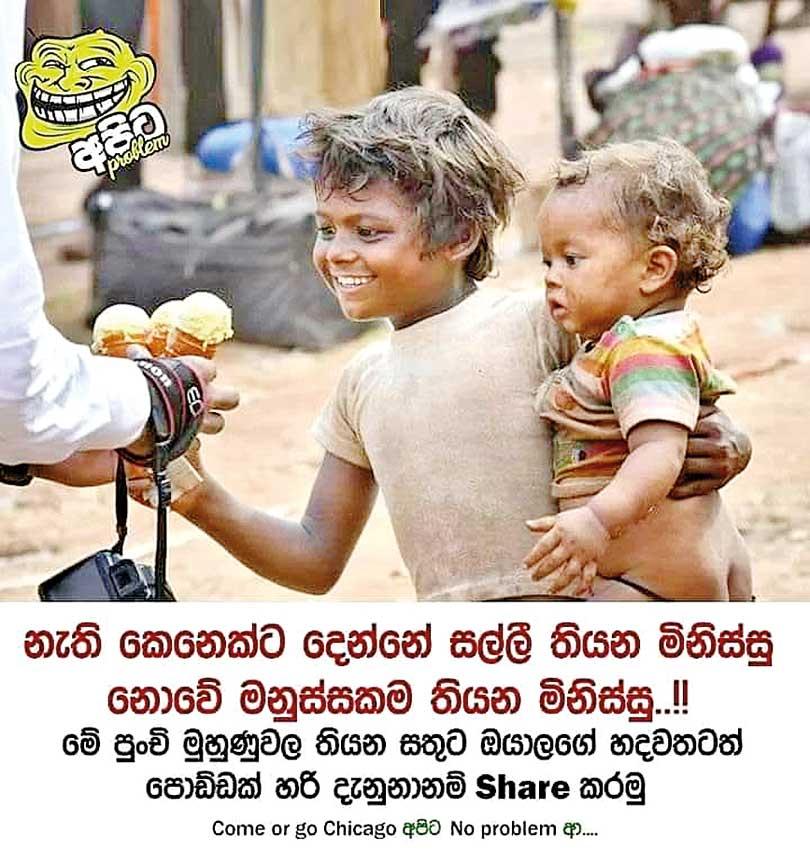 THE VOICE