---
Public Utilities Commission of Sri Lanka (PUCSL), the electricity sector regulator, calls for public comments on the Least Cost Long Term Generation Expansion Plan (LCLTGEP) 2018-2037, prepared by State Utility, Ceylon Electricity Board (CEB).
The LCLTGEP describes the lowest cost electricity generation sources in Sri Lanka, new plant additions, price comparisons for 20 year time period.
PUCSL expects comments from the general public In the areas shown below;Proposed (Base case) generation plan/ plant addition
Electricity Demand Forecast
Reliability criteria and economic parameters used for the plan
Proposed candidate energy supply technologies, their costs and efficiency parameters
Fuel prices
Renewable technologies and their cost parameters
Social and environmental damage cost.
Scenarios selected for analysis
Modelling tools used to prepare the plan
Future fuel mix and use of indigenous resources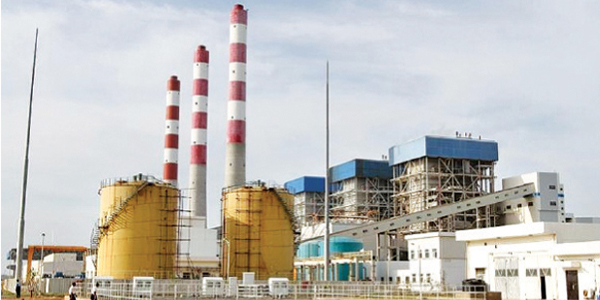 The LCLTGEP 2018-2037 – Total Addition to the National Grid (Including Committed* Power Plants)
| | |
| --- | --- |
| Source of Power Generation | MW |
| Major Hydro | 842MW |
| Mini Hydro | 215MW |
| Solar | 1389MW |
| Wind | 1205MW |
| Bio Mass | 85MW |
| oil Based Power | 425MW |
| Natural Gas | 1500MW |
| Coal power | 2700MW |
| New additions to the grid (with Committed) | 8361MW |
*Committed Plants – Plants that are in the implementation process and has reached its financial closure.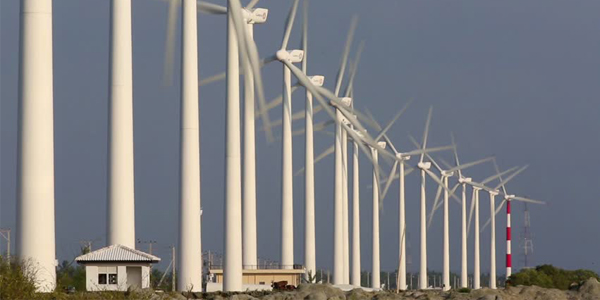 The committed power plants are as follows.
Power Plant

Capacity (MW)

Year of Operation

Thermal

Furnace Oil based Thermal Power Plant

100

70

2017/2018

Kelanitissa Gas Turbines

3×35

2 Units by 2019

1 Unit by 2020

LNG operated Combined Cycle Power Plant

300

Open Cycle – 2019

(Open Cycle operation with Diesel as initial fuel)

Combined Cycle – 2020

Hydro

Uma Oya HPP

122

2019

Broadlands HPP

35

2020

Moragolla HPP

30.2

2022

Wind

Mannar Wind Power Plant

100

2020
Share your ideas with PUCSL on the Sri Lanka's energy generation plan through;
Fax - 0112 392 641
Email - consultation@pucsl.gov.lk
Address - Public Utilities Commission of Sri Lanka,
6th Floor , BOC Merchant Tower
St. Michael's Road, Colombo 3,
Sri Lanka.
PUCSL will also hold an oral submission on 15th June 2017 at Bandaranayke Center for International Studies at BMICH. Register with PUCSL If you wish to participate and share your ideas.