---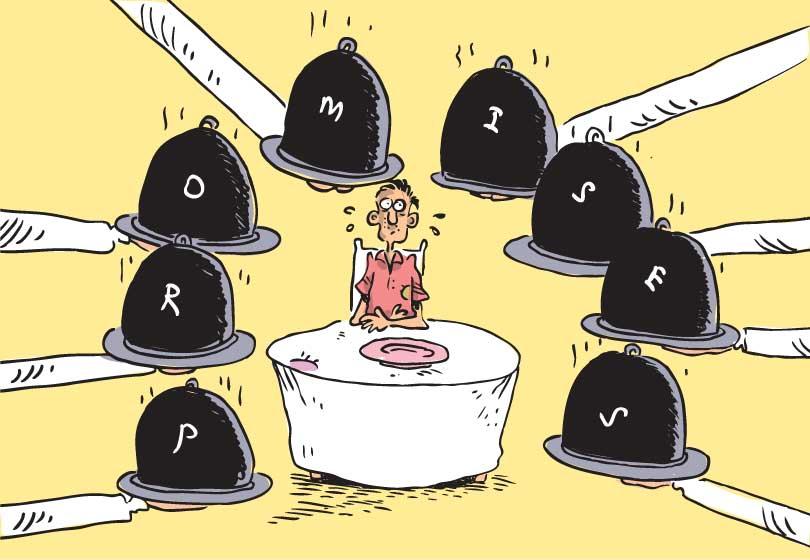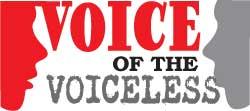 Life consists of 3 Ex+Ex+Ex's– Yesterday was 'Experience' Today is 'Experiment' and Tomorrow is 'Expectation' our political morons have not yet learnt to use the Experience of their Experiments to achieve their Expectations!!! We should learn to treasure the Experience of Yesterday, in order to learn from it and add value to Today's Experiment which should jointly fortify us to face Tomorrow's Expectation or at least be prepared for it!!! Our politicians must learn to honour their own principles, provided they have any!!! To cultivate the ability to recognize that every person has his/her own beliefs and principles, learn to respect them and not try to impose his/her beliefs on others!!! To avoid making judgments and casting aspersions on others!!! They must learn to fight with their strength, instead they fight with the weaknesses of others; they refuse to acknowledge that true success lies in YOUR EFFORTS NOT IN OTHERS DEFEATS!!! Value and appreciate the symbols and traditions of the nation, comply with the legal norms and respect the laws of the land!!! No politician or no man for that matter is above the law!!!
---
POLITICIAN'S PIE!
Take a generous portion of promises and break them in to numerous pieces
Add a similar quantity of lies and mix them well in to the broken promises
Take a handful of egoism, arrogance, deceitfulness, selfishness and add to the mixture
Throw in some choice bribes, kick-backs, commissions; ill-gotten g(r)ains and stir well
Put the above mentioned ingredients in to a non transparent container
Keep at a temperature of 225 degrees F and bake in an oven for 59 minutes with tolerance
Take out from the oven and keep it aside
Note: They may look too puffed up and bloated, but that's the way they usually are
Garnish with all sorts of disappointments you may have and serve if you may
---
Sajith strikes us as being a man with a sense of calling, a man who has walked the political mine field with admirable integrity, dignity and decency!!! As an experienced Parliamentarian he is well aware of how futile it is to confer status on those whose aim in life is to undermine people who are truly competent and respected!!! He is undoubtedly aware that Sri Lankan politics is a delinquent culture driven by individual animosities of insecure people who are in this maelstrom for personal gain!!! Honesty is no longer a virtue and nobody wants to hear about it!!! To us it makes no sense to vote for and work for a system that makes the selfish rich and the selfless poor!!! Success today depends on who you know not what you know; this is the stark reality!!! We need to wake up and see where we are headed!!!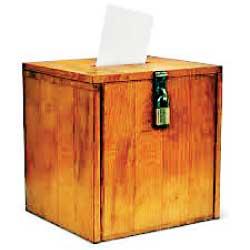 Way back in 1956, Lal Bahadur Shastri resigned as Indian Rail Minister following the Ariyalur train accident in Tamil Nadu, which killed more than 140 people!!! Shastri had not been driving the fatal locomotive; but he took 'moral responsibility' as the Minister in charge and magnanimously resigned!!! Such a historic noble gesture was unprecedented and caused Jawaharlal Nehru to commend Shastri as a man of the highest integrity!!! That was India's 'Experience' of Yesterday!!! By contrast, we Sri Lankans have reason to turn bitter and cynical at the 'Experiment' of 21/4 and the pathetic spectacle of our President who stubbornly refuses to even admit that he should have resigned with the monstrous tragedy occurring under his watch when he was Minister for Defence!!! We Sri Lankans had to face the horrendous 'Experience' of 21/4, with no 'Expectations' for Tomorrow!!! In any constitutional democracy, after a monumental calamity of the magnitude of 21/4, strong public demand is inevitable for those in authority to be held accountable for failure to avert
THE TRAGEDY!!! Those in authority have only kept postponing whose heads should roll and when!!! What a terrible miscarriage of justice!!!
Our politicians will never learn that between a million yesterdays and a million tomorrows, there is only ONE TODAY and it should be used wisely!!! They are never content with what they have, instead they always keep striving for more, more and more, never thankful for what they do have!!! Simultaneously, they continually keep postponing Commissions of Inquiry into national disasters, bringing back to the country all the high profile culprits, the big time offenders; everything automatically and conveniently gets put off!!! Hopefully, such confusion and controversy will be resolved eventually when the true facts come to light and responsibility can be pinned on those who are actually responsible!!!
Today, I am going to leave you on a humorous note with a remarkable recipe on how to make a Politician's Pie!!! Be sure to keep it safe so you can refer to it and use it when the need arises!!!
THE VOICE