---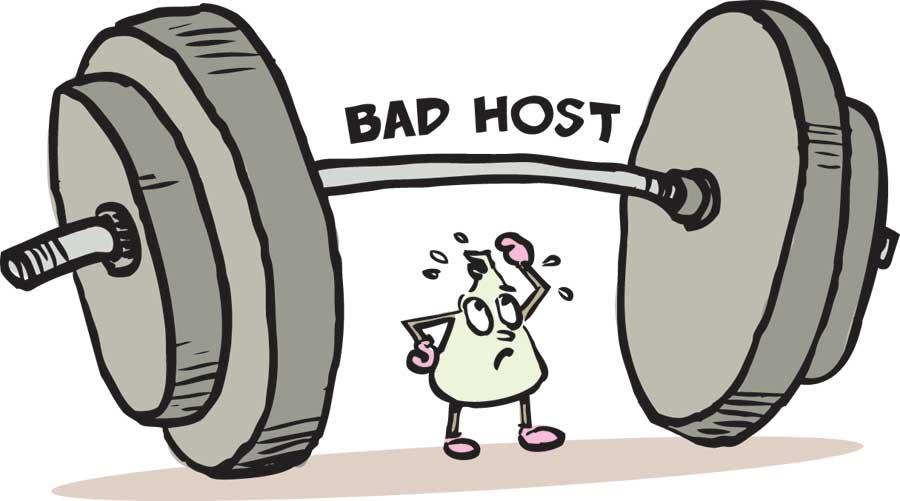 Complaints made by Sri Lankan 'athletes' and officials that they were ill-treated at the ongoing 13th South Asian Games have contributed towards fingers being pointed at Nepal for being a bad host.
Parents, loved ones of the country's national sports stars and the country's sports fans watching the 'news' on their television sets at home got the shock of their lives when they saw how awfully the island's sports contingent were treated. For the record Sri Lanka's 'athletes' were initially stranded without hotel accommodation on their arrival in Nepal and were later checked into hotels which were in the outskirts.
News reaching Sri Lanka reveals that the authorities in Nepal had refused the islanders to go ahead with private arrangements and offered official accommodation in hotels which were much to be desired.
Sri Lankan authorities must realise that 'athletes' must be first mentally ready before they can unleash their potential at events which take place later. Nepal is one of the least developed countries in the world with about a quarter of the population living below the poverty line. But when a nation bids for hosting rights it must ensure that it can provide the basics to 'athletes' arriving from all over South Asia.
Nepal has had its share of problems in hosting the games. Nature has never been kind to this nation which often has to battle natural disasters like earthquakes, floods and landslides. Few nations have offered assistance to Nepal during such circumstances.
When one turns the pages of time there is a record which states that a Sri Lanka Air Force C-130 aircraft was once dispatched to Nepal in 2015 to rescue a contingent comprising Sri Lankan female soccer players. As many as 42 soccer players were stranded thereafter making the trip to Nepal to contest a football tournament.
But this time around Nepalese officials seem to be adamant in making visiting teams 'take what is given'. It is known that the shuttle service offered to the hotels of the host's choice stops a good 200 metres short of the guests' rooms; hence the athletes have to carry their luggage a fair distance each day.
The South Asian Games is the mainstay in sports for Sri Lanka from a medals perspective. This is a sporting event where we bring in those gold medals which are elusive in events like Asian Games and the Olympics, where the competition is several notches higher.
It is said that the NOC in Sri Lanka could have done better in this regard. Its officials were even unreachable during the crunch situation where our 'athletes' were seen roaming the streets of Kathmandu in search of accommodation.
Sri Lankan officials were quite aware of what was in store for them because news reaching us spelt out clearly that the sports venues wouldn't be in order when the games begin. One Sri Lankan official was quoted in a leading sports website saying that they knew what was in store for them and now what should be done is get the best out of the worst situation.
Despite all the gloom and heartbreaks host Nepal had prevailed over Sri Lanka in the medals count in the morning on December 5 with a tally of 30 Golds, 16 Silver and 27 Bronze as against 12 Golds, 24 Silver and 44 Bronze by Sri Lanka.
This could be Nepal's best 'performance' in hosting a sports event of international repute under the given conditions. Many believe that visiting teams shouldn't allow what happens outside the venues to affect them adversely. They must remember that after all, the gold medal winners at all events at this year's games also competed in Nepal under difficult circumstances!