---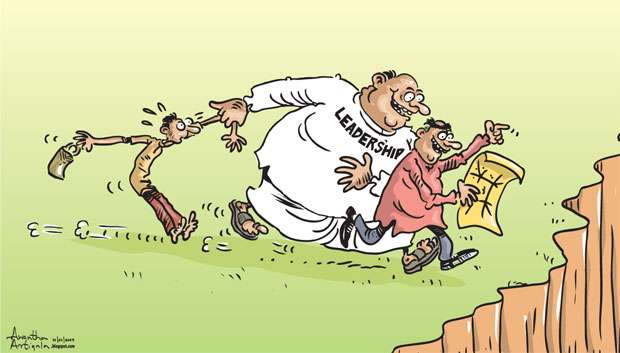 "Leadership for a fractured world is a complex topic, and no single theory can do it justice!!!" Leadership is not a job, it is not a title, it is not even very descriptive – it is either ingrained or it isn't!!! You are either born with it, or you are not!!! Our pompous Head of State is looking at different theories, thoroughly convinced that he CAN HANDLE THEM ALL!!! When he tries to convey a traditional stance it is always 'look at me,' when he wants to portray his dominance it is 'listen to me' and from a tribal point it is always 'follow me!!!' Employing all of these traits, if you still need to force your will to make yourself heard, as far as the world is concerned, you are not a Leader!!! The best leaders are men and women who can act without nom-De-plumes, formal positions of authority and can mobilize diverse factions to face actual realities; participate in independent and interdependent problem solving and contribute to innovative solutions with focus and speed!!!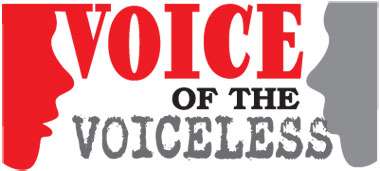 Elections: Want or don't? Still undecided
In the case of our President, leadership was thrust upon him, therefore he continues to operate within boundaries!!! To be a true leader you must not be afraid to cross, to transcend boundaries and build bridges instead!!! There is no true peace within the country, how can there be when the Head of State is still displaying such an atrocious attitude to the Prime Minister and other Ministers!!! They can't make up their minds whether they want an election or not; in fact, they don't seem to be able to make up their minds about anything – what is decided today is withdrawn tomorrow!!! Now, the President's mental well-being is being questioned; it is not surprising at the rate he is going berserk!!!
Judiciary, to the salvation
Fortunately for the country, the Judiciary played a crucial role with the Supreme Court suspending the dissolution of Parliament and ruling it as unconstitutional!!! Parliament was reconvened and notwithstanding prevailing hostility, a no-confidence motion was brought against Rajapaksa being Prime Minister!!! Ranil didn't command a majority though and was able to make it only through the TNA supporting him. Rajapaksa stopped being Prime Minister but went on to be appointed as Opposition Leader!!!

Fire of hatred still smouldering...
What about the well-being of our country??? The economic situation is in shambles!!! The political instability affected the country's economy and domestic currency fell significantly when the dollar strengthened!!! The political chaos created increasing uncertainty and both foreign investors and tourist arrivals to Sri Lanka started to exit!!! The rupee depreciated at an alarming rate!!! Even the Budget for 2019 had to be postponed and although the President declared that he would continue to work for the good of the country, the rabid tensions and instabilities prevail!!! Ranil is trying desperately to gather his forces and carry out the functions of the government; but the fire of Sirisena's hatred is still smouldering and spitting embers, making it difficult for a government to function!!! Sirisena's does not seem capable of gathering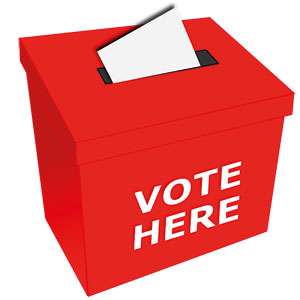 his potpourri of emotions and putting an end to this idiocy, not even for the sake of the country!!! He swore not to work with Ranil and he maintains that stance, irrespective of what it is doing to the country!!!

About 2.5 mn Lankans live on the poverty line
Sri Lanka ranks 94th in the world economic growth with around 21 million population, of whom, about 2.5 million live on the poverty line and sustain themselves on less than Rs. 45/- per day!!! About 14 million or half of Sri Lanka's population earn an average income while at least 2 million enjoy 45% of the national income; with the poorest 10% getting 1.7% of the national income. Globalization didn't create jobs but destroyed our livelihood instead!!! We have many professional Financial Bodies, but nobody takes time to calculate what the return should be on EPF Investments!!! This is the People's Money after all, so some responsible person should be in charge!!! Ideally, the Central Bank should be made to publish details of EPF INVESTMENTS IN BLUE CHIP COMPANIES OR ON TREASURY BILLS AND NOTIFY THE EXPECTED RETURNS!!! Additionally, a professional body should publish the names of the Blue Chip or other companies where investment is made!!!
THE VOICE