---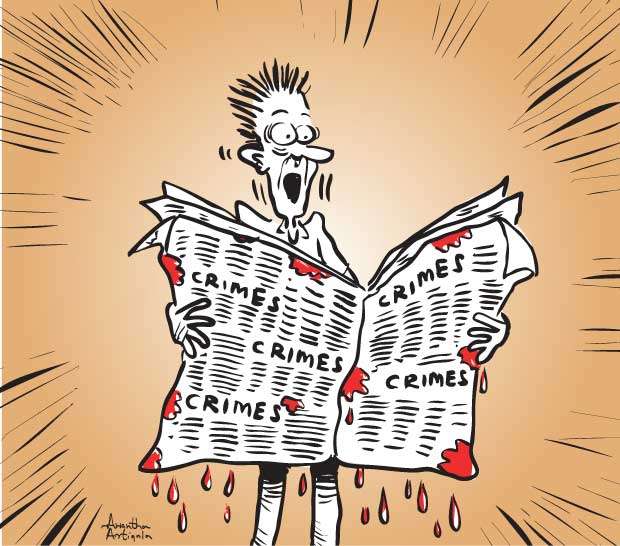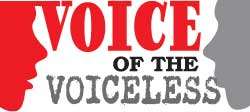 Open a newspaper today and the many headlines scream at you but our Prime Minister says the 'crime rate has dropped'!!! He goes on to defend the new couple who married at Temple Trees. Perhaps the cost of the hall, which we are now told adjoins Temple Trees was paid, but why then did the invitation -and you've just got to see that invitation to believe it-you need a crane to carry it around!!! It is certainly not flamboyant, tastefully done though, bordering on the exotic!!! Why did the invitation specifically state TEMPLE TREES??? Perhaps a political dash to add a touch of savoir-faire!!!



The fugitive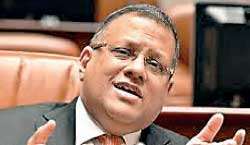 Moving on to the practical realities, we are still looking at the fugitive from justice, Mahendran!!! Very correctly, the Colombo Fort Magistrate has asked the Senior Attorney General what is the official status of the Arrest Warrant!!! Mahendran's case could be criminal case par excellence!!! As this column asked before, who does he think he is, to demand documents through Interpol???
This is not permitted in criminal cases and it would be necessary for him to furnish an address to receive the documents isn't it??? So, why doesn't Interpol just grab him??? Red Notice has been served and he is the first suspect in the Bond Scam, so what are we waiting for??? Now we have Johnston and two others remanded and thankfully held until completion of the case!!!
It is heartening to note that some justice has been served.
What the President says is absolutely correct, the DEATH SENTENCE should be imposed on all those,who have misused, abused and embezzled state property and public funds!!!
If they make an example of ONE criminal, believe me, any others who are even thinking of doing it will think not once but ten times, or maybe never!!!

Ghost Protocols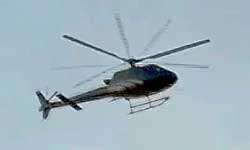 The Paathaala Nayakaya, Makandure Madush issuing instructions from Dubai where he is based, has ordered his father's body to be brought under Police escort to his hometown and a helicopter to scatter flowers at the burial in Sooriyawewa!!! What unmitigated arrogance!!! More importantly, why did the police acquiesce???

The sky is the limit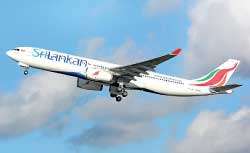 The horrifying truth about the Scams at SRI LANKAN AIRLINES are mind-boggling like the equally insane salaries their Executives were paid-one of them was getting ONLY RS. 950,000/- A MONTH!!! Over sixteen (16) cases of drugs in possession of Cabin Crew, mostly found on their persons, Foreign Exchange, Liquor pilfered from the airline and other unimaginable pilferings from the airline in general, have gone underground!!! Why were they not prosecuted???

The icing on a chaotic cake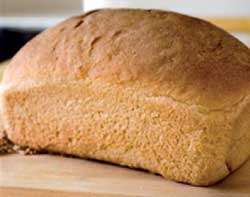 Into this chaotic conundrum come the recently awakened Government Veerayas and the sudden positive newspaper headlines now have to be seen to be believed!!! The Veerayas have not only just come awake, they've come alive!!! Here are some happenings quoted from the Daily News ALONE:
State Literary Awards on September 11
Parliamentary Select Committee on National Unity
Salaries Commission begins work
Paddy Lands to be Surveyed
Health Statistics to be Digitalized
3 Wheel Drivers to be Taught Traffic Laws and Penal Code – 2 years training
COPA National Awards for High-Performance State Institutions
Providing Homes with Dialog to the Flood Affected in Eheliyagoda
Irrigation Tank Renovations in Anuradhapura
Development Landscape for Sri Lanka 2025
Building Strong Sustainable and Equitable Economy
Enterprise Sri Lanka
Invigorating Civil Society
ICING ON THE CAKE – BREAD UP BY RS. 5/-!!!

Organised FLOP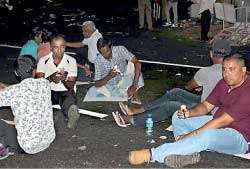 In a society governed passively by free markets and free elections, organized greed always defeats disorganized democracy!!! That is exactly what happened with JANABALAYA last Wednesday!!! One could actually call it an 'ORGANIZED FLOP'!!! While the leaders lounged around in Five Star comfort, the protestors converged in droves, particularly near Lake House, eating, drinking and dancing their cares away because they have more brains in their feet than in their heads!!!
THE VOICE