---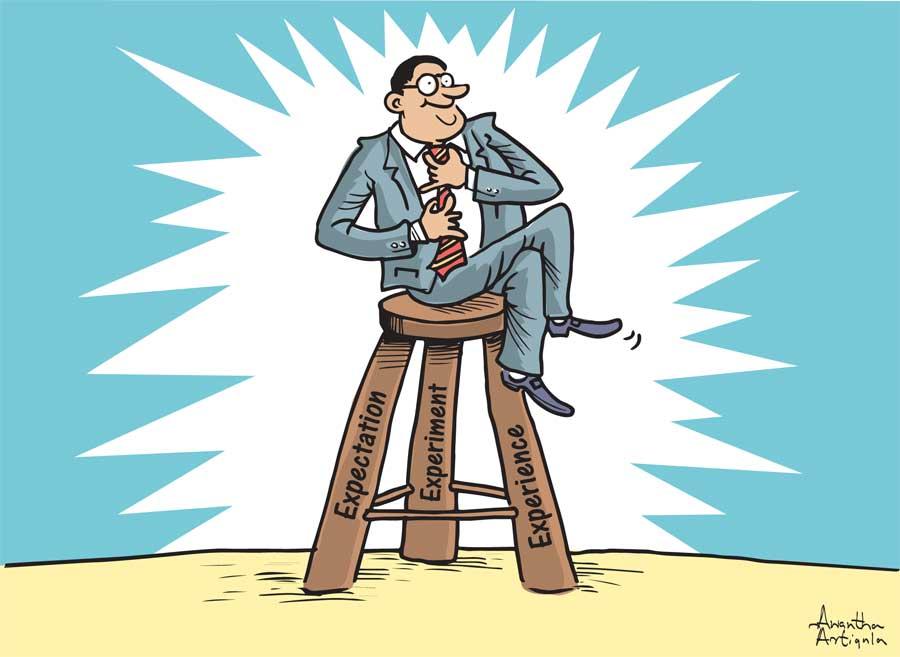 According to Jean Pictet, in his commentary on The Fundamental Principles of the Red Cross, he says and I quote: "The wellspring of the principle of humanity is in the essence of social morality which can be summed up in a single sentence: "Whatsoever ye would that men should do to you, do ye even so to them." This fundamental precept can be found, in almost identical form, in all the great religions, Brahminism, Buddhism, Christianity, Confuscianism, Islam, Judaism and Taoism. It is also the golden rule of the positivists, who do not commit themselves to any religion, but only to the data of experience, in the name of reason alone. It is indeed not at all necessary to resort to affective or transcendental concepts to recognize the advantage for men to work together to improve their lot."

In many of my articles I have stressed the crying need for basic fundamental kindness to man and it is most heartwarming to note that one person, at least, has initiated a 'My Friend Foundation' which offers delicious hygienic Lunch Boxes to your taste freshly prepared and delivered to your doorstep 6 days a week, priced at only Rs. 190/- per pack. This lunch is reasonably priced and the Profits go to The Underprivileged Children. You can pre order the previous day or before 9 a.m. on the same day or call or What's App with your name, address, contact number and number of packs to 0770725683. This is indeed a worthy humanitarian project which not only benefits society in general but also has its profits directed to 'The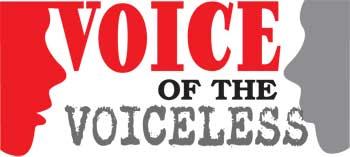 Underprivileged Children' – a worthy project initiated by Hameedias the renowned total men's wear solution provider in Sri Lanka.
We are told that the fundamental precept of humanity is compassion – compassion and humanitarianism go hand in hand. The one aspect that sets us humans apart from other species is 'compassion.' Many things define people such as their jobs, relationships, religion, style, hobbies, interests, personality and more, but 'compassion' sets us apart. People who are motivated to save lives and provide aid to others do not do so for financial gain, they do so purely because they are compassionately motivated towards others, particularly towards those in difficult circumstances.

Why do positions of power make people forget their humanity – we have shining examples like Mahatma Gandhi, Nelson Mandela, Mahathir Mohamed, our very own D.S. Senanayake, all we are is human and so a person's quality of life should not be determined by what he has or does not have!!! Why should children who wield a bat or throw a ball be worshipped by millions? When poor children are struggling to get into school because they don't have the money to pay the phenomenal donations that are required!!! Why is it that these children get no recognition??? Who has taken up their cause and done anything about it??? This is not all though; there is still the scourge of tuition!!! Tuition given by their own teachers!!! Where we ask is the justice in all of this???

We learn that Life consists of 3 Ex+Ex+Ex – Yesterday was 'Experience' Today is 'Experiment' and Tomorrow is 'Expectation' our morons have not learnt to use their Experience in their Experiments to achieve their Expectations!!! They will never learn that between a million yesterdays and a million tomorrows there is only ONE TODAY and you should use it wisely!!! They are never happy with what they have, they always keep striving for more, more and more; never thankful for what they do have!!! They have not learnt to fight with their strength, instead they fight with the weakness of others; they refuse to acknowledge that true success lies in YOUR EFFORTS NOT IN OTHERS DEFEATS!!!
Booker T. Washington said:
"A lie doesn't become truth
Wrong doesn't become right
And Evil doesn't become good
Just because it is accepted by a
Majority"
THE VOICE