---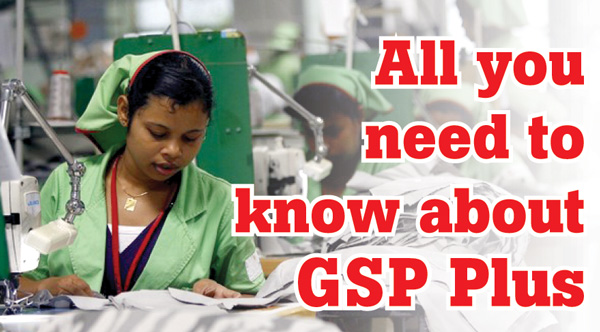 GSP Plus offers incentives in the form of duty reductions on exports as a reward to developing countries for their commitment to upholding the 27 crore international conventions on human and labour rights, sustainable development and good governance.
The receiving country must also be considered 'vulnerable' under two conditions—being not competitive in the EU market and not having a diversified exports base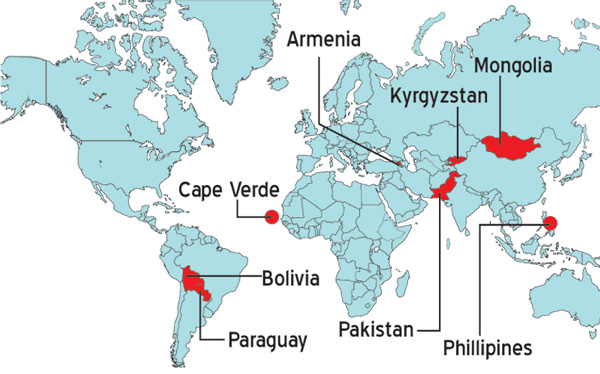 There are currently 8 other GSP Plus beneficiaries— Armenia, Bolivia, Cape Verde, Kyrgyzstan, Mongolia, Pakistan, Paraguay and the Philippines.
GSP Plus will allow 6000 Lankan export products to reach EU with duty concessions
Sri Lanka will continue to be eligible for GSP Plus as long as the periodic reviews by the EU do not raise any red flags with regard to implementation of agreed human rights and governance reforms. The first periodic review will come in two years.
Once the country graduates to an 'upper-middle income economy' status, as classified by the World Bank, and remains at that classification for three years, then Sri Lanka becomes no longer eligible for GSP Plus but with a grace period of around two years.
Also, at that stage, Sri Lanka would no longer be eligible even for the regular GSP scheme.
Sectors like apparels, processed food products, seafood, toys products, porcelain and ceramic ware, are some of the main sectors that will benefit under GSP Plus.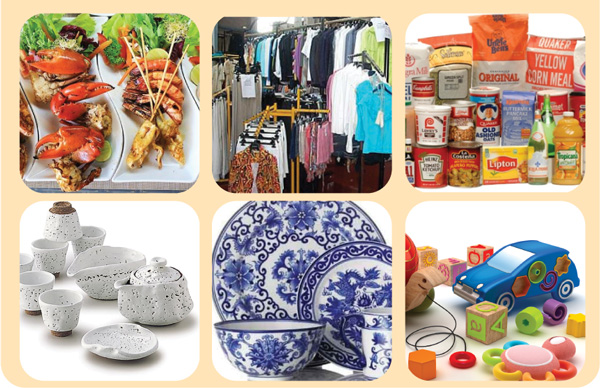 Regaining of the GSP Plus facility is expected to give a major boost to Sri Lanka's top export product, apparel, which claims the lion's share (61%) of total exports to the EU.
Exporters who had shifted their export focus away from the EU market over the last 7 years since the loss of GSP Plus acknowledge that regaining their presence in the EU and restoring market share cannot be achieved overnight, and it will take time.