---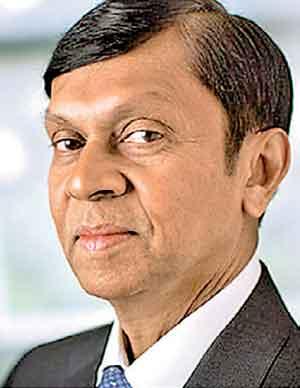 By Ajith Siriwardana and Yohan Perera
Cosmetic products to the value of Rs. 17.2 billion has been imported within five years from 2015 to 2019, it was revealed in Parliament.It was also revealed that the amount of perfumes and cosmetic products imported to the country during the said period was 13.8 million kgs.

These figures came to light when Ajith Nivard Cabraal responded to a question raised by Government MP Mohammed Muzammil.
MP Muzammil said the imported perfume and cosmetic items were of low quality and requested the Minister to look into the matter.
Minister Cabraal assured to implement a joint mechanism together with the Health Ministry to resolve the issue.
These figures came to light when Ajith Nivard Cabraal responded to a question raised by Government MP Mohammed Muzammil