---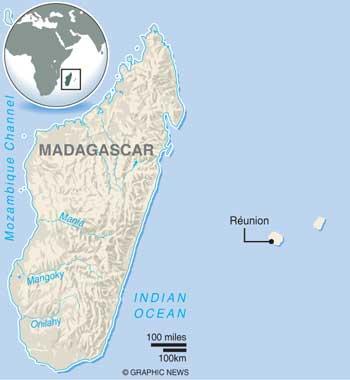 By Darshana Sanjeewa Balasuriya
Eleven Sri Lankan who attempted to migrate to Réunion Island in France illegally, were arrested by the Navy yesterday morning.

Navy Spokesman Lieutenant Commander Isuru Sooriyabandara said the Navy and the Chilaw Police, had spotted a group of suspected persons during a search carried in Chilaw.
"The 11 suspects were believed to be on an attempt to illegally migrate to the la Réunion Island in France. Accordingly, the suspects who arrived at the location by a small truck were taken into custody, as they were getting ready to leave the island's shores by boat," the Spokesman said.

The arrested suspects aged between 25 and 57 were identified as residents of Udappuwa.

They, along with the truck were handed over to the Chilaw Police for onward investigation.

The Navy was able to successfully crack down on human smuggling activities due to constant vigilance and regular patrols carried out in the territorial waters in recent months, Lieutenant Commander Sooriyabandara said.
The suspects who arrived at the location by a small truck were taken into custody, as they were getting ready to leave the island's shores by boat