---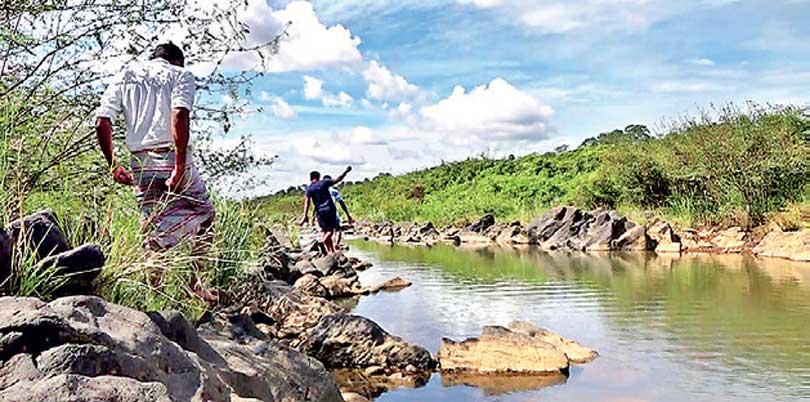 By Ranjith Karunaweera - Mahiyangana
A four- year- schoolboy and his father drowned in the Mahaweli River at Ambagahapelessa in Minipe on Satruday evening.

The victims- Peter Nishantha (44) and his son Pahan Maheesha (04) were residents of Weerapokuna in Binkgiriya.

They had gone for a bath in the Mahaweli River during their visit to a friend in Ambagahapelessa. When the duo got into difficulty, a resident of the area had attempted to save them. However he had been able to recover the child after about one hour only to be pronounced dead on admission to the Mahiyangana Base Hospital.
The body of his father floating in the river about 500 metres away from where he had drowned was recovered in the early hours of yesterday.

Hasalaka Police are conducting further investigations.