---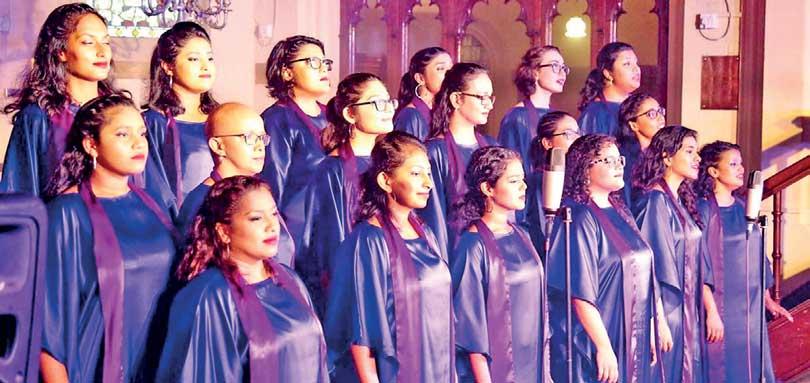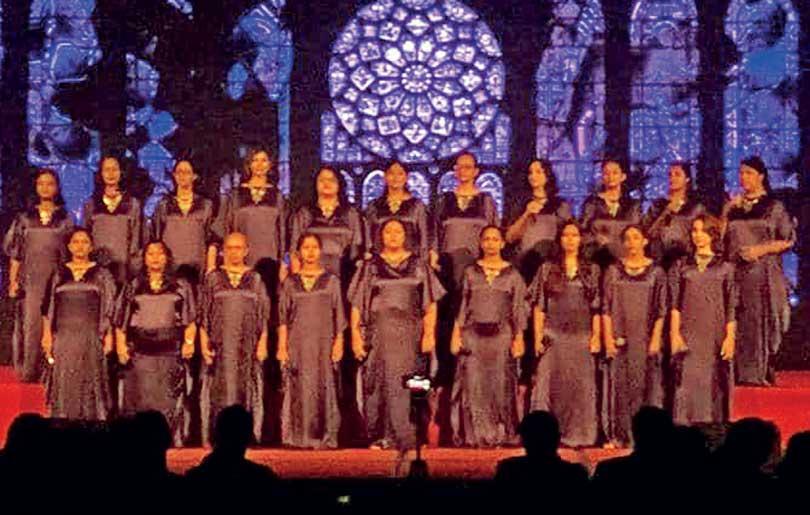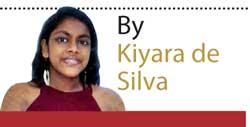 Looking back at the year 2019 as it approaches its end, the Easter Sunday bombings are a sickening memory engraved in the minds of all Sri Lankans and although it's been almost six months since the shock of the bombings, we are still in a state of disbelief about everything that happened.
Easter Sunday is a time in which new life, rebirth and hope is celebrated with the resurrection of Jesus Christ. In contrary to the festive nature of the day, many lives were lost and many were left shattered by the bombings leaving us all speechless.

Despite the period of time that has passed since the whole country was left dumbfounded, one can still not come to terms with what happened. Of course, it's going to be difficult for us to move forward but hope for the future is and should be welcomed with open arms. It is with this in mind that Soundarie David Rodrigo, Director of Soul Sounds, decided to base Soul Sounds' yearly show on the theme of hope and optimism.

Soul Sounds, an all female ensemble led by Dinushka Jayawickreme and Akalanki Wijemanne and directed by well known pianist and musician Soundarie, is not an unfamiliar name when it comes to music. It is a choir known around the world for their talent and is ranked one of the most renowned choirs in the world. This choir is one whose repertoire ranges from classical to gospel rock to pop and world music. The members of this choir are extremely passionate about what they do and also enjoy challenging themselves in order to present something new to their audience at each performance.

'Steal Away' is a show put on by Soul Sounds that aims to, through music, help our country deal with the pain caused by the bombings and also to provide a sense of hope to everyone who has been affected by the grievous incident. Shakespeare's 'Twelfth Night' opens with the line "If music be the food of love, give me excess of it..." and in keeping with the theme of hope and love, the central genre of this show is inspirational and gospel music with a mix of songs chosen to help people through the grief. 'Steal Away' will also premiere a song titled 'Where Is The Promised Land' whose lyrics were written by a senior member of Soul Sounds,Lilanka Botejue. Soundarie David Rodrigo, the director of Soul Sounds affirms that "The repertoire is bound to be different and will be something special in true Soul Sounds style". By putting on this show, Soundarie and Soul Sounds also aim to set up a long term fund for the survivors of the Zion Church bombing in Batticaloa. Thus by coming and supporting the concert, the audience will also be aiding Soul Sounds in their project as well as coming together for a night of inspiration in remembrance of the victims and survivors of the Easter Sunday Attacks.
The concert titled 'Steal Away' will be taking place on Saturday, October 19, 2019 at the Lionel Wendt Theatre from 7.00 pm onwards. Tickets priced at Rs.700 (balcony), Rs. 1500, Rs. 2000 and Rs. 3000 are available at the Soul Sounds Academy (57/2 Kassapa Road, off Jawatte Road) and at the Lionel Wendt.