---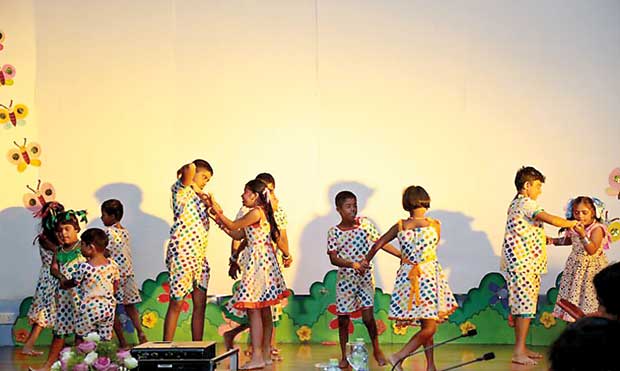 The Senehasa Education Resource Research and Information Centre established with the main object of providing the opportunities of access to a transitional society under a well disciplined teaching staff with humanitarian values has arranged special service camps under stage III of their island-wide programme for the children with special educational needs in the war-hero families in the Polonnaruwa District. The Centre will engage to identify the children with special needs in the families of security forces, Police and Civil Security Department members and to collect the necessary data.
Regional level programmes will be conducted under the guidance of the Ranawiru Seva Authority Chairperson Anoma Fonseka for the benefit of the families of war heroes who sacrificed their lives for the sake of the country.
It has been planned to hold several programmes in the Polonnaruwa District on 27 and 28 in this respect. Senahasa service Camps will be held on 27 at Rajarata Vidyalaya in Hingurakgoda and on 28 at Mahaweli Prathibha Cultural Centre auditorium in Manampitiya with the participation of Departments of Health Education, Social Services experts and other relevant professions to help children improve their abilities for a better life.
The activities of the programme are coordinated by Lt. Col. K.K.D.R. Chaminda of Senehasa Education Resources Research and Information Centre (0766053399 and 0718323399) and J.M.K.R. Bandara - North Central Provincial Assistant Education Director (Special Education) - 0712221975