---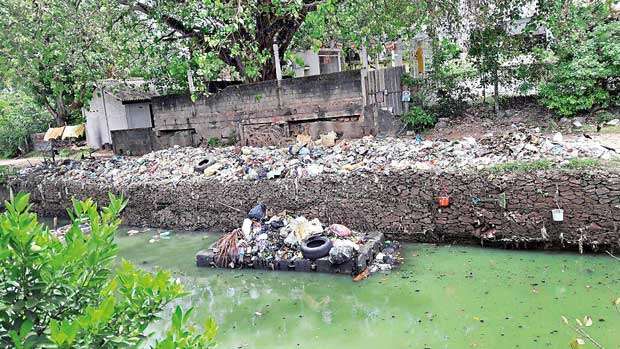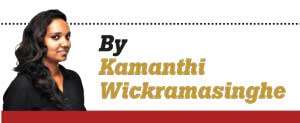 With its successful campaign to transform the city into a greener environment, the Nokunu Team has taken great efforts to spread awareness among the citizens. What began as a door-to-door campaign has materialized into a massive clean-up programme drawing the attention of citizens and corporates alike. This September, the Nokunu Team is ready to clean the banks of the Wellawatte Canal upto Thalakotuwa Gardens.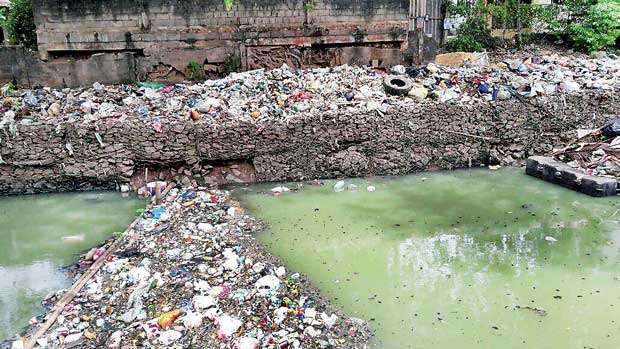 It has been estimated that Sri Lankans produce 23 million metric tons of solid waste a year or generates about 7100MT of solid waste per day with the Western Province accounting for nearly 60% of waste generation. Each person generates an average of 1-0.4kg of waste per day. According to the Waste Management Authority and the Central Environmental Authority, only half of the waste generated is collected. Other than the irresponsible dumping of garbage, people could always reuse and recycle these products, thereby engaging in waste management techniques. As a citizen's engagement movement headed by Sumi Moonesinghe, the Nokunu initiative has been able to mobilise people from all strata of society to engage in active disposal of garbage.
The world is transforming into a pollution-free place and measures are being taken to reduce the use of plastics and other non-biodegradable materials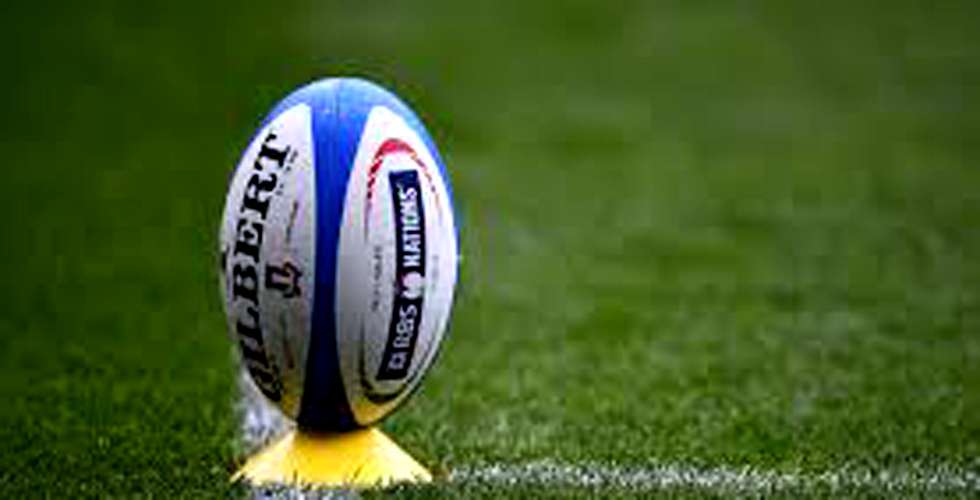 According to a team member who joined this cause since its inception, it was a challenge to gather like-minded individuals to work for this cause. The world is transforming into a pollution-free place and measures are being taken to reduce the use of plastics and other non-biodegradable materials. Through this initiative many people living in Colombo were introduced to the concept of waste management.
Waste management is defined as the process of collecting, transporting and disposing of garbage, sewage and other waste products. Waste management is the process of treating solid wastes and offers variety of solutions for recycling items that don't belong to trash. It is about how garbage can be used as a valuable resource.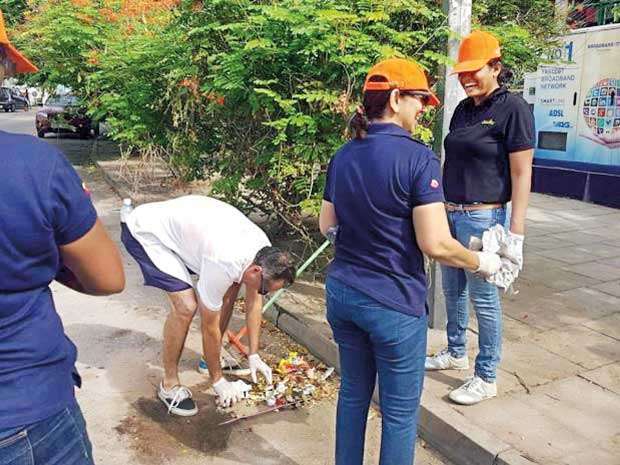 Waste management could be classified into eight groups as follows :
Landfills
Throwing daily waste/garbage in the landfills is the most popularly used method of waste disposal used today. This process of waste disposal focuses attention on burying the waste in the land. Landfills are commonly found in developing countries.


Incineration/Combustion
Incineration or combustion is a type disposal method in which municipal solid wastes are burned at high temperatures so as as to convert them into residue and gaseous products. The biggest advantage of this type of method is that it can reduce the volume of solid waste to 20 to 30 percent of the original volume, decreases the space they take up and reduce the stress on landfills.

Recovery and recycling
Resource recovery is the process of taking useful discarded items for a specific next use. These discarded items are then processed to extract or recover materials and resources or convert them to energy in the form of useable heat, electricity or fuel.

Plasma gasification
Plasma gasification is another form of waste management. Plasma is a primarily an electrically charged or a highly ionized gas. Lighting is one type of plasma which produces temperatures that exceed 12,600 °F .

Composting
Composting is an easy and natural bio-degradation process that takes organic wastes i.e. remains of plants and garden and kitchen waste and turns into nutrient rich food for your plants. Composting, normally used for organic farming, occurs by allowing organic materials to sit in one place for months until microbes decompose it.

Waste to Energy (Recover Energy)
Waste to Energy(WtE) process involves converting of non-recyclable waste items into useable heat, electricity, or fuel through a variety of processes. This type of source of energy is a renewable energy source as non-recyclable waste can be used over and over again to create energy.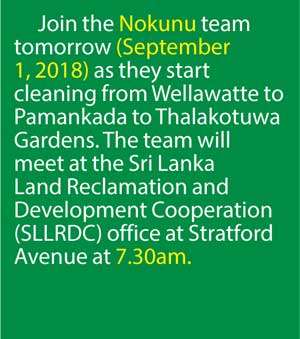 Avoidance/Waste Minimization
The easiest method of waste management is to reduce creation of waste materials thereby reducing the amount of waste going to landfills. Waste reduction can be done through recycling old materials like jar, bags, repairing broken items instead of buying new ones, avoiding use of disposable products like plastic bags, reusing second hand items, and buying items that uses less designing.

The Bottom Line
There are certain waste types that are considered as hazardous and cannot be disposed off without special handling which will prevent contamination from occurring. Biomedical waste is one example.