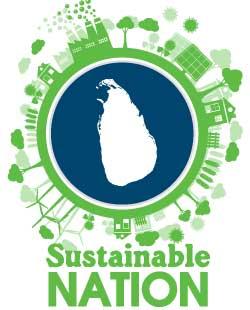 At the Daily Mirror, we believe that climate change is one of the greatest threats that we, as Sri Lankans, will face in the future. Therefore, we intend to provide our readers with local and international content with the objective to educate and inspire. We would also like to learn from our valued readers about any ongoing initiatives in making Sri Lanka a more sustainable nation.
We aim to explore sustainable ways of living that have the most positive impact on not just our natural environment, but also for humans and animals.
While topics such as global warming, pollution, and inequality are confronting, we believe it's time the media stopped shying away from these issues and became an active participant in finding solutions - and we hope you will join us.
---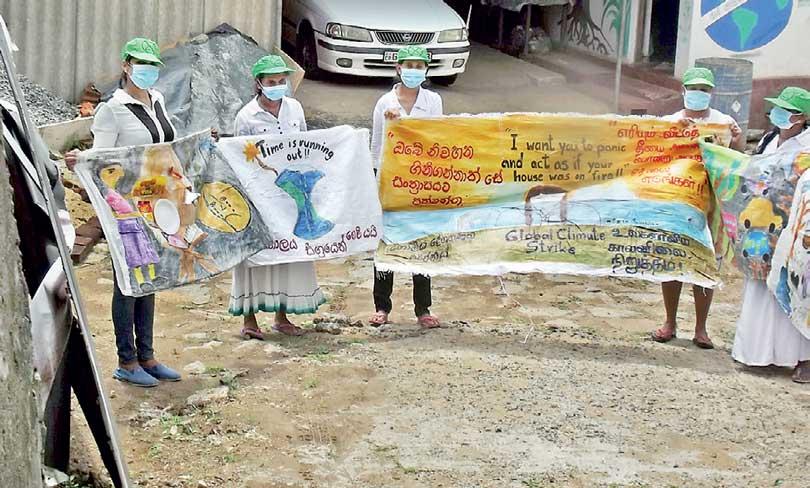 The march and slogans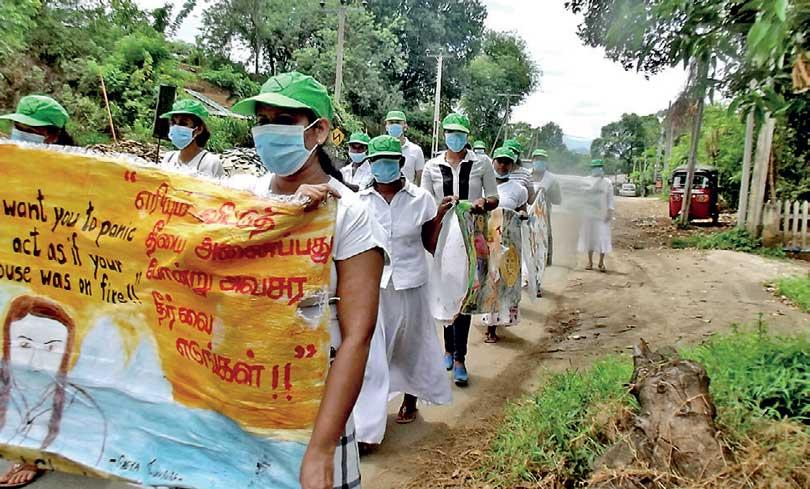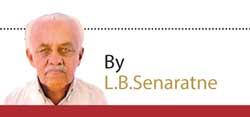 Green LifeGeneration staff joined millions of their colleagues from across the world to support climate and justice in action in the 'Global Climate Strike' held on Friday, September 20. This event, held in Digana in Kandy included a walking exhibition by Green Life.

Green Life produces bags and other utility products using waste material such as cement bags, discarded cardboard cartons and strings. They engage a small staff from the neighbourhood in their works. A small office, known as the Green Life Generation Workshop, work towards creating an atmosphere of 'green' material' for use. 'The strikers' as they identify themselves, had an awareness campaign at the Digana Upper Town junction and marched through the new town along the Kengalle Road, carrying slogans materials prepared by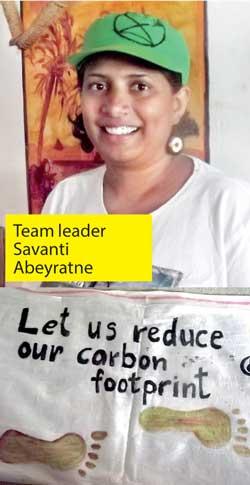 them and holding them aloft with their noses and mouths covered to demonstrate breathing of the air that is contaminated with carbon.
The leader, Savanti Abeyratne is a graduate from the University of Liverpool and is now reading for her doctorate.
Green Life produces bags and other utility products using waste material such as cement bags, discarded cardboard cartons and strings