---
The British Council plans to celebrate the 20th anniversary of Harry Potter with a series of events and activities to celebrate 20 years since the publication of the first book of the Harry Potter series "Harry Potter and the Philosopher's stone".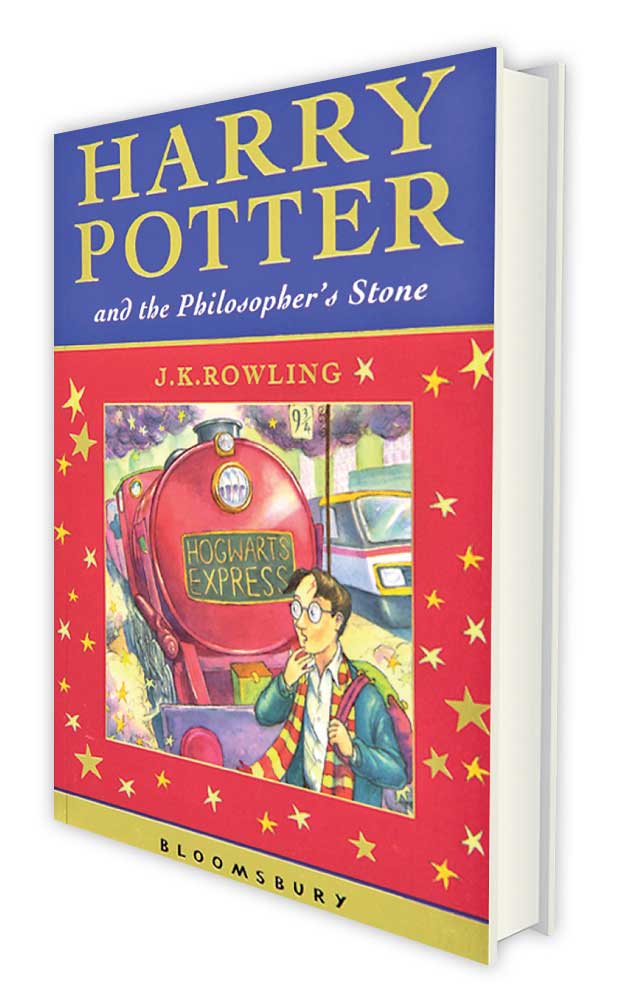 This celebration will take into consideration the Colombo, Orion City, Kandy and Jaffna libraries and will end with a festival at the Colombo premises.
An exciting line-up of events will take place in our libraries at Colombo, Orion City, Kandy and Jaffna.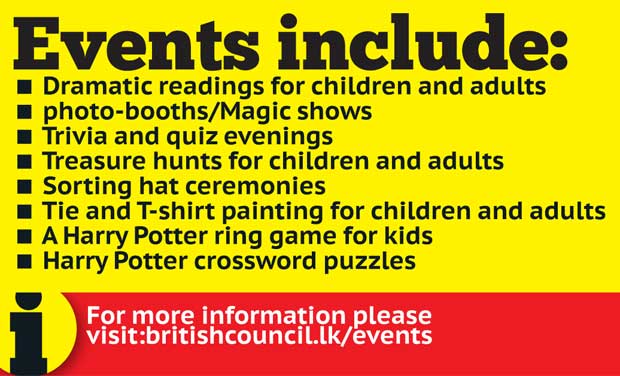 Libraries will set up displays on illustrated and printed versions of HarryPotter books and other related materials andwill offer a 10% discount on library memberships.