---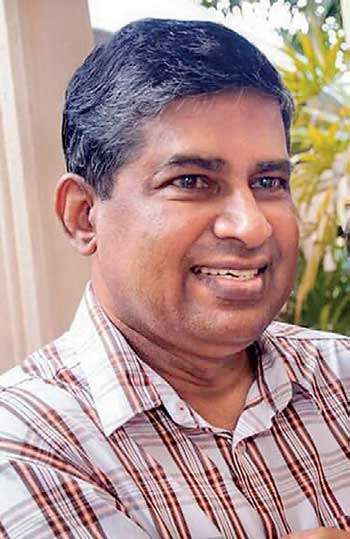 It's been a year, I don't know how,
Where did the time go, please come back to us now
You're always in our thoughts and in our hearts,
Wish we could go back to the start
An empty house, your empty chair,
Your loving presence, no longer there
Broken hearts, tears in our eyes,
A year gone without you, how did we get by
Happy memories in our mind,
But the day you left us, how much we have cried
The times we shared, the laughs we had together,
Things that we miss and always will remember
A beautiful soul, no one can compare,
Why did you leave us, why is life so unfair?
Missing your laugh that we will never hear again,
Our worlds have changed, nothing has been the same
We miss that sweet smile on your face
And the warmth of your loving embrace
That's all we have to hold on to,
Sweet memories that are of you
To have one last hug and one last kiss
That would be our greatest wish
And to have you here with us today,
Why did you leave your daughters this way?
A father's touch, a father's kiss,
A grieving daughter, you're greatly missed.
There's a place in our hearts no one can fill,
We miss you sweet GG and always will.

Ashanti & Namaya