---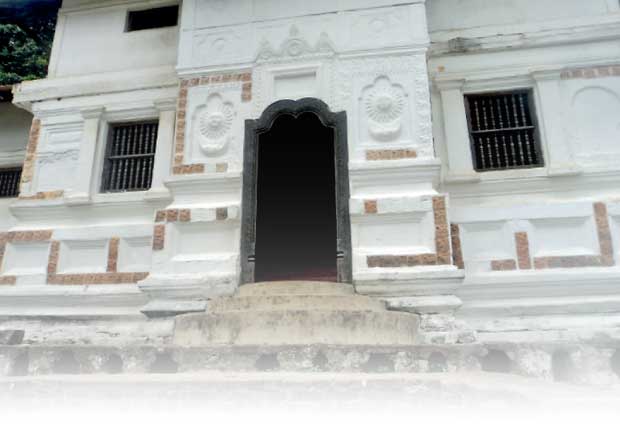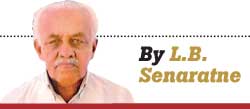 Women's Organisations in the country have not shown any interest in martyrs like Ehelepola Kumarihamy but have always drawn attention to the lives of women in foreign countries. Ehelepola Kumarihamy not only gave her life but those of her children and family to uphold her honour. She resisted the advances of a mighty king, which led to her drowning and the barbaric massacre of her children.
Ehelepola Kumarihamy was considered the most beautiful woman in the Court of Kandy, surpassing Subamma, the mother of Sri Wickrama Rajasinghe. She was the sister of Maha Adikaram Keppetipola and wife of Disava Ehelepola. When Subamma arrived in the Kandyan Kingdom with the nine-year-old Kannaswamy, who became Sri Wickrama Rajasinghe, she was considered to be the most beautiful woman in Kandyan territory. This would have been the reason for Pilamatalawa fostering her and bringing up Kannaswamy, later to be elevated to the throne against the wishes of the Court.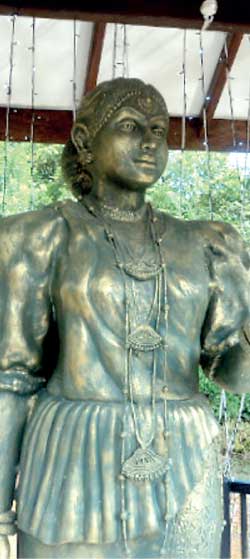 By placing Kannaswamy on the throne, he had other motives and thought young Kannaswamy, who was 18-years-old, could be used as a pawn in his hands. However he was beheaded on a flimsy suspicion. It is in this background that events took a turn in the Kandyan Court.
Kandyan law at the time though considered by the British as 'barbaric ', were really following the actions taken by the British soldiers during the rebellion that followed after 1815.
As one would say, King Sri Wickrama Rajasinghe 'bent' the law for his own ends against the advice of one of his confidantes in Court, Tennakoon Rajapakse Mudiyanselage Punchi Banda. He said the law did not permit children to be pounded. But Molligoda who had an axe to grind with Ehelepola, read out the order of the King. It is a known fact that the King by this time was a drunkard and whether he really understood Molligoda is questionable.
It was said by British observers at the time that Ehelepola Kumarihamy only took the pounder in her hand and laid it on the mortar. She did this in order to avoid the shame that it was given by a "Gahalaya " (low-caste man ).
The man who advised the King, his confidante Punchi Banda, was banished from the inner city.
The Walauwa of Ehelapola Kumarihamy was the official residence within the inner city.