---
coastal areas in Koralawella, Lunawa, Angulana, Moratuwella and Egoda Uyana cleaned up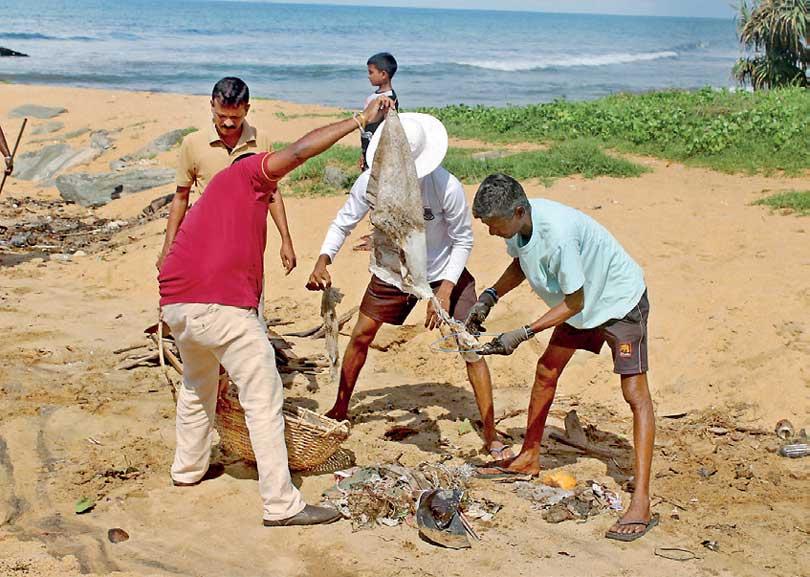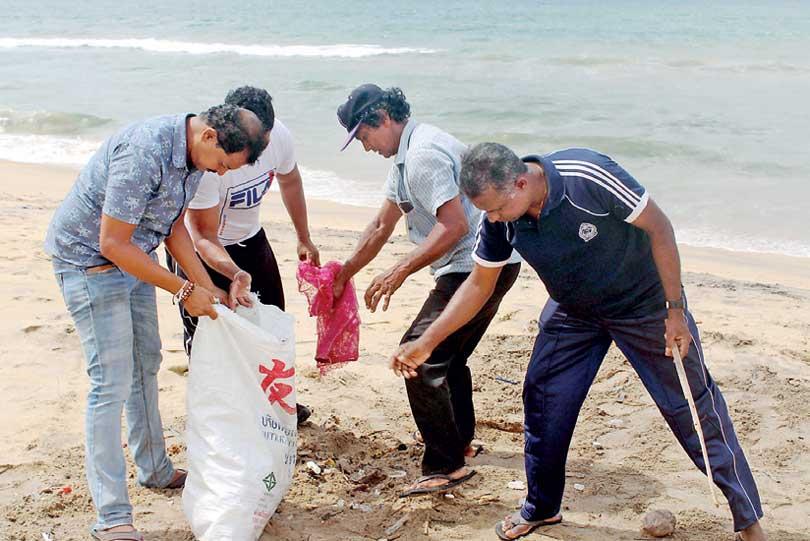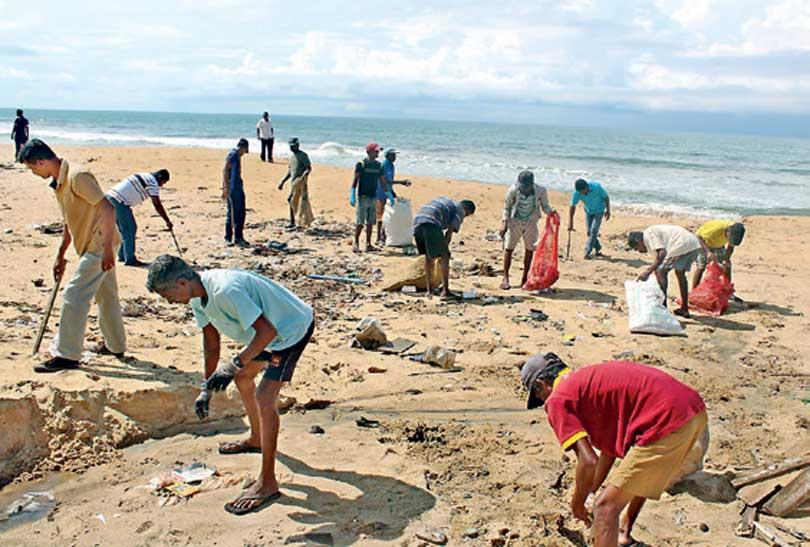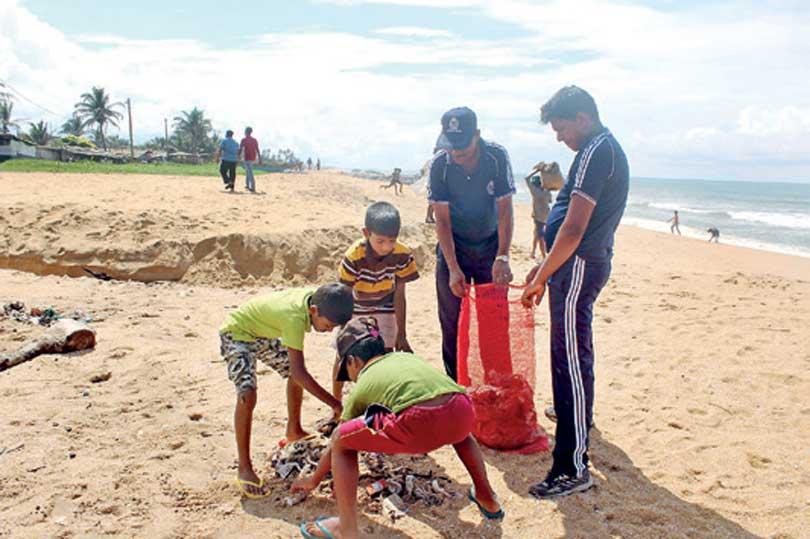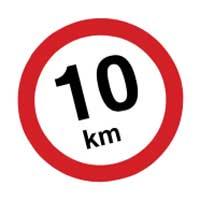 By Rekha Tharangani Foneska
In line with the environmental conservation programmes launched across the country,

a clean up campaign was launched in Moratuwa spearheaded by the Municipal Council over the weekend to clean a 10 kilometre coastal stretch.
Under the programme initiated by Mayor Samanlal Fernando, the coastal areas in Koralawella, Lunawa, Angulana, Moratuwella and Egoda Uyana were cleaned up.
The Mayor, council members, police officials of Moratuwa and Angulana, civil society organisations and youth organisations joined in the clean up campaign. They removed garbage from the coast sorting them as degradable and non-degradable garbage.

The Public Health Inspectors instructed the residents to maintain the cleanliness of the beaches from now on.