---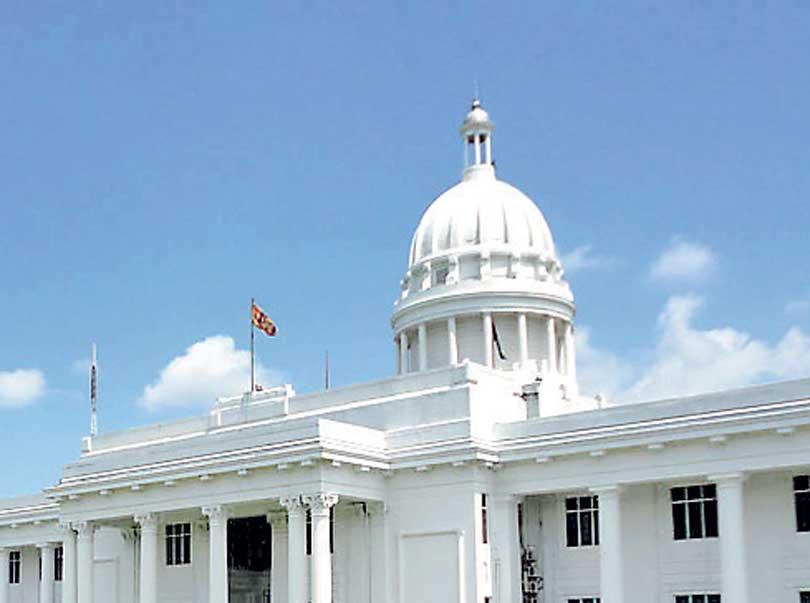 The CMC will save Rs 32 million a month as result of the amendment

The State Printing Corporation bid had been rejected due to non submission of a bond.This was wrong as no bond is needed when negotiating with a state institution
By Yohan Perera
The Colombo Municipal Council (CMC) had renegotiated two tenders-one for garbage disposal and another to purchase exercise books- with the institutions concerned thus avoiding two financial losses which could have amounted to more than Rs 300 million, members of the council said.

The CMC may have lost over Rs.300 million annually if the tenders were awarded as initially quoted for a period of one year.
Accordingly, the CMC had managed to negotiate and reduce the garbage disposal charges demanded by one private company.
JVP member of the Council Hemantha Kumara told Daily Mirror that the council had to spend Rs.100,000 per day as per the original quotation of the company.
However, the opposition members had objected when the proposal was presented to the council for its approval on Thursday.
Mr Kumara said the session was suspended for a brief period to discuss the matter. The company concerned had agreed to reduce the fare charged per lorry. Accordingly, an amended resolution was presented and subsequently approved by the council.

"The CMC will save Rs 32 million a month as result of the amendment" Mr Kumara said.
Meanwhile, the CMC also revised the tender to purchase exercise books to be distributed to needy children in the Colombo City.
According to the SLPP member of the CMC Shermila Gonawala, the original value of the tender had been Rs 43 million.
Ms Gonawala said the tender had been awarded to a private company overlooking the bid submitted by the State Printing Corporation. "The State Printing Corporation bid had been rejected due to non submission of a bond.This was wrong as no bond is needed when negotiating with a state institution," she said.
She also alleged that bids submitted by certain companies had been rejected due to late submission. "Some companies were late to submit bids as the tender box has been changed from its original location." She added.

"Also reports on the tenders have not been sent to Mayor Rosy Senanayake. The Mayor mentioned this at the council meeting," she also said that some one had deliberately kept her in the dark.

However, the matter had been discussed at the council sessions and the company concerned had agreed to reduce the quoted offer to Rs 23 million.
Ms Gonawala said she will request President Gotabaya Rajapaksa to appoint a commission to look into the attempted fraud with regard to the exercise book tender.