---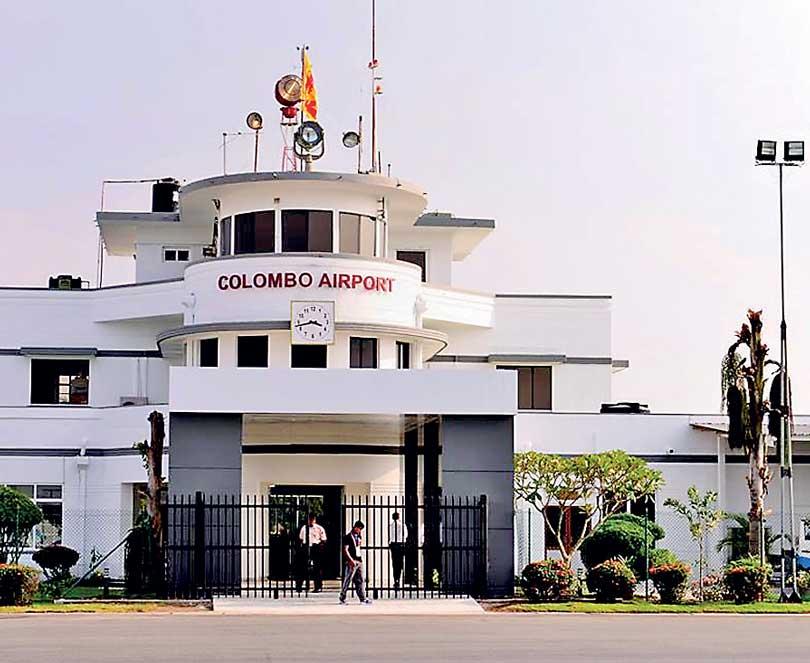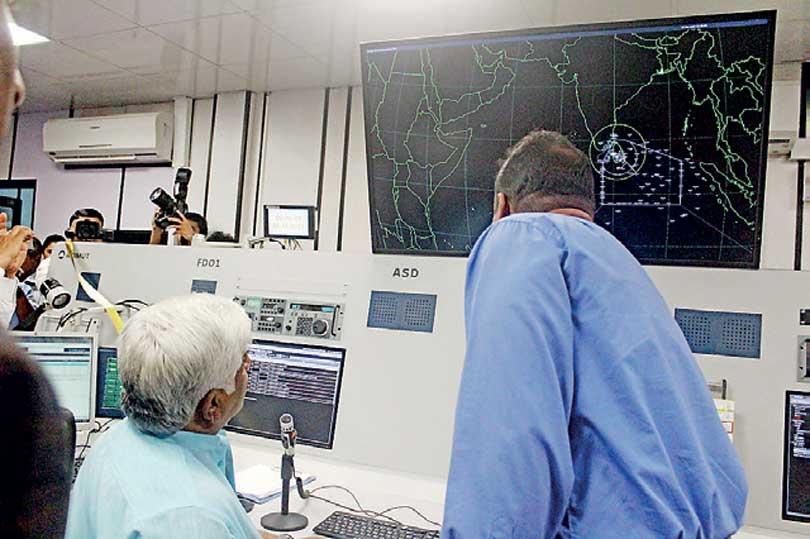 equipment to upgrade the facilities were purchased from the AZIMUTH Company of Russia for Rs. 82 mn by the Airport & Aviation Services (Sri Lanka) Limited
By Rekha Tharangani Fonseka
The automated and enhanced aviation data system and the State of the Art, mobile aviation centre were launched at the Ratmalana International Airport by Minister of Aviation Arjuna Ranatunga on Saturday.

The system is designed to improve the efficiency and accuracy of the Air Communications Service by enhancing the safety of civil aviation operations in the Aviation Information Zone maintaining international standards.

Head of Electronic Air Navigation, Engineer Vipula Wimalasanthi said the equipment to upgrade the facilities were purchased in accordance to international tender procedures from the AZIMUTH Company of Russia for Rs. 82 million by the Airport & Aviation Services (Sri Lanka) Limited. He said the new system was equipped with a long-overdue wide-screen which displays air travel navigation. "This system has the facility to detect the number of aircraft in the Sri Lankan airspace and the location of the aircraft easily," he said. "With the installation of the system, the old manual data delivery system has been replaced with an automated data delivery service resulting in efficient aviation services in Sri Lankan airspace," Mr Wimalasanthi added.

Dhammika Ranatunga, the Chairman of the Airport and Aviation Services (Sri Lanka) Limited, Secretary L. P. Jayampathi, Rathmalana Airport Manager Aruna Rajapaksa and Andrei Kidlyev, Director of the Russian Company were present at the event.
With the installation of the system, the old manual data delivery system has been replaced with an automated data delivery service resulting in efficient aviation services in Sri Lankan airspace