---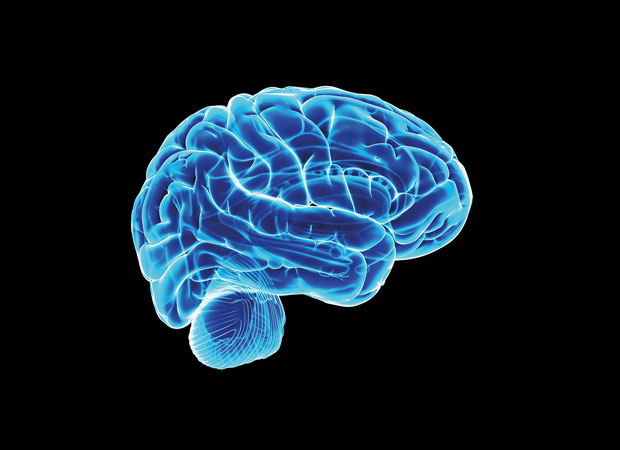 Older people who suffer from persistent pain may experience a faster deterioration of memory and a greater risk of dementia as they age compared to peers who are not in chronic pain, a recent study suggests.

For the study, researchers examined data from more than a decade of regular surveys of cognitive abilities and pain levels among 10,065 elderly adults. Participants who reported often suffering from moderate to severe pain in both of the first two surveys experienced a 9.2 percent faster decline in memory over the next 10 years than people who didn't.

After a decade, this accelerated memory decline was associated with 16 percent higher odds that people would be unable to keep track of their medications and 12 percent greater likelihood that they would struggle to manage their finances, the study found. It was also linked to about 8 percent greater odds of dementia compared to the seniors without persistent pain.

"People with chronic pain tend to perform poorly on cognitive tests, particularly of memory and attention, compared with people who don't have chronic pain, but we did not know whether that is due to faster cognitive decline or worse cognitive performance overall," said lead study author Dr. Elizabeth Whitlock of the University of California, San Francisco.

"The current study showed that, at a population level, it is likely that people with pain have a faster rate of cognitive decline over time than people without pain," Whitlock said by email.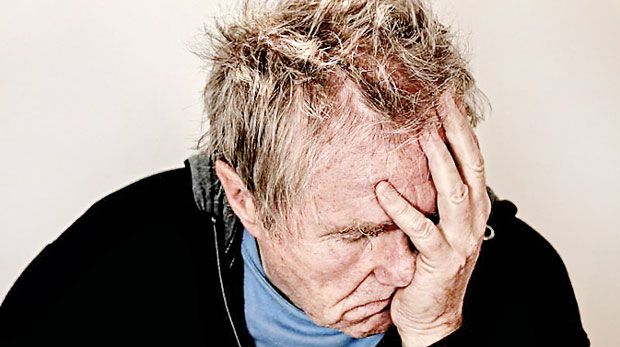 All of the people in the study were living independently in the community, and not in nursing homes or other institutional settings. Half of them were at least 73 years old, and 60 percent were women.

To be included in the analysis, they had to complete surveys in both 1998 and 2000, and they were classified as having persistent pain if they reported moderate to severe pain in both of those surveys.
Based on results from those first two surveys, about 11 percent of the participants had persistent pain at the start of the study. This was associated with worse symptoms of depression and more limitations in activities of daily living, researchers report in JAMA Internal Medicine.

With persistent pain, people also had a 2.2 percent higher absolute risk of dementia by the end of the study.

The study wasn't a controlled experiment designed to prove that higher levels of pain directly contribute to a lower levels of cognitive ability over time.

Another limitation is that people with persistent pain were more likely to drop out or die during the study period, leaving more survey data on pain-free people by the end of the study, the authors note. Researchers also lacked data on other factors that can influence pain levels and cognitive abilities such as medication use or social interactions.

The magnitude of the effect pain had on dementia in the study was also small, and it's hard to translate these results into specific health decisions individual patients might face, said Dr. Jeffrey M. Burns, co-director of the University of Kansas Alzheimer's Disease Centre in Kansas City. "It is impossible to know causally what is truly driving the decline in memory given the complexity of causes of memory loss in a population of people with chronic pain," Burns, who wasn't involved in the study, said by email.

"Nevertheless, if you have chronic pain, treat it and its root cause to minimize its impact on health and quality of mind," Burns added.
- (Reuters Health)