---
Hameedia is continuing to offer its customers a range of offers and vouchers this Ramadan.
Optimal value can be acquired for all purchases made at Hameedia this month, with the opportunity to enjoy a mix of gift vouchers and cardholder promotions that will be available at select periods throughout the season.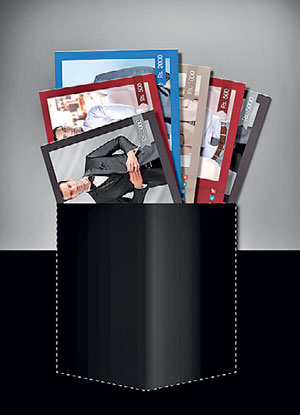 Whilst the customers will be able to receive gift vouchers worth Rs.1000, cardholders of Seylan Bank, Amana Bank, NDB, NTB/AMEX, HSBC and Commercial Bank will also benefit from savings throughout the season.
Continuously setting the benchmark in the fashion industry, Hameedia remains dedicated to providing customers with style and fashion solutions that will ensure they look their best this Ramadan and on all key occasions throughout the year.
Customers who spend over Rs.7,500 at Hameedia showrooms will be eligible for a gift voucher worth Rs.1000. With every additional spend of Rs.2,500, customers will get a gift voucher worth Rs.500. So if a customer chooses to buy a collection of elegant outfits for Ramadan and the final bill reaches Rs.10,000, he or she will get two gift vouchers worth Rs.1000 and Rs.500. This promotion will be open until June 26.
The gift vouchers can be used at any showroom during the promotional period to purchase a variety of chic accessories and fashion staples. A Hameedia gift voucher is always sure to put a smile on anyone's face, so customers can gift their vouchers to loved ones and family members to brighten up their month.
Hameedia is also offering cardholders incredible savings of up to 25 percent on their final bills. The card promotions of the aforementioned banks will run until June 23.
Kindly note that offers cannot be used in conjunction with any other ongoing promotions and are available at varying time periods.