---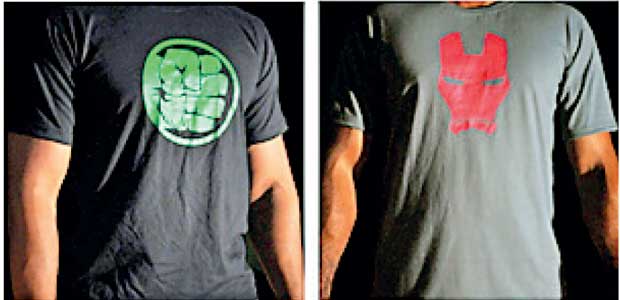 Agna is the newest addition to the fashion industry to cater to the lack of comic, movies, TV series and games T-shirts available in Sri Lanka.
There is a huge community of comic fans based in Sri Lanka where their interests are mainly to dress as their favourite superhero. The recently held events such as Lanka Comic Con, Colombo Comic Expo are good examples to the fact.

To this comics community, Agna joined with a unique collection of comic T-shirts as a sub-brand, Agna Super Hero edition. T-shirts are designed by their own designers which provide a competitive edge for their products.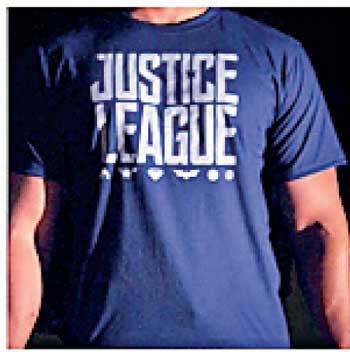 The Agna clothing brand started as an online fashion retailer for imported goods. There onwards Agna took the initiative to manufacture its own clothing brand as Agna. Comic and movie character T-shirts are one of the sub-initiatives. Apart from Comic T-shirts, Agna also introduces a rage of regular crew neck T-shirts and collared T-shirts. In the future, Agna is planning to widen the range of T-shirts and introduce a range of shirts to the market.

The Agna clothing brand is initiated by four friends, namely Janidu Kumarage, Pavith Goonathilake, Sagara Sirimanne and Kasun Mendis. Sagara and Kasun works in the apparel industry as Merchandisers and Janidu works as a Monitoring and Evaluation Officer in the IT industry. Pavith works as a SAP ERP consultant in the IT industry as well.

Due to the sophisticated customers, the current day fashion industry is not only the quality and durability of the garments, it's a combination of quality, uniqueness, luxury, trend, technology, affordability, online presence and customer management. The founder's expertise in their own industry gives Agna the required strategic drive and leadership needed to cater to the trending fashion industry needs.

Assuredly in the near future Agna will be one of the recognized clothing brands for teenagers and youth satisfying the unique fashion tastes and needs.