---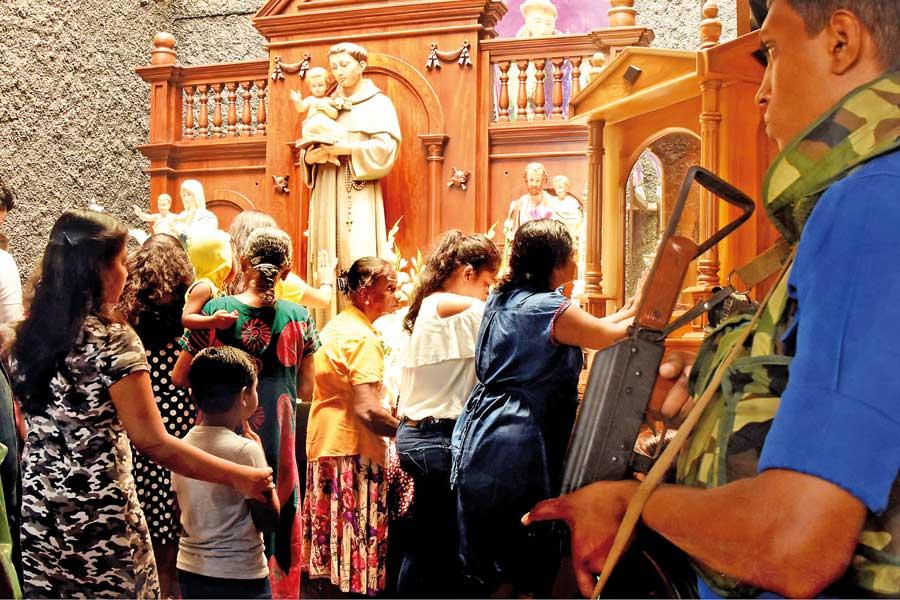 Venerated by St. John Paul II himself in 1995 when he arrived in Sri Lanka to beatify Ven. Joseph Vaz; Kochchikade St. Anthony's Church is one of the most prominent places of worship in Sri Lanka. It is also one of the oldest churches in Sri Lanka with its consecration dating back to the 1st of June 1834 in the time of the British colonial period. Not just Catholics but even Buddhists consider this an important place of worship and people from all around the country come here to celebrate the Mass and get the Blessings of St. Anthony. Hundreds of worshippers from all over the country had assembled on the 21st of April to celebrate the Easter Sunday mass. It is too horrible to even imagine what happened afterwards.

Needless to say, even here there are many families, especially children, that are in need of assistance. Children who have lost their parents, and parents their children, there were even several Buddhist worshippers who had been at the church on this fateful day. Brother and sister Medha Thathsarini aged 23 and Imash Thiwanka aged 19, who were the only offspring of S.N. Sirimanne and his wife, W. Shriyani perished in the bombing. Although they were Buddhists, they had gone to the church on Easter Sunday to fulfill a vow.

There have been many others who fell victim to the bombing at Kochchikade and their families are in dire need of assistance (Financial or other). The list of those who need assistance is being continually updated as more information comes in.

These are the accounts which have been given by the Archdiocese of Colombo for donors to donate money for the victims. (Refer Archdiocese of Colombo official website for further details)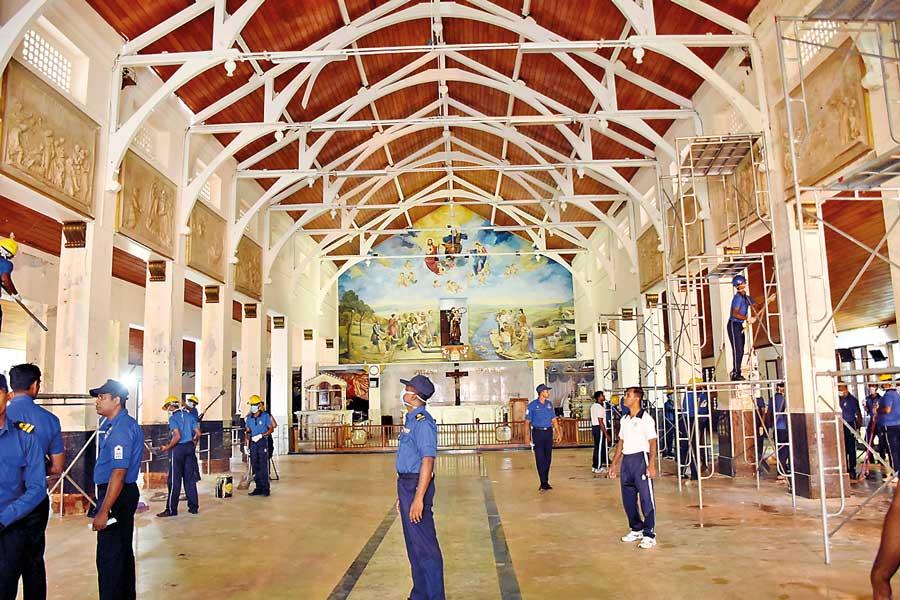 Account name - Archbishop of Colombo
Commercial Bank of CEYLON PLC, Borella branch
Acc No. 1190038741
Swift Code CCEYLKLX
HATTON NATIONAL BANK (HNB), HEAD OFFICE BRANCH
Acc No:003010484963
Swift Code: HBLILKLX
Nations Trust Bank PLC, Borella Branch,
Account No. 100150006573
Swift Code NTBCLKLX
Seylan Bank, Borella Branch
Acc No. 0820-32433329-001
Swift Code- SEYBLKLX
Bank of Ceylon
Borella Branch
Acc No. 0000193466
Swift Code- BCEYLKLX
Sampath Bank PLC
Nawam Mawatha Branch
Acc No. 000960003000
Swift Code: BSAMLKLX
You can also check out verified GoFundMe Campaigns that you can donate to as well. These funds are not only for the Kochchikade victims but for all the families and communities that were affected by the church bombings.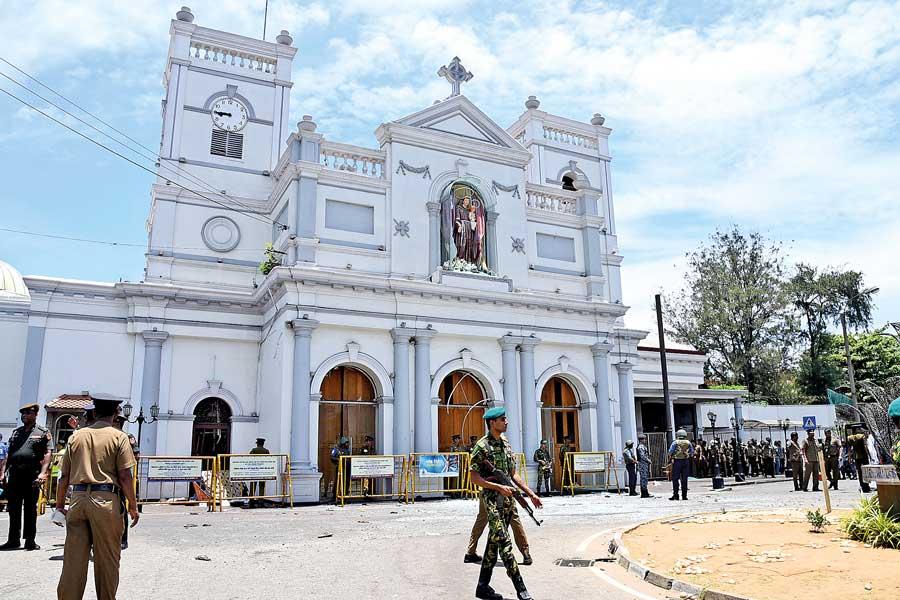 Some of these funds will be
directed towards:
Supporting Children who have lost both parents.
School Scholarships for Children whose breadwinner of the family has been killed.
Counselling and support through "Seth Sarana" and "Caritas" team of the Church, with the support of qualified psychologists.
Supporting the communities in the affected parishes.
You can also check with the Grama Sevaka in the area for more details of the affected.
Pix By Kushan Pathiraja, Nisal Baduge & Nimalsiri Edirisinghe