---
Asia's most iconic Drag Queen returns on 2 November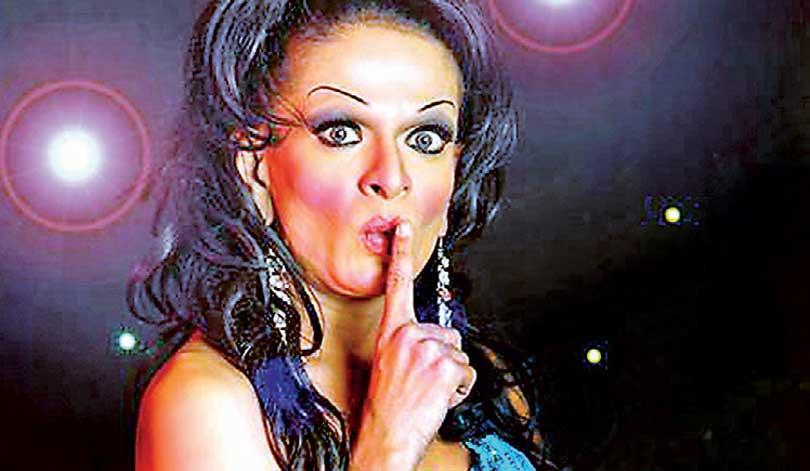 Back by popular demand, Asia's most iconic drag queen Kumar will be back in Sri Lanka to entertain his many fans on 2nd November at the Taj Samudra. Singaporean born Anita Dorai who is bringing down Kumar for yet another hilarious show filled with pithy punchlines and salacious quips, promises audiences a fun filled evening of rollicking humour and good food.

Anita, who herself hails from Singapore, is on a mission to bring to Sri Lankan audiences the best talents from her homeland. Her previous show featured talented couture Designer Kavita Thulasidas of Stylemart - Asian Woman Singapore, a fashion event which was truly spectacular and unique.

The sponsors of this year's show are the Taj Samudra, Devi Jewellers, Porsche, Singapore Airlines, So Sri Lanka and Wijeya Publications, all of whom have come forward to make Kumar's show here a reality.

Anita says she used to watch Kumar perform at the Hard Rock Cafe Singapore where his show comprised singing, dancing, his standup comedy routine and of course, the segment that he is noted for - where he calls on the audience and makes fun of them. According to Anita nobody does Singaporean humour better than Kumar and it isn't just slapstick stuff. "There's a sad truth in everything funny he says. A lot of Kumar's jokes are based on pure observation".
Popularly known as Kumar, he is a Singaporean Indian comedian and prominent drag queen who drips with sass and wit as he tackles relatively taboo topics such as sex, race and religion.
He made his name famous with a Singapore cabaret nightclub as its resident performer. Having spent nearly two decades as an entertainer, he has amassed a string of television, stage, and film credits. Currently, he performs at Canvas Bar at The Riverwalk Singapore. He released his biographical book, Kumar: From Rags To Drag, in September 2011, in which he publicly came out and said he was gay, making him one of the very few openly gay public figures in Singapore.

Are you ready for Kumarlicious ? Spilling the beans, dishing out dirt and showing us his hard truths? If so you will love this hilarious romp! At his previous show in March this year, audiences split their sides laughing their hearts out, and if there were those that were not, as Kumar said "they were the slow ones" and ought to "avoid looking stupid by laughing first and thinking later".
What is Kumar like when he is not doing stand ups? "I am not the same person off stage. I am more reserved, more quiet. You know, people think that is arrogance, but it is not. So when I put on makeup, I become this totally different person, in short a Diva ! Some people like it and some dont. I am happiest when I am on stage as it makes me feel good. I feel alive !".
For those who have been to his shows before you would have probably heard some of his classic jokes. For those who have not, go with an open mind and be prepared. You never know what to expect with Kumar. Get ready for his rib tickling anecdotes and amazing wit to bring the "house down" with his unique sense of humour. There is one thing you can be certain of, it will be better than staying at home!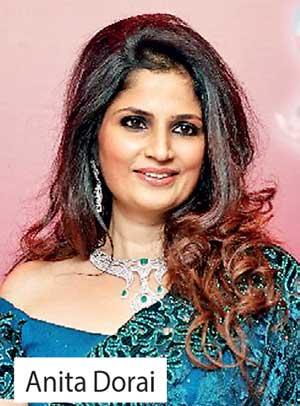 Kumar is a Singaporean Indian comedian and prominent drag queen who drips with sass and wit