---
A platform for new culinary entrepreneurs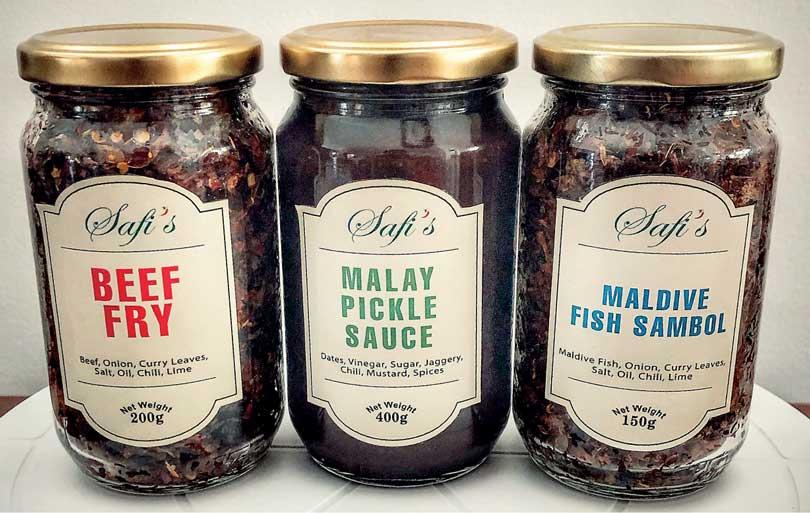 Noticing the amount of new entrepreneurs who have launched their own culinary enterprises during lockdown fellow entrepreneurs Rayhana Jiffry and Shifani Mahroof have decided to launch the first ever Feed Me Festival at the Prana Lounge on 30th August from 10am to 4pm.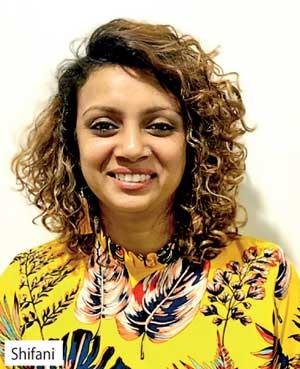 The Feed Me Festival will have 21 stalls and will offer a diverse range of cuisine. Both Rehana and Shifani decided to hold this event to embolden these young entrepreneurs who started their home catering businesses to generate an additional income.

"If there are a few strengths the current pandemic has nurtured in people, it's their resilience, hidden talents and especially the discovery of their newfound culinary skills. The Feed Me Festival was founded to bring together talented home chefs and give them a common platform to showcase their delicious food" said Rayhana.

"This is also an event where people will come together to support these small businesses, hear their stories and be inspired to discover their own hidden talents – be it the inner-artist, musician, cultivator and so on. We want this event to be an example of people taking matters into their own hands and making the most of a less than ideal situation. The attention this event has drawn is just phenomenal.

The event is limited to 21 stalls (from 75+ applicants) due to space constraints and the necessary COVID-19 prevention precautions. Our only regret is the inability to accommodate more stalls but we're confident that a successful first run will allow us to host many more of these festivals in the near future" added Shifani.

The Feed Me Festival will feature the following dessert and savoury home chefs – Whisk It, Bake & Flake, Dogolicious, Pizza D' Zoya, Second Serving, I-Scream, Sugar Royale, A&A Homemade Good Food, The Sweet Lane, The Coco Shell, Dutch Burgher Kitchen, Spoonful, The Backup Plan, Foodtopia, Yes, We Cake, Nezkitchen, Rozy's Kitchen, Bai Veetu Biriyani, Off the Wok!, Fine Dine at Home and Safi's.

#FEEDMEFESTIVAL will take place on Sunday the 30th of August from 10AM to 4PM at the Prana Lounge (Horton Place).