---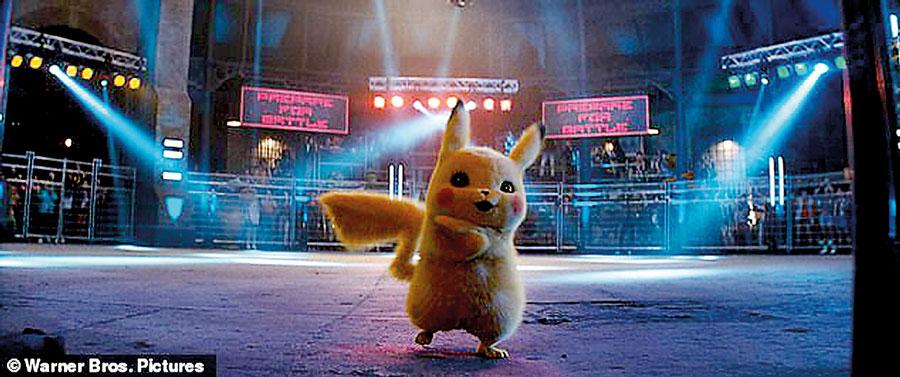 Pikachu leak: The leaked video originated in the first tweet from an account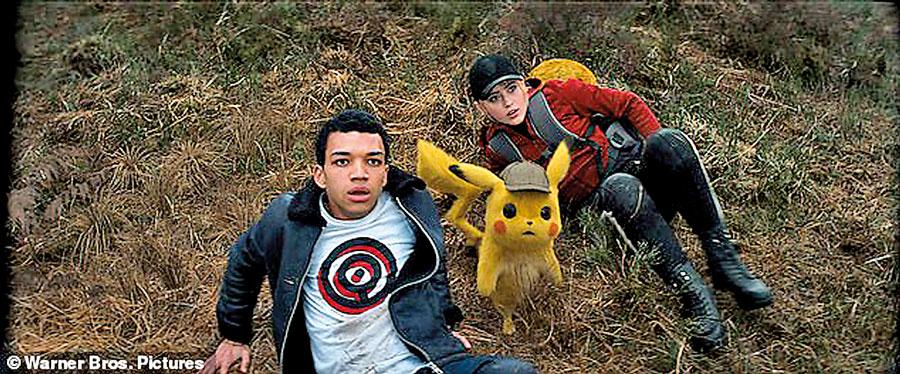 The cast includes Kathryn Newton as Lucy Stevens, a reporter who joins Tim on his quest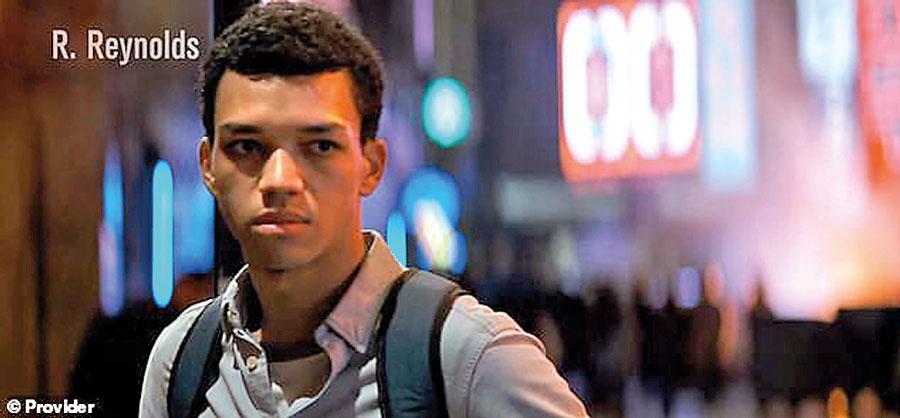 There is a watermark on the left hand side that reads 'R. Reynolds'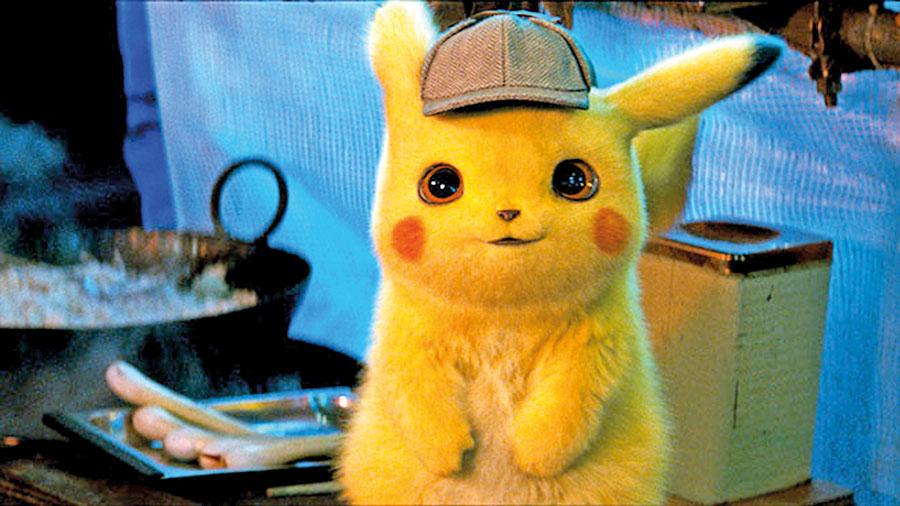 With Ryan Reynolds' new movie Detective Pikachu hitting theatres on May 10, the comedic actor jokingly pointed out a 'leak' of his movie. The 42 year old actor seemingly 'discovered' the leak to the full Detective Pikachu movie on Twitter, alerting the official Detective Pikachu movie and Warner Bros. Twitter handles to the link.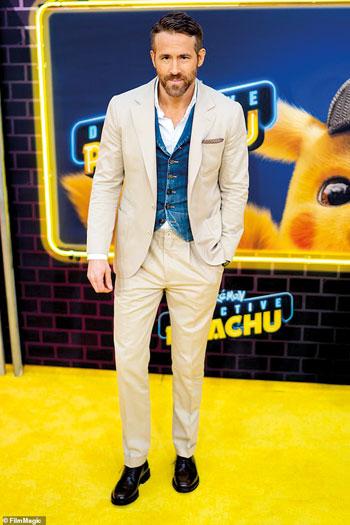 The video wasn't actually a leak at all, likely a rather hilarious and elaborate prank by Reynolds himself. The leaked video originated in the first (and currently only) tweet from an account dubbed @InspectrPikachu.

The account tweeted earlier on Tuesday 'POKÉMON Detective Pikachu - FULL MOVIE -' along with a YouTube link posted by a brand new YouTube channel, also dubbed Inspector Pikachu. The video begins with what appears to be an accurate start to a movie, with the Warner Bros.' fanfare followed by Legendary and The Pokemon Company.

What's also interesting is that, during these fanfares, and the early first footage, there is a grey watermark on the upper left hand side that reads 'R. Reynolds.' This watermark seemingly hints that star Ryan Reynolds himself leaked this full movie, as the first footage begins, showing Justice Smith's Tim Goodman.

The first footage shows Goodman walking through Ryme City, which is populated by both humans and Pokemon characters alike. Then before the one minute mark of the 'movie' the footage transitions to a grainy shot of Pikachu dancing on a loop.

The video clocks in at one hour and nearly 43 minutes, just a minute off the official runtime of one hour and 44 minutes. The movie follows Smith's Goodman, who is the only person who can hear Pikachu's real voice, as they go on a mission to find Goodman's missing father.
Daily Mail