---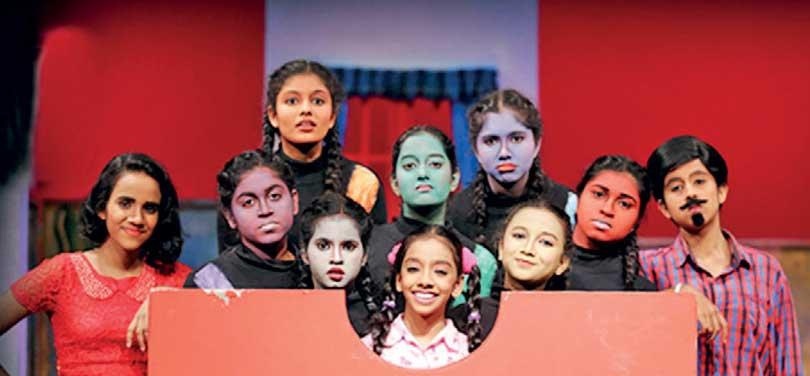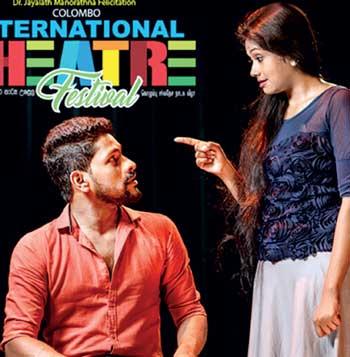 The 8th Colombo International Theatre Festival, dedicated to veteran dramatist Dr. Jayalath Manoratne, will be held at the Elphinstone Theatre in Maradana at 6.30 pm daily.
Stage play creations from Sri Lanka, Germany, India, Austria, Pakistan, Iran, USA and Romania will add colour to the festival that started yesterday.

This will create a platform for more than 200 local and foreign artistes to meet and exchange their views and expertise.
Tickets available at Elphinstone Theatre / Goethe-Institut Online - Dialog 444 / CITF 0758521126, 0758397247