---
COVID-19 and steps towards normalcy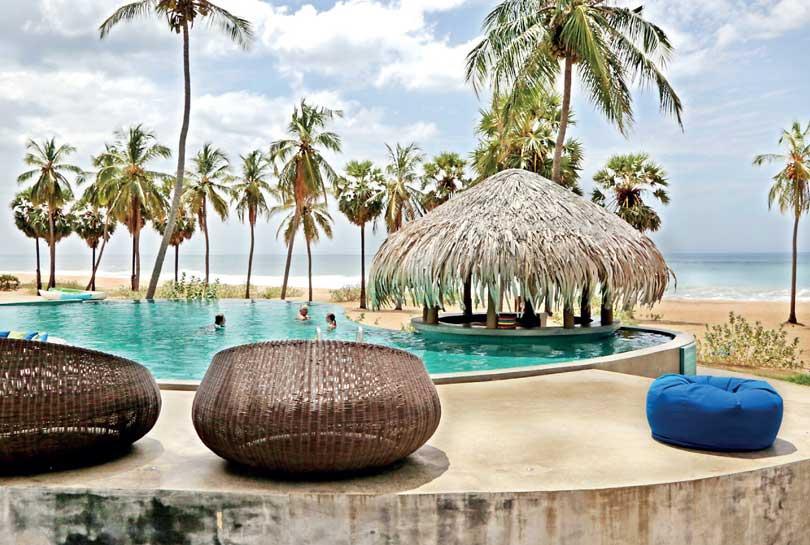 While the government is preparing for an exit strategy many sectors are thinking on bounce back strategies. One of the biggest challenges is generating revenue and looking after employees during these trying times. Medics anticipate that until a vaccine is found, countries will have to close borders and follow safety measures seriously. The leisure industry is one of the worst-hit. So what will our new normal look like? We spoke to a few stakeholders to find out the existing challenges and protocols they plan to follow when taking steps towards normalcy.

tourism industry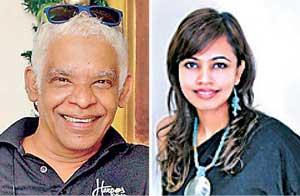 Tour guides are one of the worst-hit stakeholders in the tourism industry. "There's a great disappointment because no authority has come forward to assist us in this situation," said Priyalal Malaviarachchi, Treasurer, Sri Lanka Institute of National Tour Guide Lecturers. "The Chairman of SLTDA is trying to help us get a loan but the banks are reluctant. Nothing has been done from the Ministerial level as well. There are over 1500 members registered at the SLINTGL and there's no financial assistance whatsoever. However we are ready to give our fullest support to the industry when curfew periods have been relaxed while giving priority to precautionary measures. The Chinese market is ready to come but we don't know when the airports will be open."

Mr. Malaviarachchi is optimistic about the travel industry. "There are around 40,000 rooms available for our visitors. After 2009 there was a huge investment because when Egypt was facing a crisis we managed to get that crowd here. Prior to the pandemic we had over 2.5 million arrivals annually. So we can probably start with domestic tourism moving on to a regional level and finally opening doors to international tourists. Right now what we are requesting for is a loan or a grant. The lifestyles of these tour guides vary and they depend on their income."
What would it be like when we are able to visit restaurants, cinemas and salons again? What would the 'new normal' be like? And what problems do these sectors face in trying to take baby steps to normalcy?

Restaurants...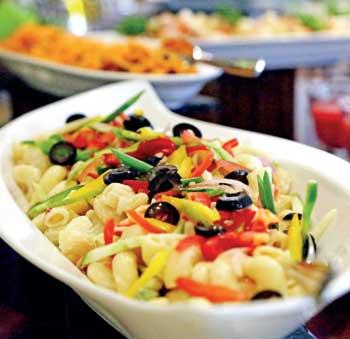 With the extended curfew periods, restaurants too had to close doors. However, a few of them have resumed work with limited menus and deliveries. "From a personal point of view we have started doing deliveries on a limited basis," said Harpo Gooneratne, Colombo City Restaurant Collective President. "We have a limited staff since most of them are out of Colombo. Definitely we are going through a tough time because we are uncertain about what will happen next. We need to abide by government regulations and our priority is to protect our employees. We need to protect their jobs at this point. So we have written to the Tourist Board to seek the possibility of getting a financial grant. Banks are asking for collateral but most restaurant owners don't own their properties so they can't go for collateral."

Speaking on import bans, Mr. Gooneratne said that they will have to localize menus. But he is hopeful that the country will be able to bounce back sooner or later.

cinemas..

Cinemas are another industry that would have to bear the brunt of the existing crisis. "Since cinemas are compact space it would be a challenge when we reopen," said Naveed Cader, CEO at Scope Cinemas. "So we are getting ready for a post-COVID operation till a vaccine is found. What we are planning to do is reduce occupancy by 50% and reduce showtimes. Therefore, there's time to disinfect the premises and we will also conduct an air purifying operation before the next showtime. We will also do online ticketing and introduce more options on the digital platforms."

When asked about employees, he said that they are not looking at reducing staff numbers. "We will bring staff on a shift basis. Therefore if there are 20 of them they will work in a team of 10 on two shifts. We are working with specific suppliers to provide disinfectants, sanitizers and other safety equipment to ensure safety of our staff as well as the people."

Speaking about release he said that Hollywood and Bollywood have cancelled releases till August. "There are no local content as well. We are planning to bring older content such as Godfather classics and James Bond movies. However everything is at a discussion stage at the moment."

salons..

The beauty industry too has been affected by the current situation. Apart from high end salons, there are those that operate at a small scale and many of its employees are self-employed. "I see there are two challenges, one from the employees perspective and the other from the customers', said Hasini Gunasekara, Founder, International Academy of Beauticians. "Since employees work closely with customers, salons might be a place where infections could exchange. However I feel the impact is very personal when compared to number of employees who have a risk of losing jobs in other industries. Some salons operate in rented spaces and those owners may not be able to pay their rent. Therefore we will have to be patient since we may not be able to reopen salons in the near future."
She said that another concern is the level of awareness among salon owners. "Most of them come from a vocational training background and if they don't adhere to safety measures they have the possibility of putting a black mark on the entire industry. As a result, those who operate at a professional level will also be affected. This is one of the fears I have. However we have been working from home and I have been conducting online training sessions for my staff. We want them to be in the right mindset."

Speaking about precautionary measures, Gunasekara further said that employees will be provided with disposable face masks, shoe covers, plastic covers for the face etc. "We will limit the number of customers too. If we initially got six we will only take three at a time. They will be taken on appointment only. They shouldn't bring anything from outside. We will give water, disposable gowns to our customers. It is also important to improve hygiene practices such as washing towels. Monetary wise, those having small scale businesses will have to rethink their business models. I hope we will be able to bounce back soon but safety should be a priority for everyone."