---
Italian goods such as cheese, liquor and pasta worth more than a million rupees sent by members of the Sri Lankan expatriate community in Rome, Milan, Florence and Bologna to their local relatives by abusing a special 'door-to-door' courier facility was busted by the Customs recently.
Customs officials seized a large stock of foreign liquor, Italian food items like pasta, sauces, cheese, specialized cooking oils and many other varieties of consumer goods including candy and sweets worth more than Rs.50 million, that arrived in personalized cargo baggage during the past several months when a Covid-19 lock-down was in effect.
The variety of seized goods was exposed to the media at the Customs Rank Container Terminal in Orugodawatta on Monday with the participation of top Customs officials including its Chief Rtd. Maj. Gen. Vijitha Ravipriya.
Additional Director General of Customs and its spokesman Sunil Jayaratne told the media that the expats had exploited the special 'door-to-door' courier facility to send personalized goods from a foreign country to Sri Lanka by secretly including prohibited items like liquor in excessive amounts.
He said usually any Sri Lankan expat could send lawful consumer goods like food, beverages, clothing, gift items and even a couple of choicest foreign liquor bottles for their kith and kin. But in the recent weeks many were seemed to have abused this quota and had sent large amounts of foreign liquor in the personal cargo baggage.
Customs Director General Rtd. Maj. Gen. Vijitha Ravipiriya said in line with the government's recent policy decision to curtail imports of foreign goods these items falls under prohibited material.
Senior Customs officials Additional Director General D.G. Senanayake and Director C. Perinpanayagam were also present. (Kurulu Koojana Kariyakarawana)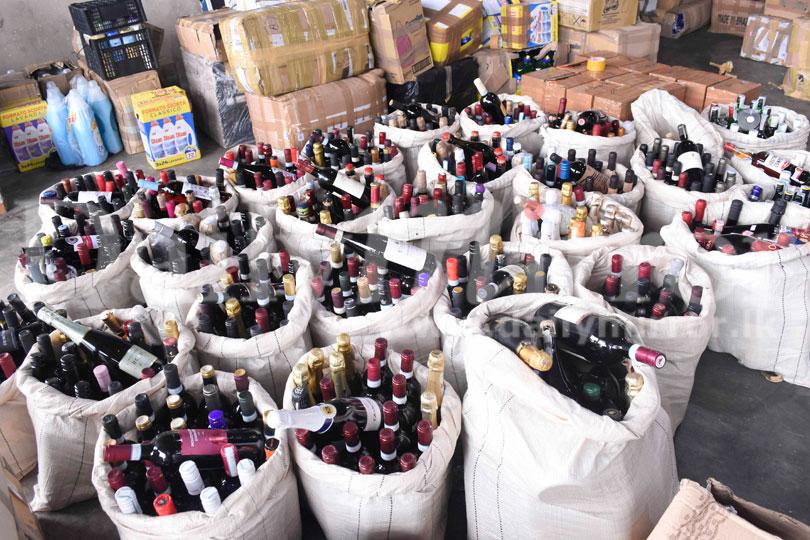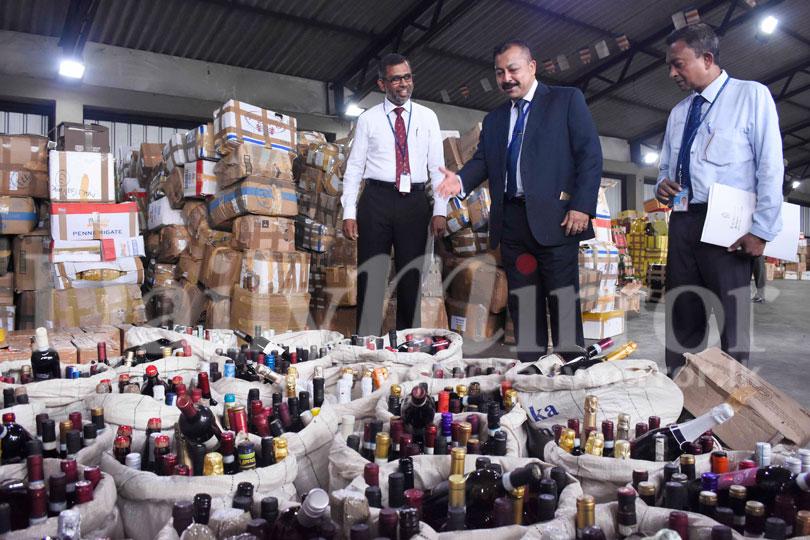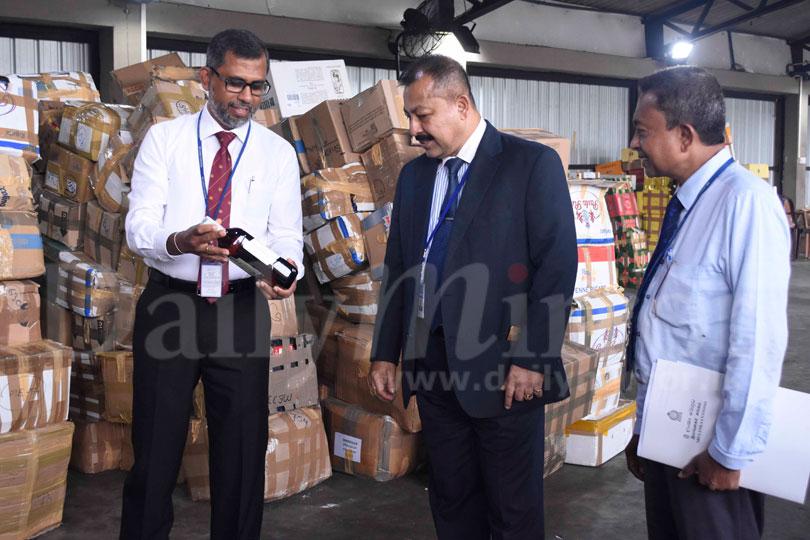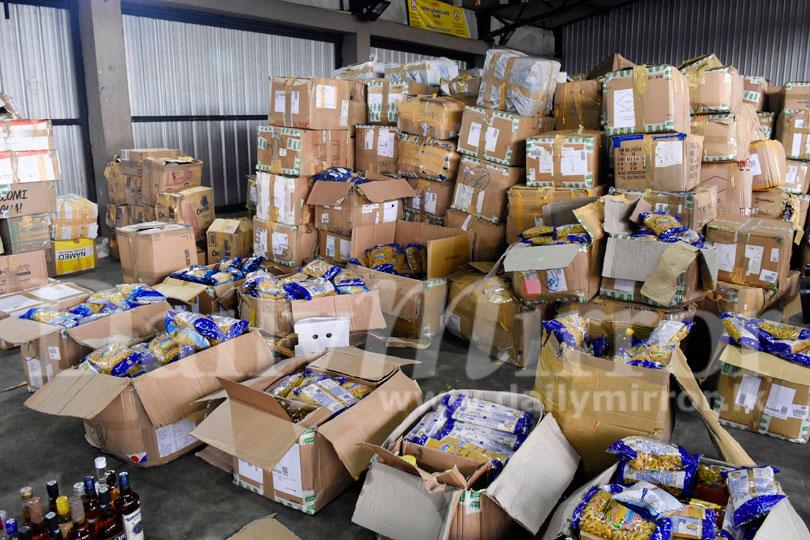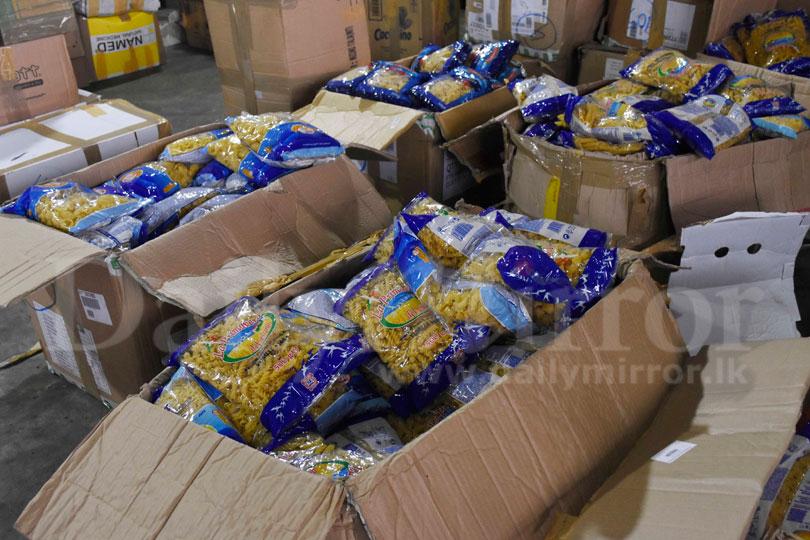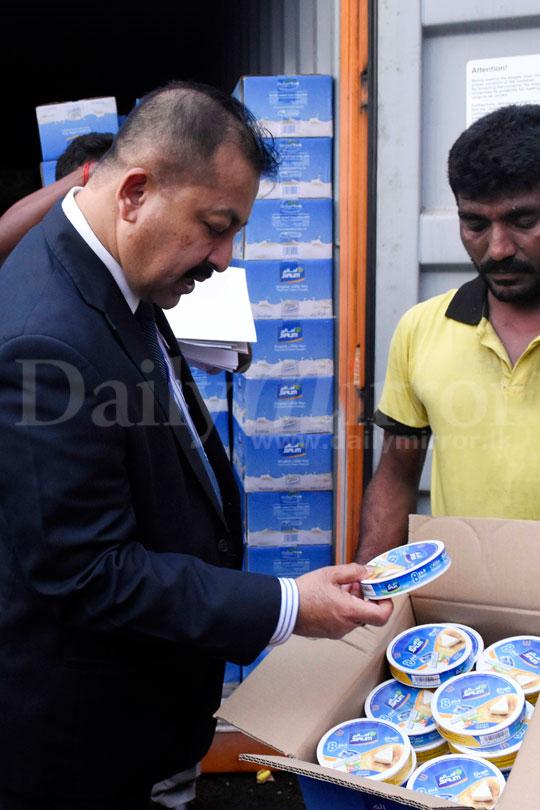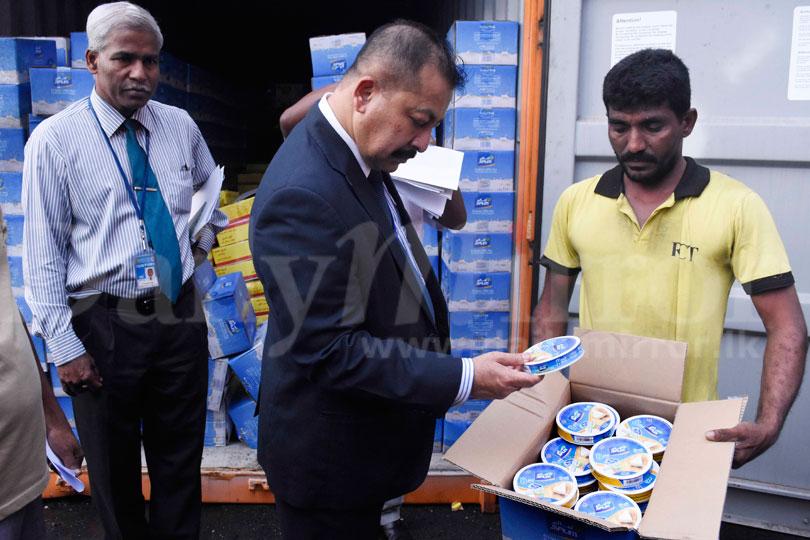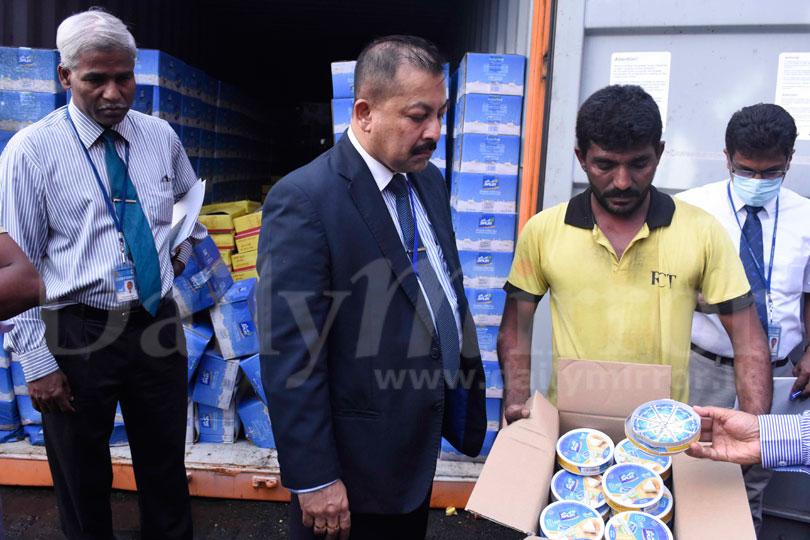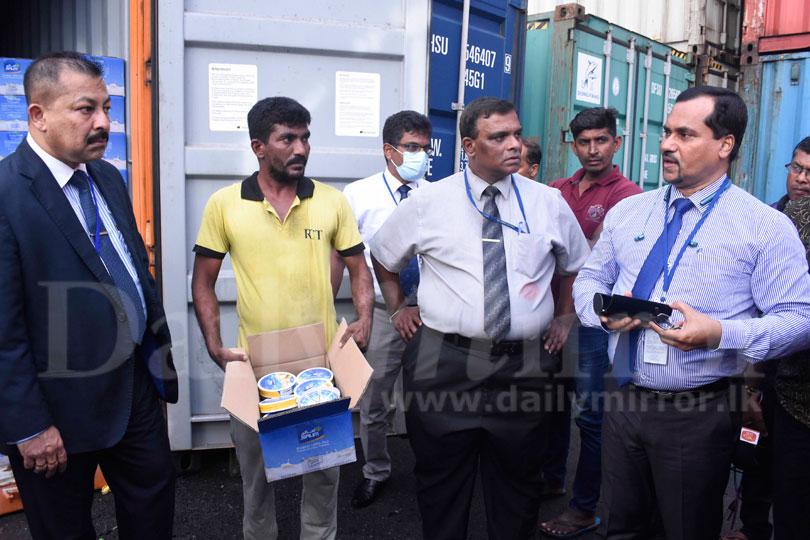 Pix by Nimalsiri Edirisinghe