---
President Gotabaya Rajapaksa's move to call on the three forces to maintain law and order in the country at a time when there was no emergency situation was a bad sign that the country was heading towards as a military rule, National People's Power (NPP) said today.
JVP General Secretary Tilvin Silva told a news conference that it was the responsibility of the people who value democracy to come forward against this undemocratic and suppressing move.
"This move should be defeated at the earliest possible timeframe. The military is usually called on for civil matters - when there is a war, emergency or violent situation. There is no such emergency in the country at the moment," he said.
Mr. Silva said President Rajapaksa came to power promising to ensure national security in the country but calling military for civil matters shows that the national security is at risk. "If they claim that the military was called on to promote discipline in the country, it is baseless as even well-disciplined countries have not used military or even police to do so. If they try to disciple the people by using weapons and force, it is a serious situation," he said.
He said the government was using state mechanism and pro-government outfits to intimidate people, which was a serious situation.
"The government has unleashed witch-hunt against media, embassy officials and CID officials, who conducted investigation against politicians. Gotabhaya Rajapaksa assured at the election campaign to ensure democracy but what he does is completely in contrast to what he had said during his party's election campaign. Mr. Silva added. (Ajith Siriwardana)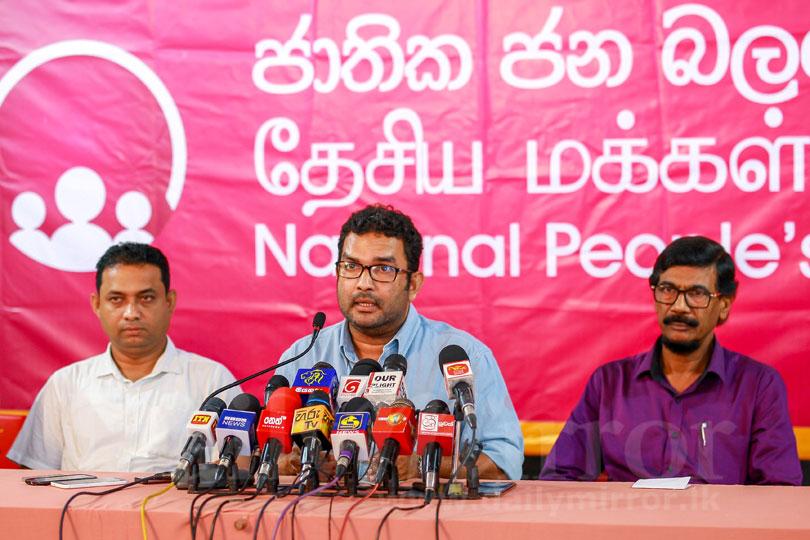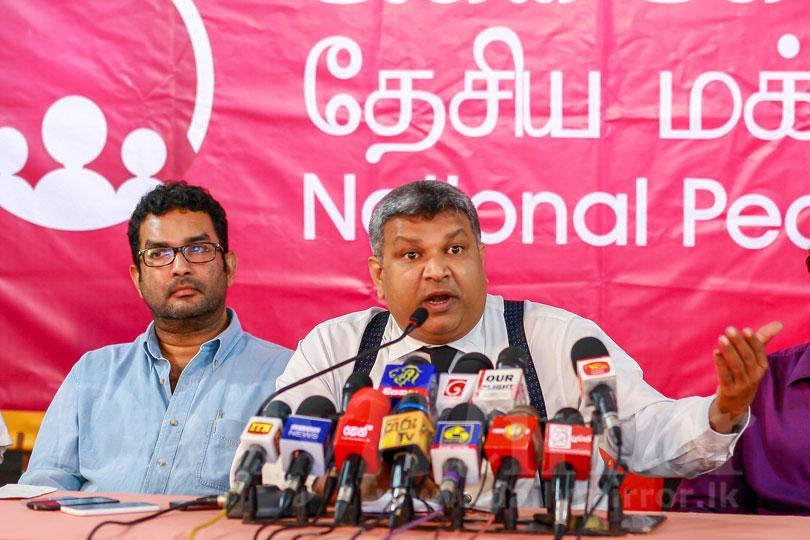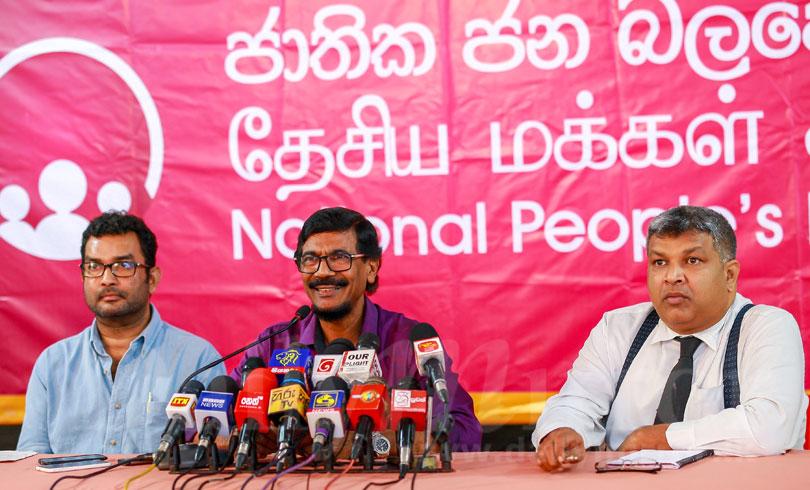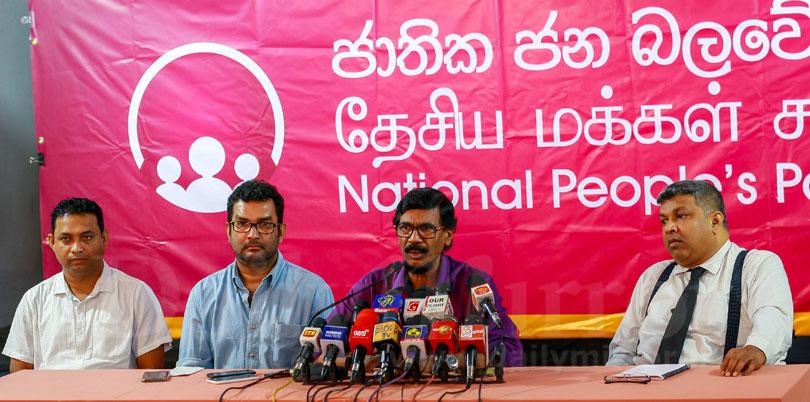 Pix by Damith Wickremasinghe