---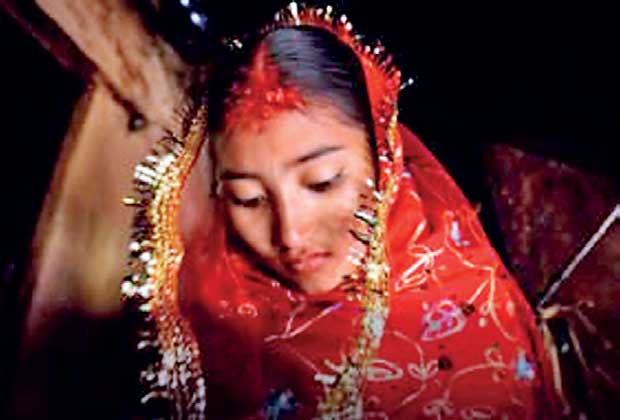 DHAKA AFP March2, 2017- The United Nations voiced its criticism Thursday over a controversial new law in Bangladesh that allows underage children to be married off by their parents.

The new rule keeps the minimum marriageable age for males at 21 and for females at 18 but relaxes the restriction for "special circumstances" -- including for girls who elope, are raped or bear children out of wedlock.

Rights groups fear without an age limit in these cases, underage children could be married off, undermining Bangladesh's efforts to curb such unions and improve women's health.

The UN's child protection agency in Bangladesh said it "remains concerned" about the special provision, and its potential impact on children's wellbeing.

"Marrying as a child has a lifelong impact on a person's wellbeing. It limits opportunities and the chance to be a child," UNICEF's representative in Bangladesh Edouard Beigbeder said in an email.