---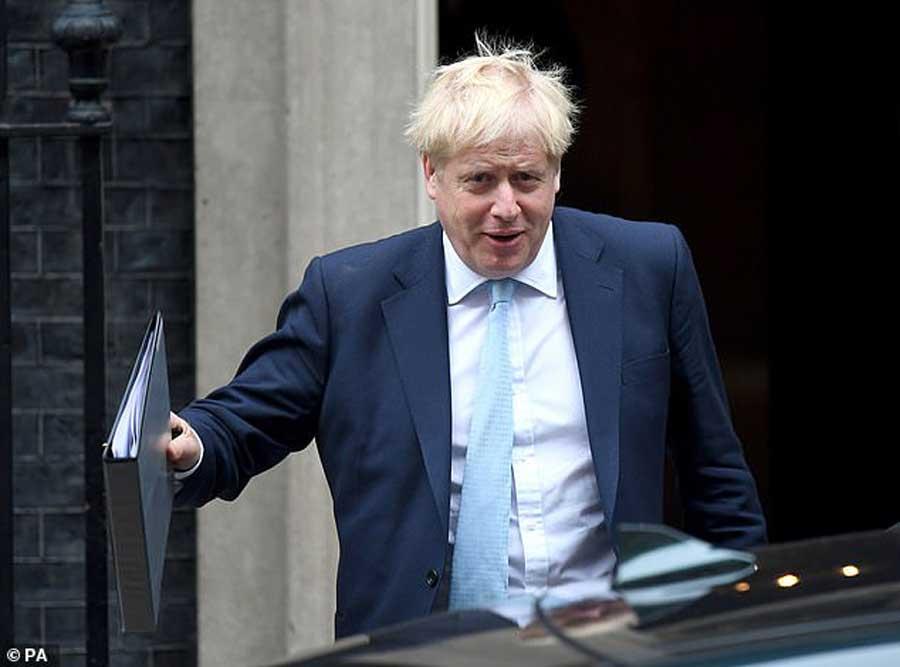 UK, (Daily Mail), 4 October 2019 - Boris Johnson will ask the EU for a Brexit delay beyond Halloween if Britain and Brussels have not struck an agreement by October 19, a court was told today.

The Prime Minister has long maintained that he will stick to his 'do or die' pledge to deliver Brexit with or without a deal by October 31.

But he has also insisted that the government will abide by an anti-No Deal law passed by rebel MPs.

Today clarity appeared to emerge over those seemingly contradictory positions as the Court of Session in Scotland was told that government papers said the PM will comply with the law and seek an extension if he is unable to strike an accord with the bloc.

Documents submitted to the Court on behalf of Mr Johnson were read out and in them it is made clear he will not attempt to frustrate the so-called Benn Act.

Downing Street did not deny that was an accurate representation of Mr Johnson's position but said that they would not be commenting further. It came as Leo Varadkar, the Irish Taoiseach, said Ireland would likely agree to a request from the UK for a Brexit extension.