---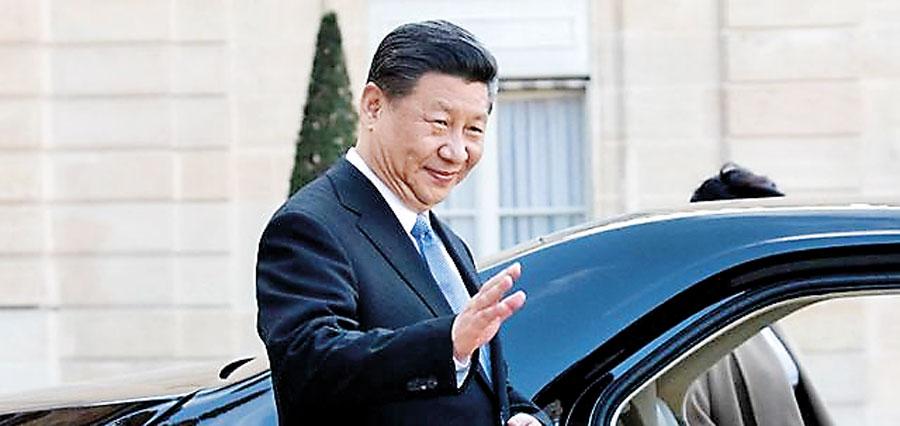 (c) 2019, Bloomberg, April 04, 2019 - President Donald Trump will meet Chinese Vice Premier Liu He at the White House on Thursday as speculation grows that negotiations over a trade deal between the world's biggest economies is entering the final stages.

Talks are continuing in Washington where Liu held meetings with U.S. Trade Representative Robert Lighthizer and Treasury Secretary Steven Mnuchin on Wednesday.

Drafts of an agreement to end a nearly year-long trade war would give Beijing until 2025 to meet commitments on commodity purchases and allow American companies to wholly own enterprises in the Asian nation, according to three people familiar with the talks.

"Both sides do want an agreement but they want to make sure it's the right deal for their respective domestic audience," said Tai Hui, strategist at JPMorgan Asset Management in Hong Kong.

U.S. and Chinese officials are still discussing when the two leaders could sit down to sign off on their trade deal. A meeting date between Trump and Xi could be announced as early as Thursday, people familiar with the plans said.